case study
Introducing Space and Light Into a Montreal Home
Cost: $140,000
Duration: 3 months
With a kitchen in need of a refresh and flooring that was ready for a new look, this Montreal homeowner knew it was time for a renovation. Homeowner Colin contacted our company to help bring his renovation visions to reality, which included a brand new kitchen, updated flooring, and an added powder room, amongst other changes that would spruce the space up.
Colin knew his kitchen required some bigger changes other than updates to the appliances and materials. He opted for an open-concept layout by removing two load-bearing walls that would open up the space to the living and dining rooms.
In addition to the layout, the homeowner also decided to modify the windows in the kitchen and dining rooms to bring in more light and further improve the flow of the space.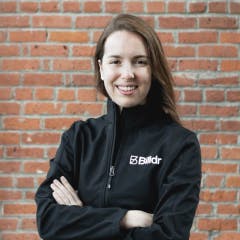 project manager
Josiane Payeur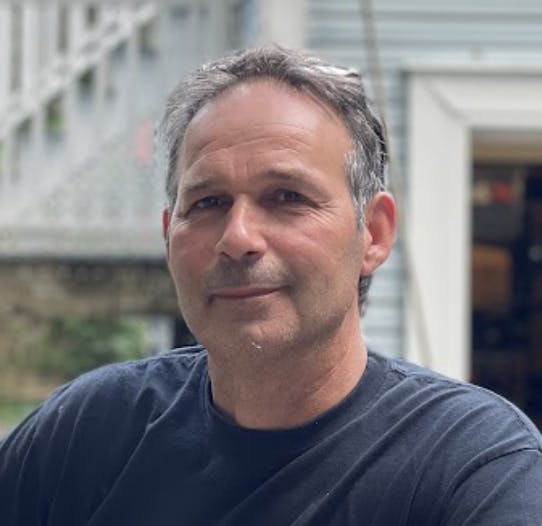 general contractor
Erico Calogero Sciortino
Tell us about your project
Dining Room - Before & After
Matching color schemes
The renovated kitchen features an expansive island with updated appliances, and white cabinetry with golden handles which added a modern touch. The powder room provides the added convenience they were looking for, and includes beautiful printed tiles for the flooring as well as a white sink with gold fixtures to match the kitchen.
The updated flooring throughout the first and second floors ties the renovation together and gives this home the fresh touch it needed.