case study
Total townhouse renovation
Cost: $206,000
Duration: 8 weeks
With two kids and full-time jobs, homeowners Yared and Asteway wanted a complete home renovation for their townhome, going from the basement to the 2nd floor, to be done efficiently and well. They consulted an array of general contractors on their own for answers and advice about their renovation plans, but after hearing from them that permits and city approval wouldn't be necessary, they knew that advice wasn't correct. The homeowners were looking for not only guidance for the project and design planning portions of the renovations, but also reassurance that the work was being done right, so they contacted Billdr to get started on their total townhome renovation.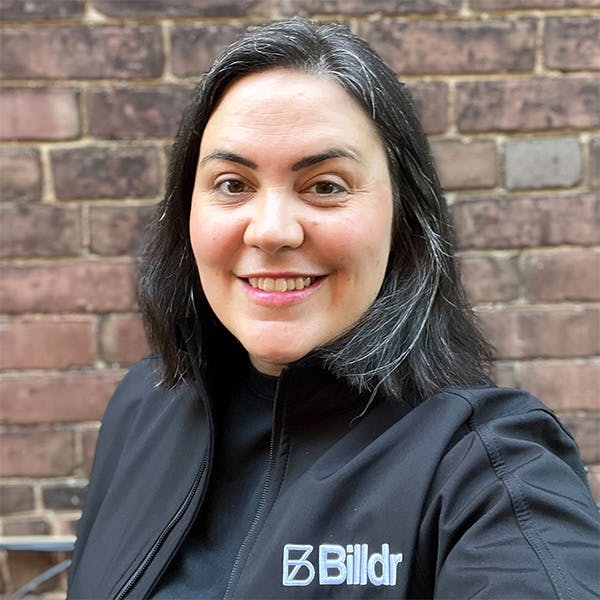 project manager
Megan McMurray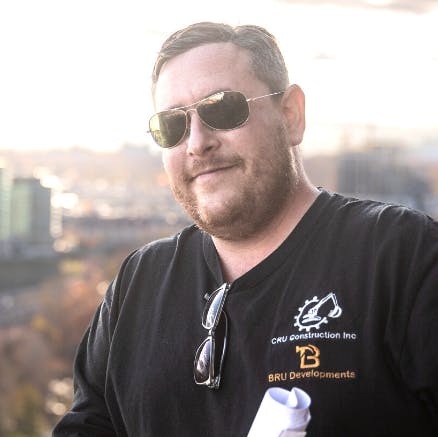 general contractor
Dan Paiken
Tell us about your project
Bathroom with sleek upgrades
A flawless and fast renovation
Yared and Asteway had big plans and a short time frame in mind: a new kitchen, two brand new bathrooms, refurbished flooring, renovations in the garage, and a new office for Yared in just 8 weeks. To start, Billdr brought in a structural engineer and architect to plan out the process for removing some existing walls to open up the kitchen to the dining and living rooms. Following this, Billdr made the project available to our network of contractors.
Completing this elaborate project in the 8-week time span that the couple requested was no small feat, but luckily Billdr was able to match them with the ultimate general contractor who could get the job done right and on time.
Dan, from Bru Construction, who is not only an expert contractor but also a scheduling whiz, was able to complete this 3-floor renovation project (with two new bathrooms installed!) in 8 weeks so Yared and Asteway could spend less time paying rent for their temporary home and quickly move into their dazzling new space. With a stunning opened-up kitchen that greatly improves the flow of the space, new bathrooms, and a revived basement, amongst other renovations, the couple could enjoy their renovated townhome with little stress from the process knowing that their requests were taken seriously and their voices had been heard.