case study
Two-floor extension with more room for comfort
Cost: $280,000
Duration: 4 months
Home renovations can often be daunting tasks, and this project was no exception. Montreal homeowners Paul and Élodie were interested in pursuing their renovation goals, but with no prior experience in extensive home improvement projects, they weren't sure where to start. Luckily, their introduction to Billdr allowed them to confidently move forward with the process and embark on their renovation journey.
Paul and Élodie were looking to make some big changes to their space. Wanting to live in a roomier home, they decided to extend both their ground floor and basement. The ground floor is undergoing renovations that involve enlarging the kitchen, dining room, and living room that will establish an improved flow of space with their open-concept layout.
For the basement, the space is being expanded in order to accommodate a larger family room, extra storage space, and a home gym for the utmost convenience.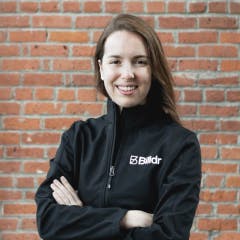 project manager
Josiane Payeur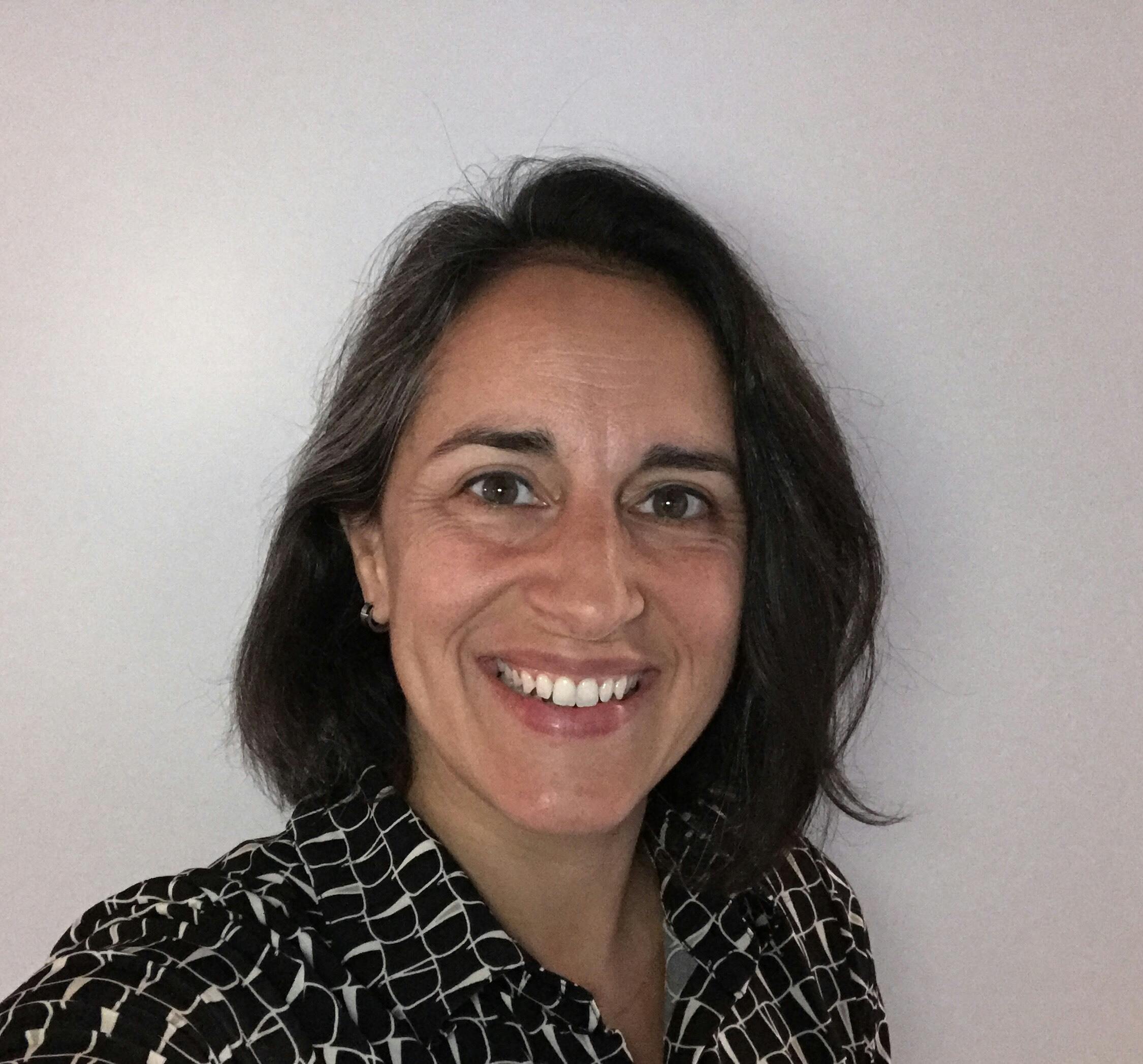 general contractor
Stephanie Augy, Zen Construction Inc.
Tell us about your project
Working with the best general contractor for the project
The homeowners have been working closely with Billdr design partner David Merlin, as well as general contractor Stephanie Augy. The open lines of communication and mutual trust with Stephanie have allowed for a nearly seamless renovation process, and most importantly, a respected construction timeline. Paul and Élodie's experience serves as a testament to the power of a good homeowner-general contractor relationship and the impact it can have on a renovation project.
With work starting to wrap up soon, Paul and Élodie are on track to settling into their new home and enjoying the extra space.
Check back soon for the after photos!