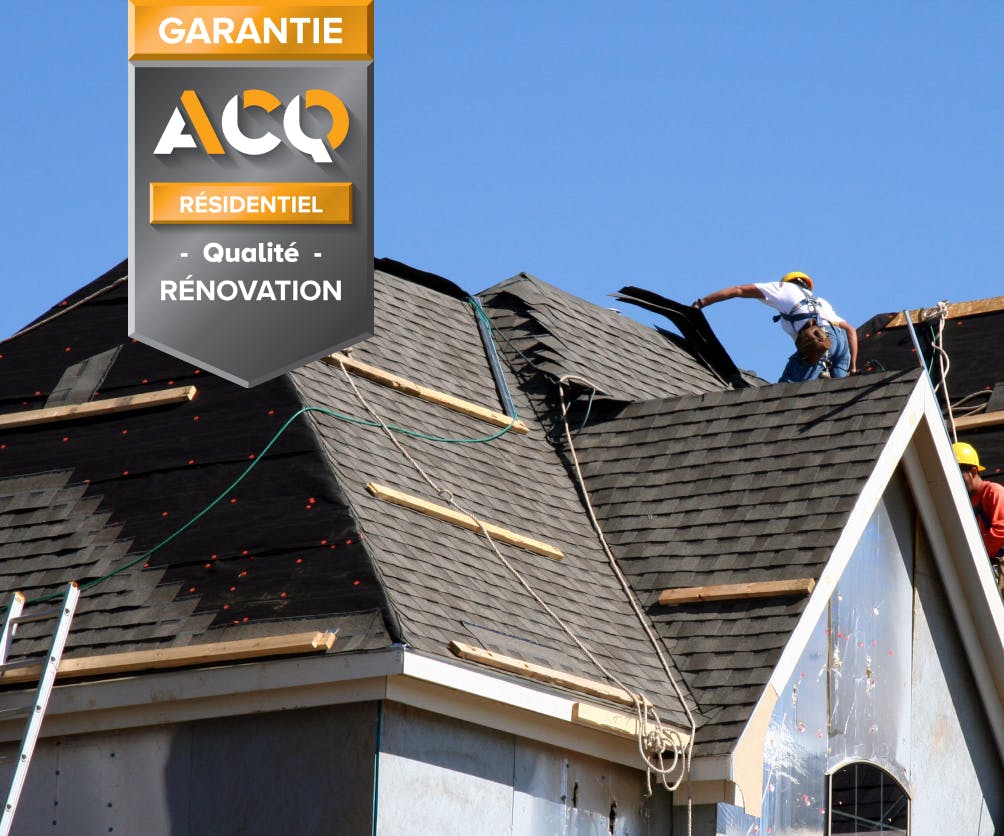 What is the ACQ Résidentiel Renovation Quality Guarantee?
A subsidiary of the Association de la Construction du Québec (ACQ), ACQ Résidentiel is a recognized company that has been administering guarantee plans for more than 25 years. Our mission? Ensure consumer protection by supporting residential contractors to ensure compliance with the most stringent construction standards.
The Renovation Quality Guarantee plan supports homeowners' interests and covers residential renovations of all sizes — whether it's your home, condo, cottage, or plex.
The Renovation Quality Guarantee protects your investment if there are mishaps, such as hidden defects, construction defects, or uncompleted work by the contractor.
Learn more
The ACQ Résidentiel has covered over
What's covered under the Renovation Quality Guarantee?
Quality inspection
and on-site follow-up
Deposit coverage
Protection against
hidden defects
and construction defects
Correction
of visible defects
Work completion in case
of general contractor default
Transference
of warranty
Mediation
in case of dispute
Coverage for all types
of renovation projects
above $10,000
How it works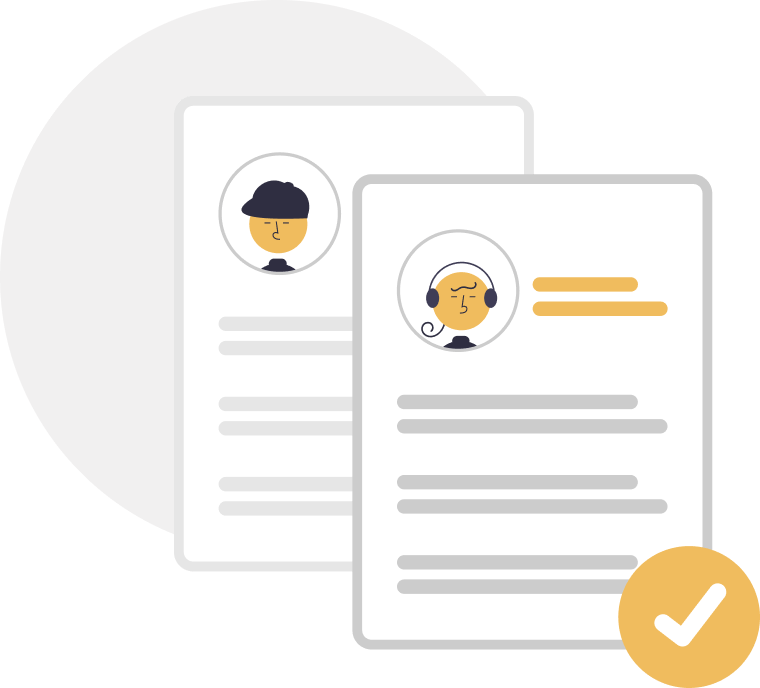 Hire a general contractor through Billdr
Finding the right general contractor is a homeowner's top priority to make sure a project meets expectations.
That's why Billdr's network is composed of certified professionals, from general contractors to engineers and architects, to make sure your home is in good hands.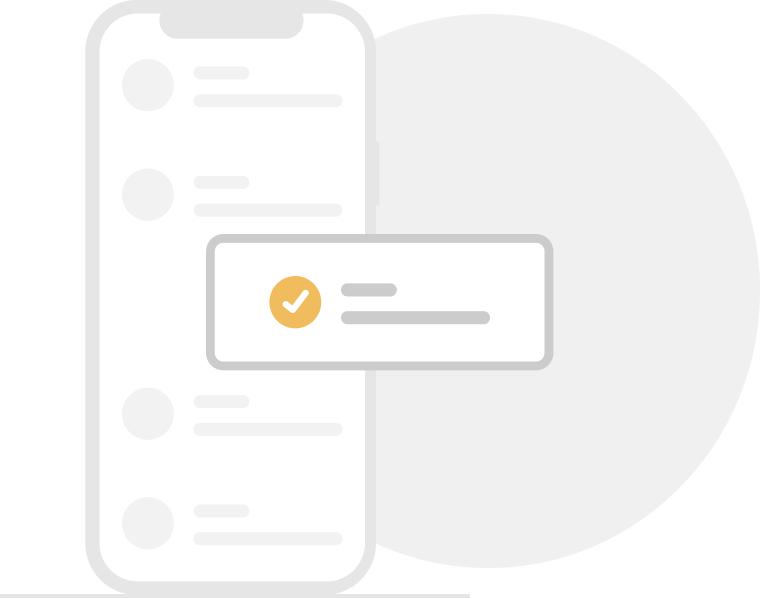 Purchase the Renovation Quality Guarantee
You can purchase the ACQ Résidentiel Renovation Quality Guarantee through Billdr at a rate of approximately 2% of your construction costs (Billdr does not charge a markup).
Once the fee is paid, the ACQ Résidentiel provides a guarantee certificate confirming that the project and the general contractor are approved, so that construction can begin.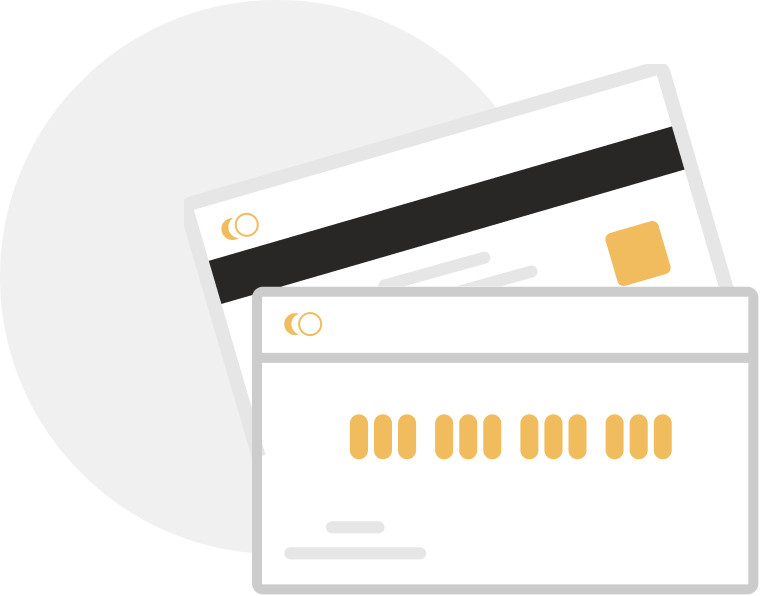 To move your project forward, you need to pay a deposit to the general contractor.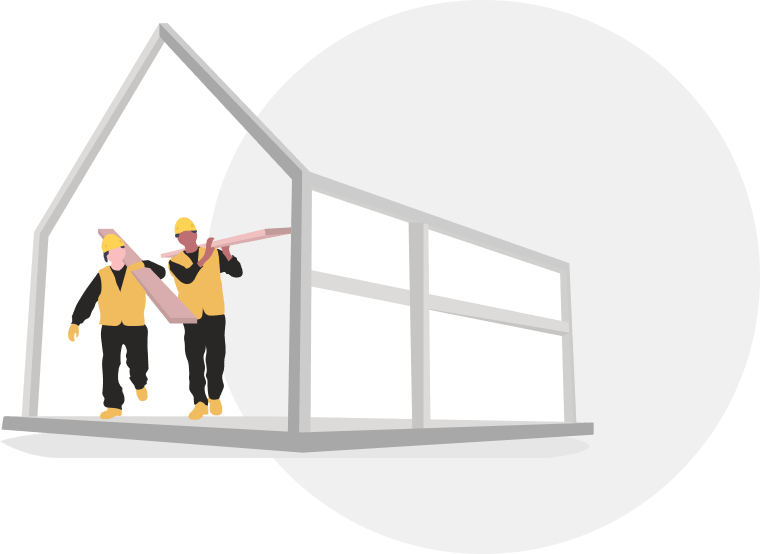 The general contractor's team starts construction work on-site.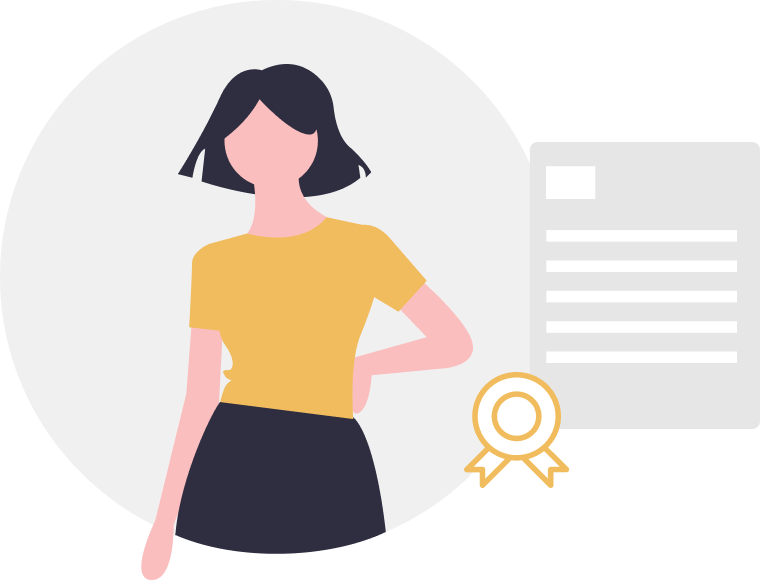 Receive a certificate of work completion
Once your home renovation is complete, the ACQ Résidentiel will send you a certificate of work completion to mark the beginning of your guarantee coverage.
Legal warranty vs ACQ Résidentiel guarantee
In Québec, you are automatically covered under the legal warranty. The latter offers basic protection on all purchases in the province. Consumers can get a refund or replacement if the goods or services received are not good quality, durable, safe, or in line with expectations.
The Renovation Quality Guarantee provides you with added protection for setbacks during home renovations. It ensures that replacement of defects, repairs, maintenance work, and corrections are done within a set timeline.
ACQ Résidentiel Guarantee
Correction of apparent defects
Protection against hidden defects
Protection against construction defects
Limited coverage
*Additional legal action required
1 year only
*Additional legal action required
25% of contract, up to $300,000
Correction of apparent defects
Protection against hidden defects
Protection against construction defects
Renovation Quality Guarantee price list
Project value
Warranty fee
$60,001 to $80,000
$1,249
$80,001 to $100,000
$1,499
$100,001 to $200,000
$2,999
$200,001 to $300,000
$4,999
$300,001 to $400,000
$6,999
$400,001 to $500,000
$8,999
In the event of a dispute