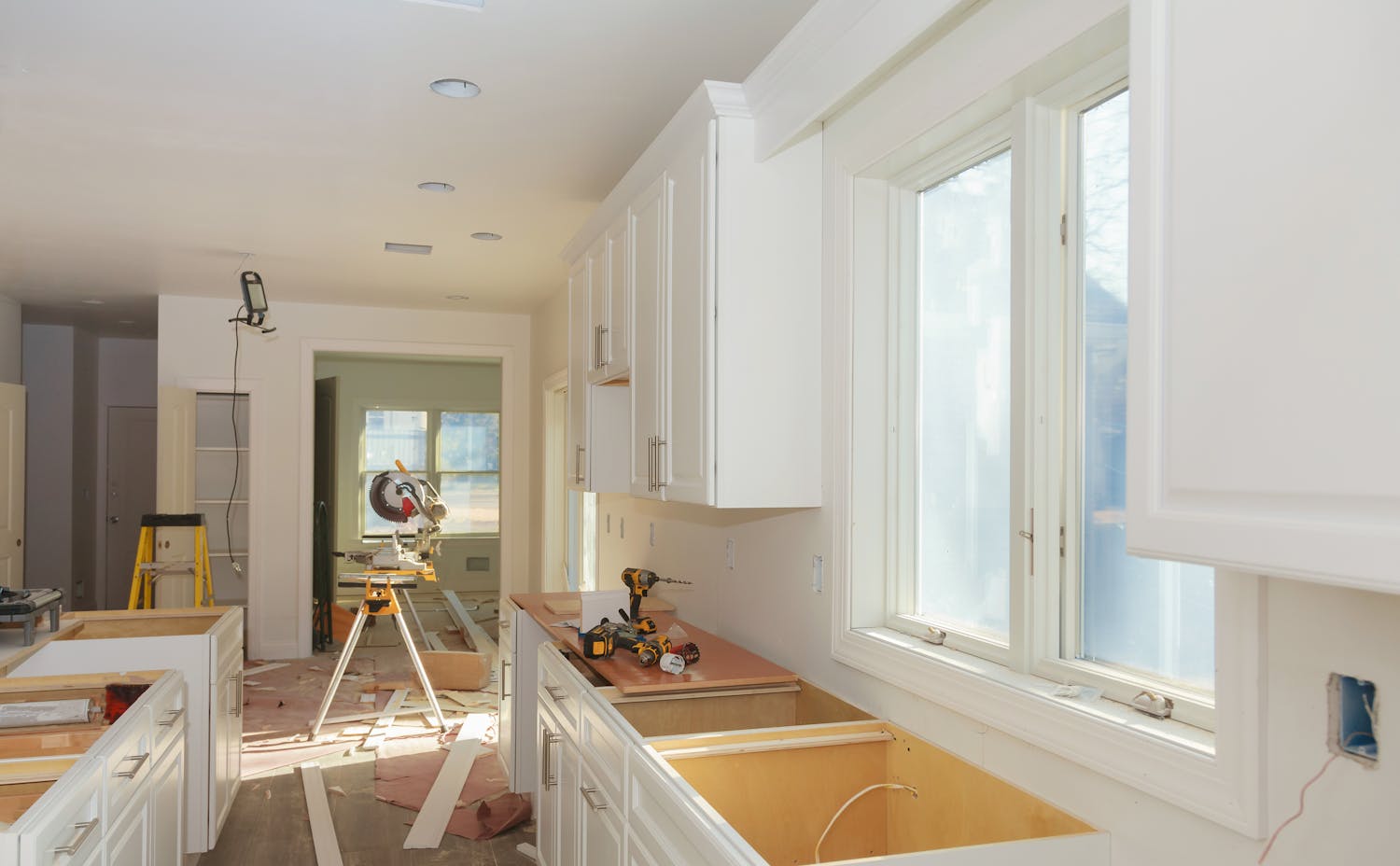 3 renovations that will increase the value of your home
In today's housing market, there is no shortage of buyers. There are first timers looking to buy, home owners who are looking to upgrade or downsize their homes, some looking to relocate, etc.
When buyers are looking for a home, they don't want to have to invest more money and time in renovations after having purchased the house. Typically, they are searching for homes they can immediately settle into without having to consider doing any renovations
Here are the top 3 renovations that will increase the value of your home, and get your house in and out of the market in no time.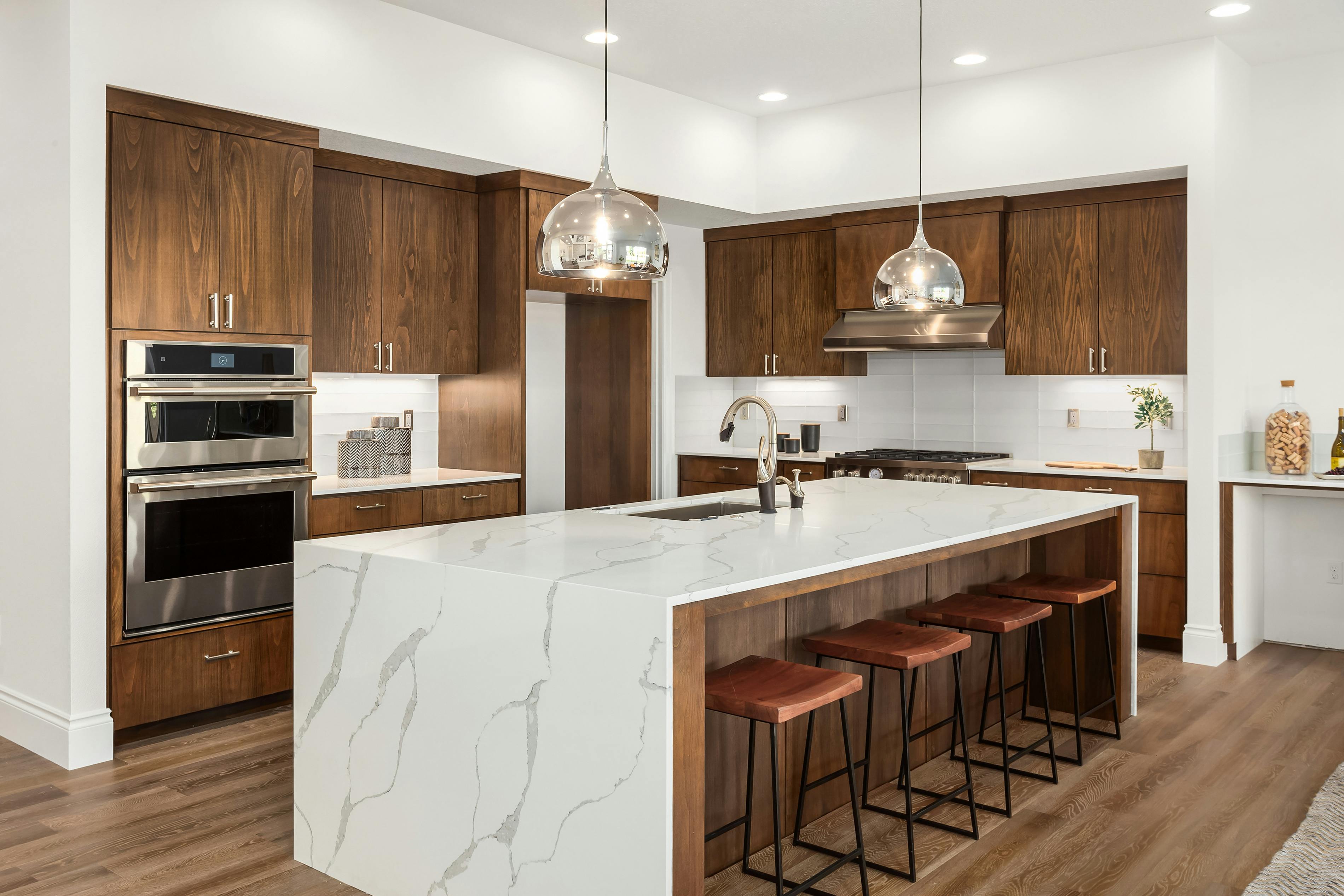 Full kitchen renovations
The kitchen is often seen as the heart of the home. Whether you're preparing dinner for guests, rushing to make breakfast for the kids in the mornings or baking a cake for your partner's birthday, the kitchen is where most people spend their time. A great kitchen space adds inspiration to your daily life and can greatly increase the value of your home.
By replacing the old cabinets, putting in new countertops, and upgrading your kitchen appliances, make this space appealing to potential buyers.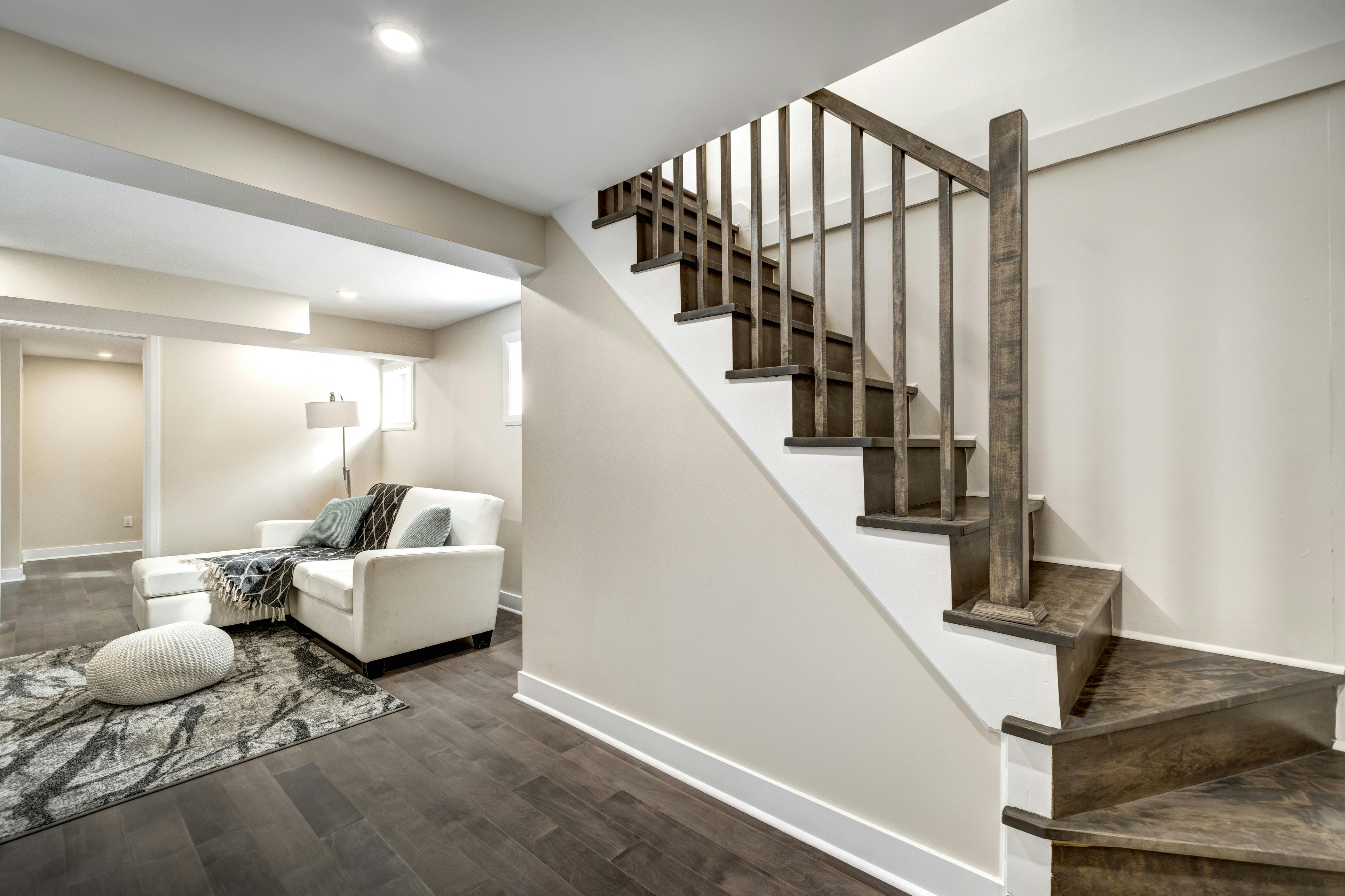 Basement
Many new homeowners make the basement their last priority. They tell themselves that they won't be spending much time there and that it's an extra cost to renovate it that they're not ready for after buying a home. But a finished basement will add a substantial amount of value to your home.
In the past couple of years, many people have started to spend more time in their homes, and have turned their basements into gyms, offices, play rooms, etc. Having a well-insulated and modern basement is a must for homeowners in this day and age.
Renovating your basement will reduce issues like water leaks, mold growth, and the general insulation of your home. Finishing and/or renovating the basement, you can expect a 75% return on your investment.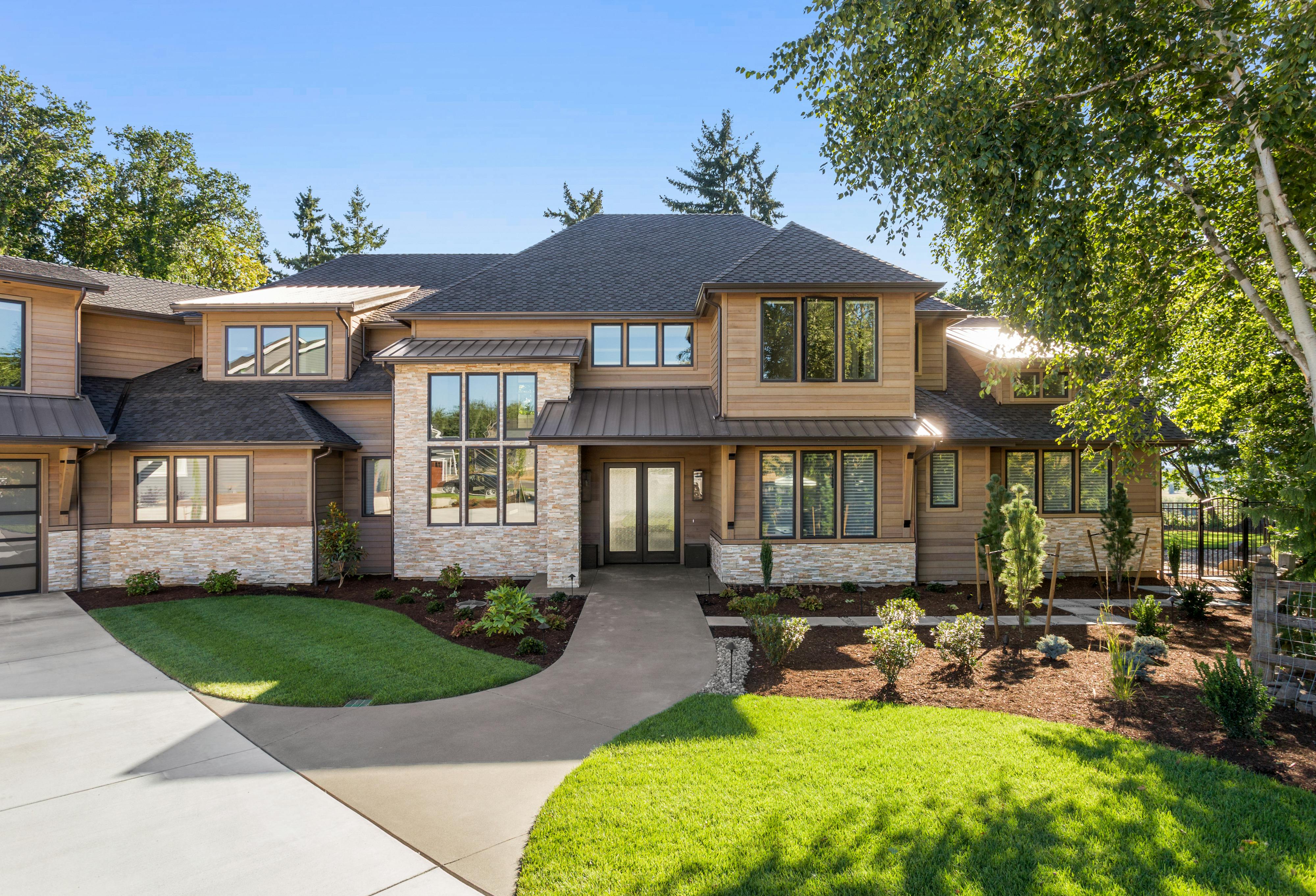 Outdoor structures
The exterior of a home is the first thing that a buyer notices, and can impact their impression of your home. A lot of neighbourhoods are starting to look more and more modern with the outside structure of their homes. It's important to keep up with the area, which is also a sign of the value increasing in the neighbourhood.
Outdoor structure renovations such as changing the roof, replacing the windows and the garage doors, upgrading the fences, etc. can make your home more appealing to potential buyers and generate a higher profit when it's time to sell.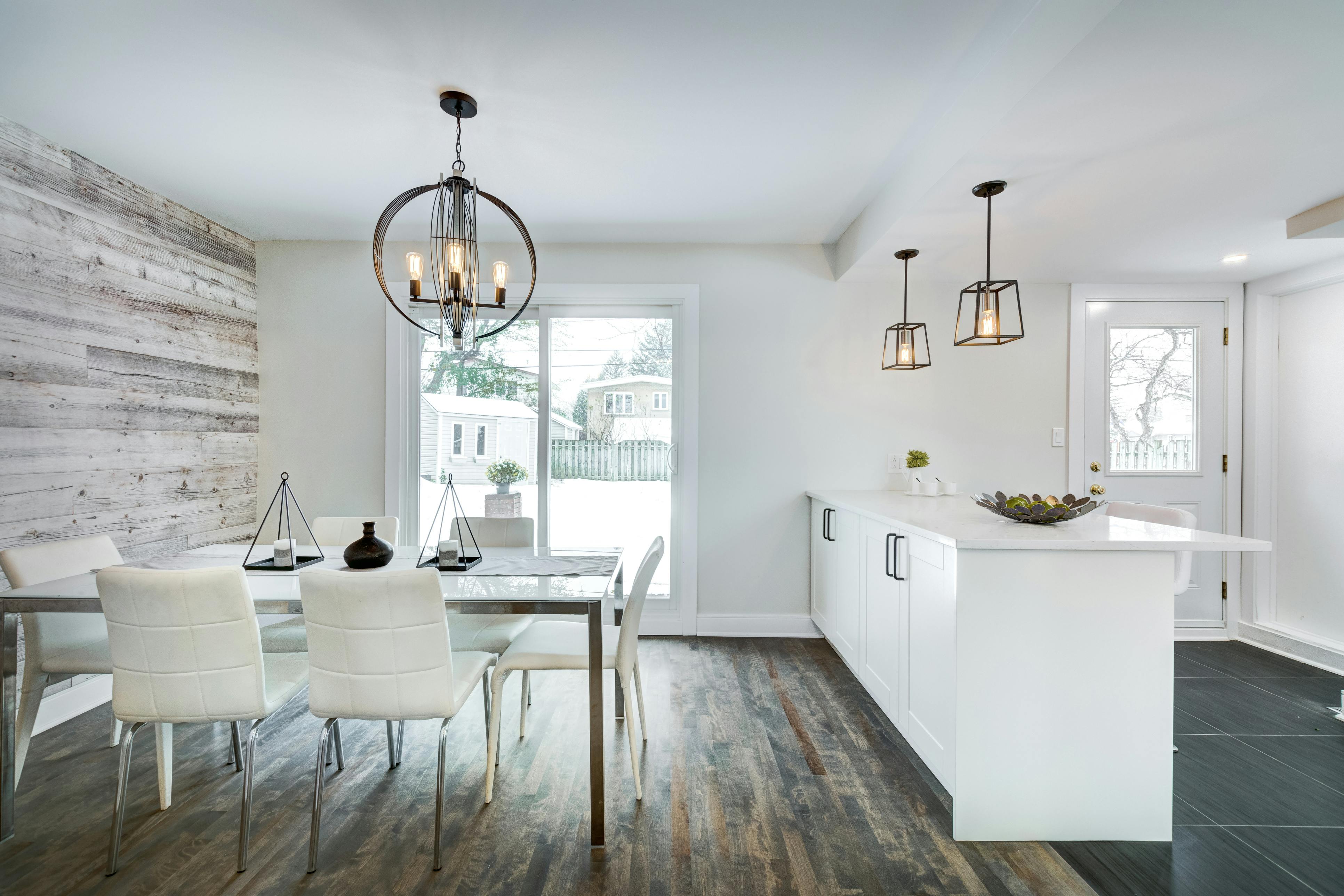 The current housing market is highly competitive, with buyers looking for homes that require minimal renovations. As a homeowner, investing in full kitchen renovations, finishing or renovating your basement, and upgrading outdoor structures can greatly increase the value of your home and make it more appealing to potential buyers. These renovations have a high return on investment, and can help your home stand out in the market, leading to a faster and more profitable sale.
Our best stories,
once a month.
By providing your contact information, you consent to Billdr sending you monthly emails. You can unsubscribe at any time.
Author

Siyona comes from a background in public relations and marketing. She has a passion for storytelling and content creation to bring communities together. In her spare time, she enjoys cooking, working out and real estate content.
About
Billdr Magazine is an online publication packed with design trends and inspiration, expert insights, and personal home renovation stories. From planning a major renovation to navigating construction and maintaining your beautiful home, Billdr Magazine is here for you.