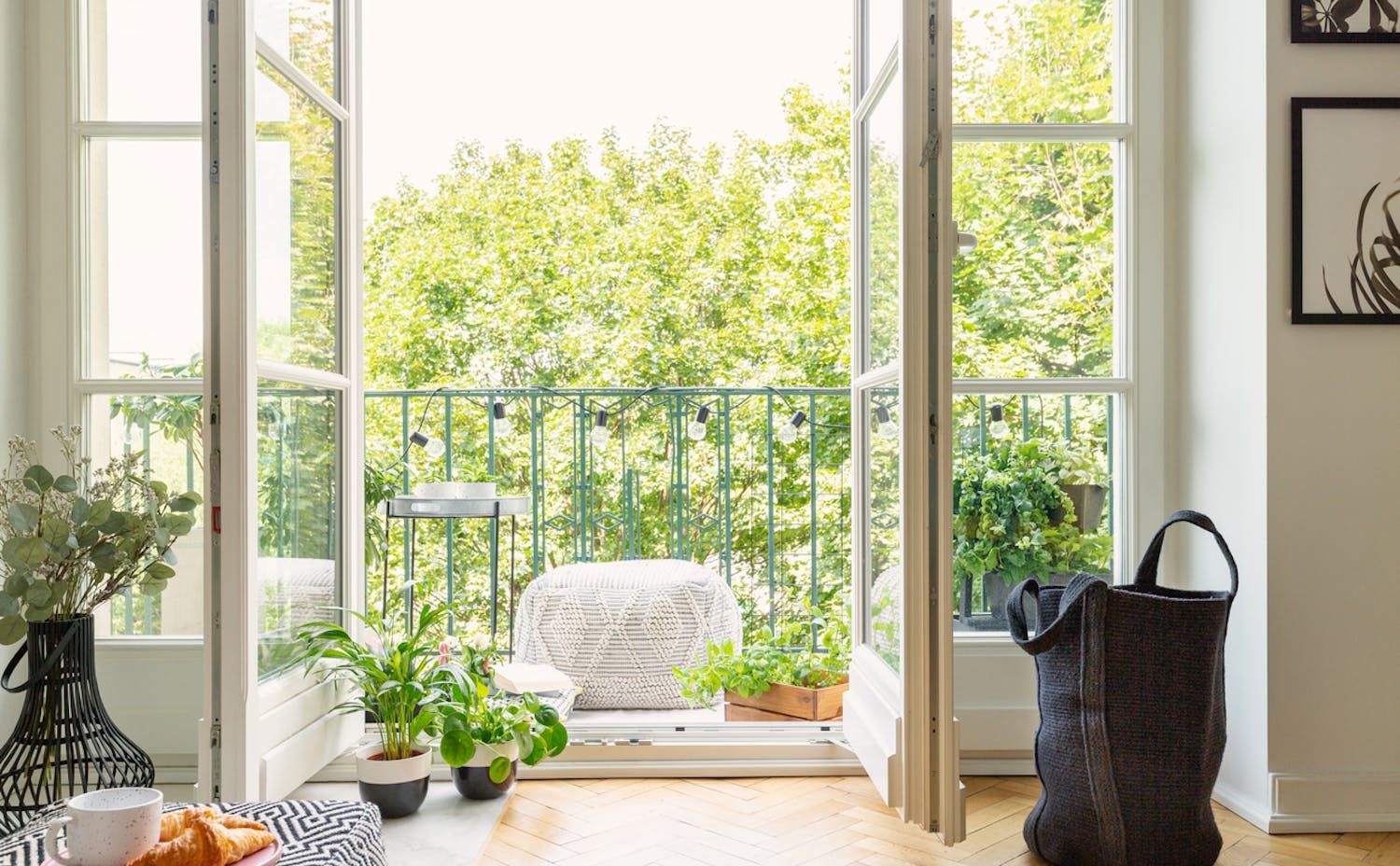 5 ways to renovate with sustainability in mind
Renovation projects are a great way to breathe new life into your home and give it an updated look, but without proper planning, they can also turn out to be costly and often wasteful projects. Expensive materials and appliances can raise your bills and even require you to replace them only a few years later. Ultimately, renovation costs can add up quickly!
But by keeping sustainability in mind during your renovation, you will be spared excessive costs and save money, acquire durable appliances and materials, and make environmentally-friendly choices (sounds like a win-win to us!).
You may be wondering: how do I save money with long-lasting renovation options while being eco-friendly? It's easier than it sounds. By making the right choices with your space and appliances, you can make decisions for your renovation that will lower your monthly bills as well as your carbon footprint.
Considering more sustainable and durable options for your flooring, windows, and heating system, improving your insulation, and developing your own garden can all lead to a more sustainable and wallet-friendly way of living.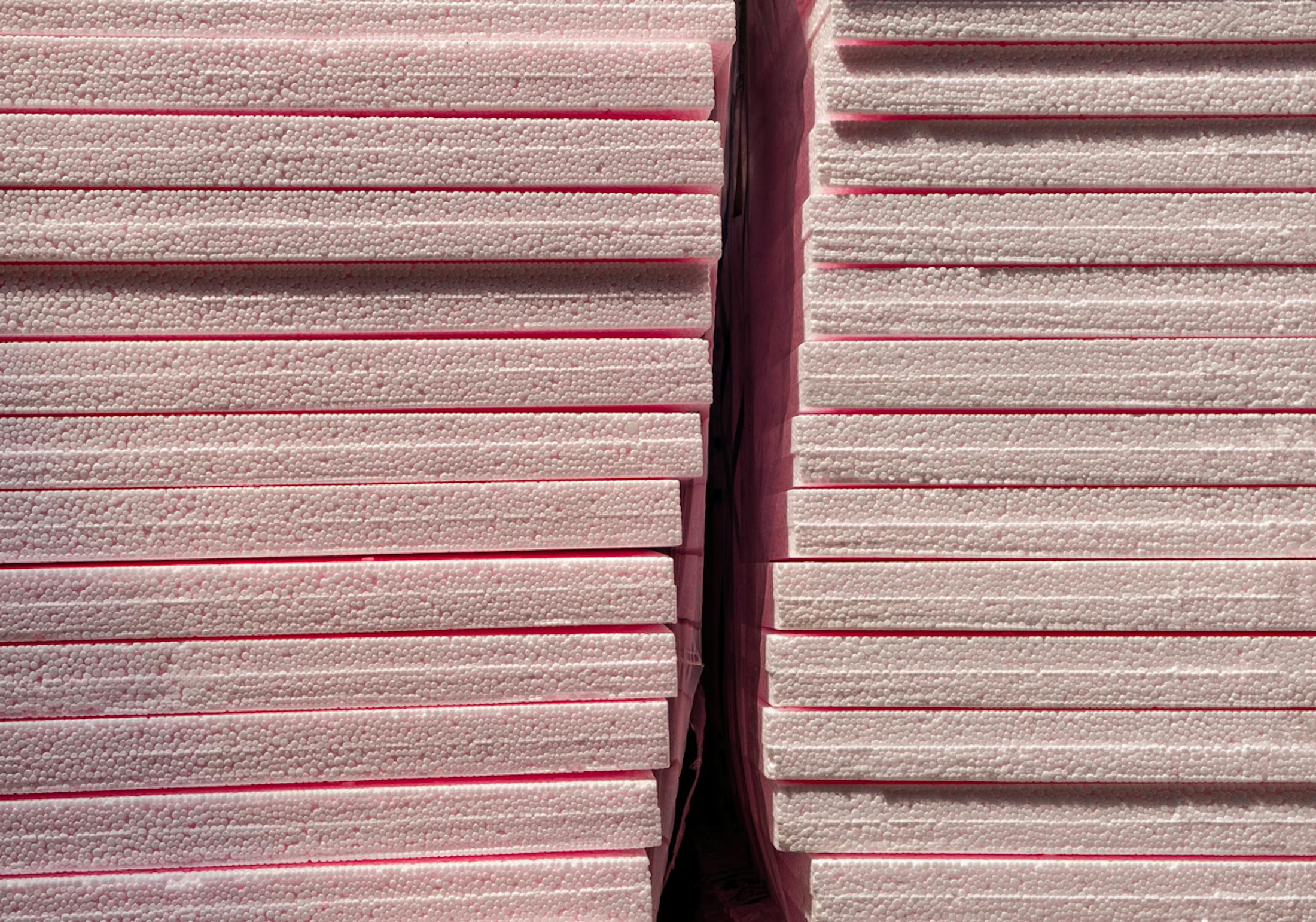 Improving your insulation
When it comes to keeping your home warm during the colder months and cooling down your space when the temperature outside spikes, having proper insulation is key. With the right insulation, you can be less dependent on your heating system during the winter months as heat naturally stays within the confines of your home.
Making an informed decision when selecting your type of insulation will help you in the long run. Consider foam board or rigid foam, which can be applied to any part of your home and even provides up to twice the amount of thermal resistance compared to other types of insulation. If you're looking for insulation that will keep the temperature down in spaces that tend to overheat, such as attic spaces, radiant barriers can reduce the heat and possibly even lower cooling costs by 5% to 10% during the warmer months.
Tinting your windows
When those south-facing windows become a constant source of heat during the summer that ultimately forces you to turn up your AC, a simple, affordable, and sustainable solution is window tinting. By applying a film to your windows, sunlight and UV rays will be unable to pass through the film, which will ultimately regulate the temperature in your home and lower monthly bills.
In addition to keeping your space cool and comfortable, window tinting also provides protection against damage. In the event of an accident that shatters your window, you can rest assured that the applied film will hold the glass together and prevent any pieces from damaging the interior of your home.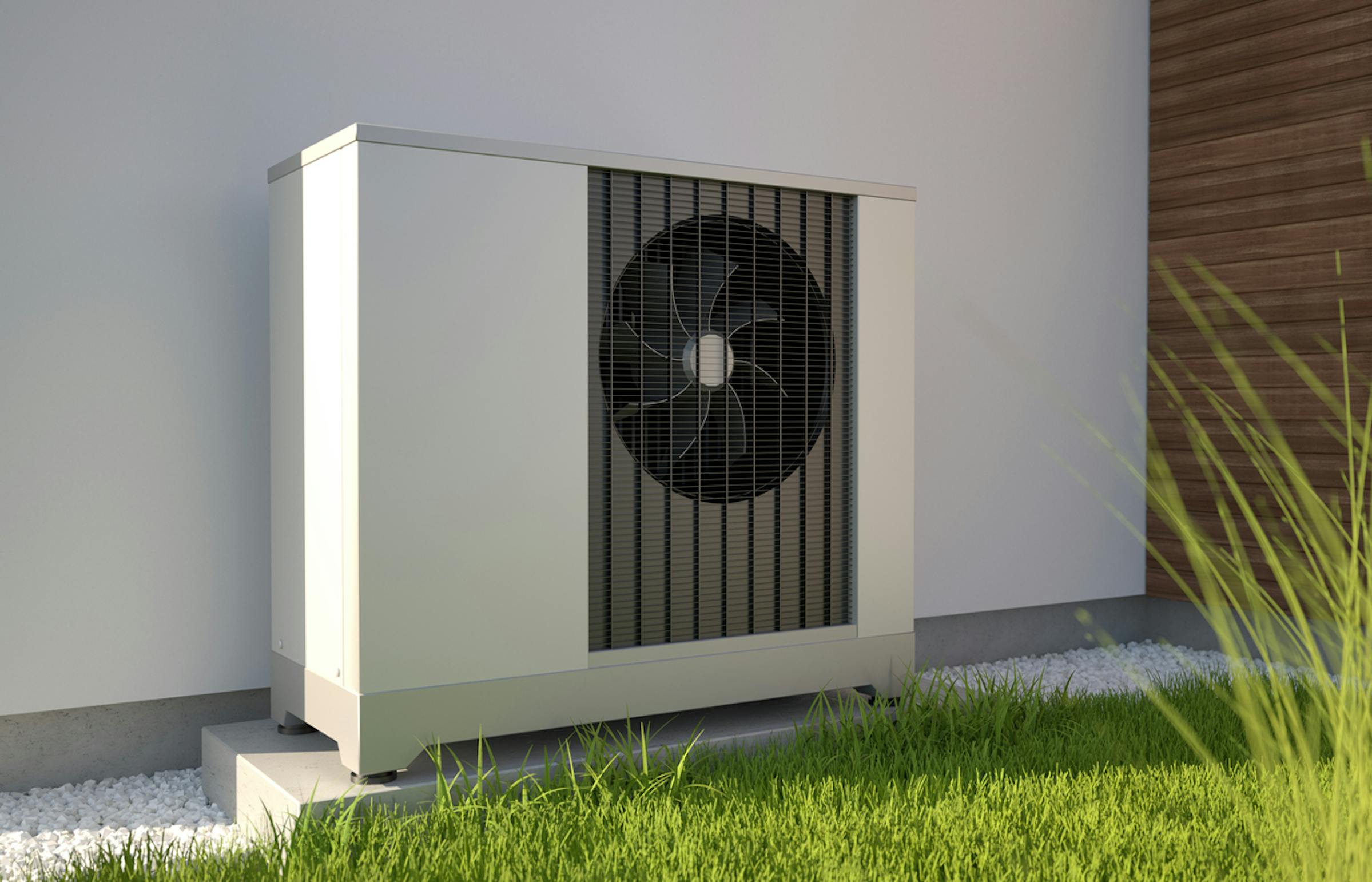 Installing a geothermal heat pump
For a heating and cooling system alternative that is easier on the environment, consider installing a geothermal heat pump in your home. Unlike a traditional HVAC system that burns fossil fuels to produce heat, geothermal heat pumps transfer heat from deep underground (where the temperature is the same year-round) to your home. Regardless of how cold it gets, your home will be sufficiently heated without wasting energy so you can cozy up in your space and watch the price on your monthly bills go down.
In addition to a lower energy consumption, geothermal heat pumps have some additional benefits: durability and size. These heat pumps are noted to be sturdy systems that can last for over 20 years with minimal maintenance required. They are also highly flexible systems that can be installed in a variety of spaces, which means they may not require as much room as a traditional HVAC.
Replacing your flooring
With how much wear and tear floors can sustain, flooring replacement is a common practice during the home renovation process. But changing up the materials for flooring can also be pricey. That is why using materials like linoleum or cork that are both durable and environmentally friendly is the way to go.
Made of a variety of renewable materials such as cork powder and linseed oil (which is produced from flax plants) and a material that can even be burned for clean fuel, linoleum is a great option if you're looking to replace your floors while sticking to an eco-friendly renovation. It is also a highly comfortable material for flooring that will provide natural warmth during the winter.
If you're looking for an even more sustainable (and comfortable) option, cork is a great alternative as the material is taken from the bark of an oak cork tree which grows back after being harvested, making it a completely renewable material. Cork also provides insulation to keep in both hot and cold air so the temperature of your home can be regulated naturally. Sustainable design bonus: you can even find cork flooring that is composed of recycled bottle stoppers!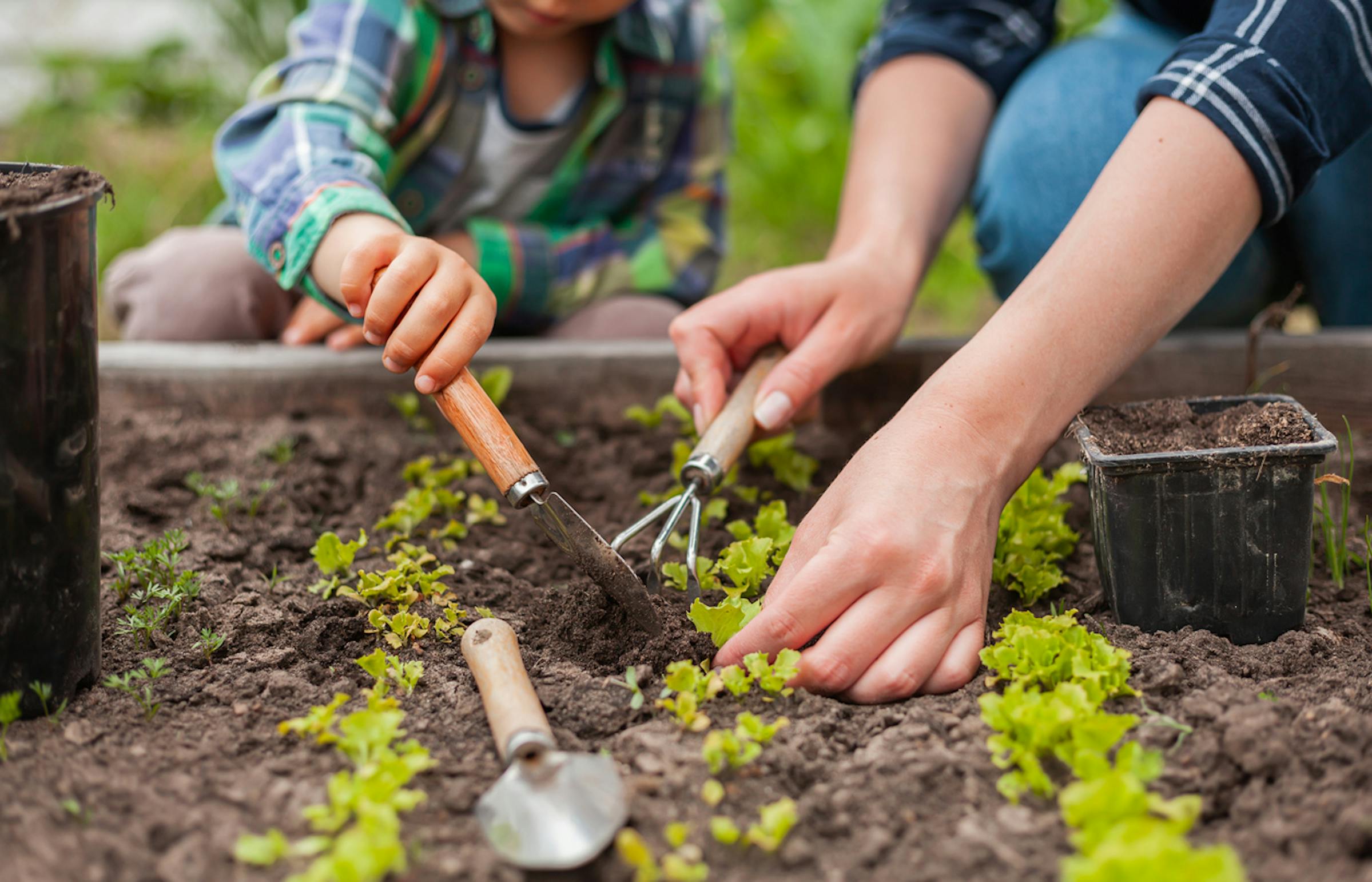 Starting your own garden
If you're looking for a way to reinvent your outdoor space or are considering what to do with your upcoming exterior renovation, starting your own garden is an enjoyable and sustainable way to make the most of your backyard. Starting a garden that includes plants native to your area and fruits and vegetables that you know will thrive in your climate are great sustainable options for not only sourcing your own food, but also promoting a healthy ecosystem in your surrounding area (as long as you select the right plants!).
In addition to facilitating a thriving ecosystem, having a garden can greatly increase the value of your home as it creates a healthy landscape and an attractive atmosphere. So next time you're thinking about changing up the look of your outdoor space, consider making room for a garden.
Tip: If you don't have adequate space in your back or front yards to include a garden, no need to look any further than your balcony! A smaller-scale garden with raised flower beds can fit right onto your balcony or porch, so you can take action with any amount of exterior space.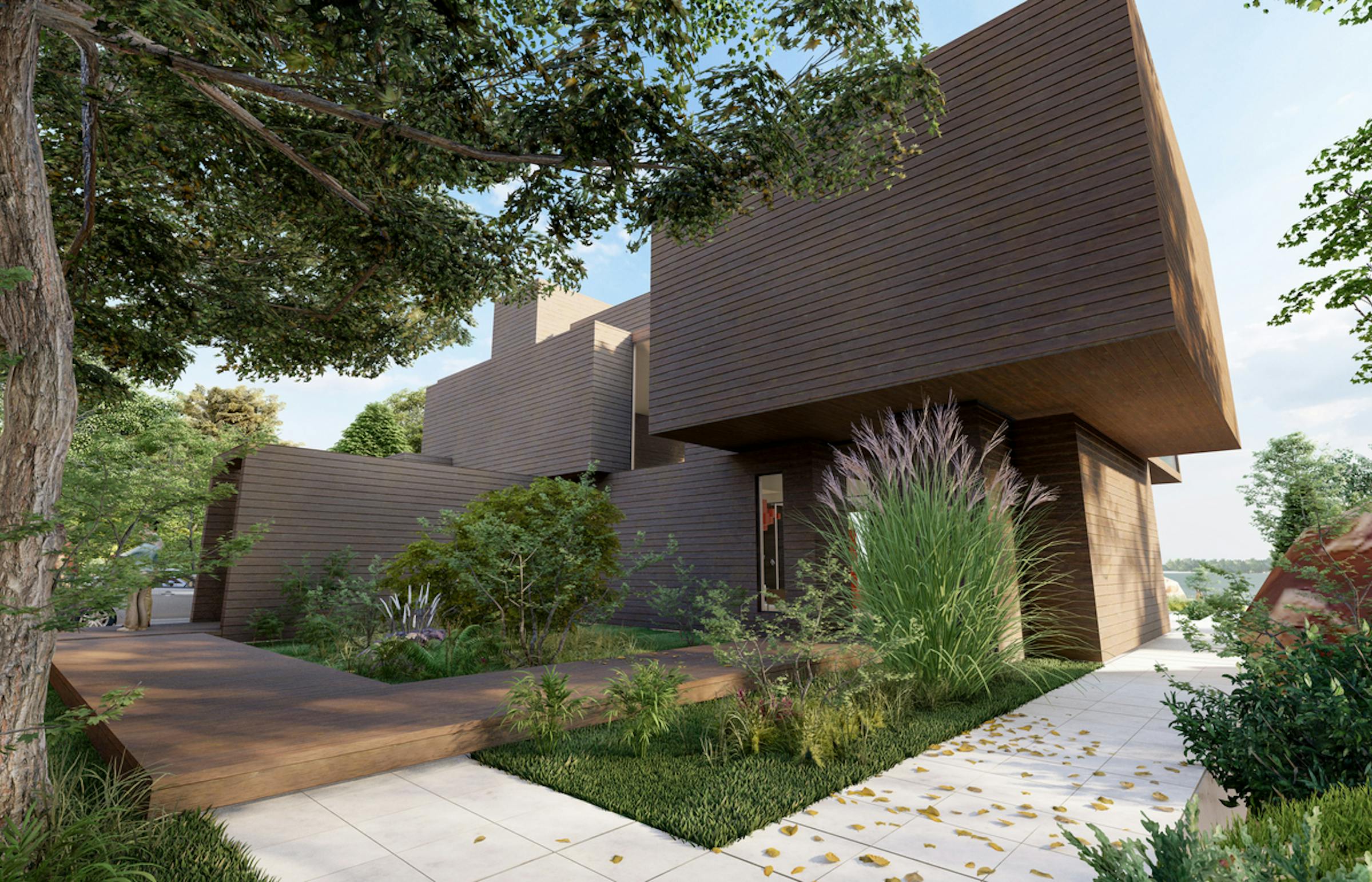 Whether you're looking to completely renovate your home and add in some eco-friendly options that will save you money or you're committing to a completely sustainable lifestyle, these renovations are some simple, affordable, and effective ways to start living greener.
Our best stories,
once a month.
By providing your contact information, you consent to Billdr sending you monthly emails. You can unsubscribe at any time.
Author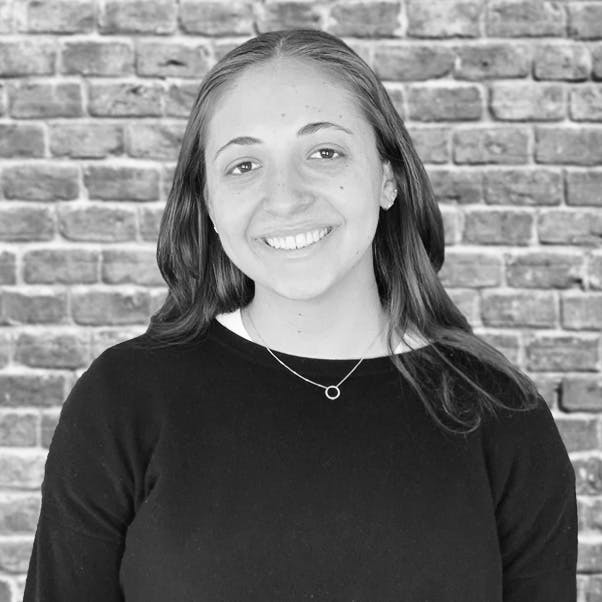 Jamie is the Content Marketing Specialist here at Billdr where she writes and learns about the home renovation industry on a daily basis. Before Billdr, Jamie was previously an editor at an architectural and engineering consulting firm, and has a growing passion for writing about architecture and design. Outside of content writing, she enjoys reading and spending time outdoors.
About
Billdr Magazine is an online publication packed with design trends and inspiration, expert insights, and personal home renovation stories. From planning a major renovation to navigating construction and maintaining your beautiful home, Billdr Magazine is here for you.