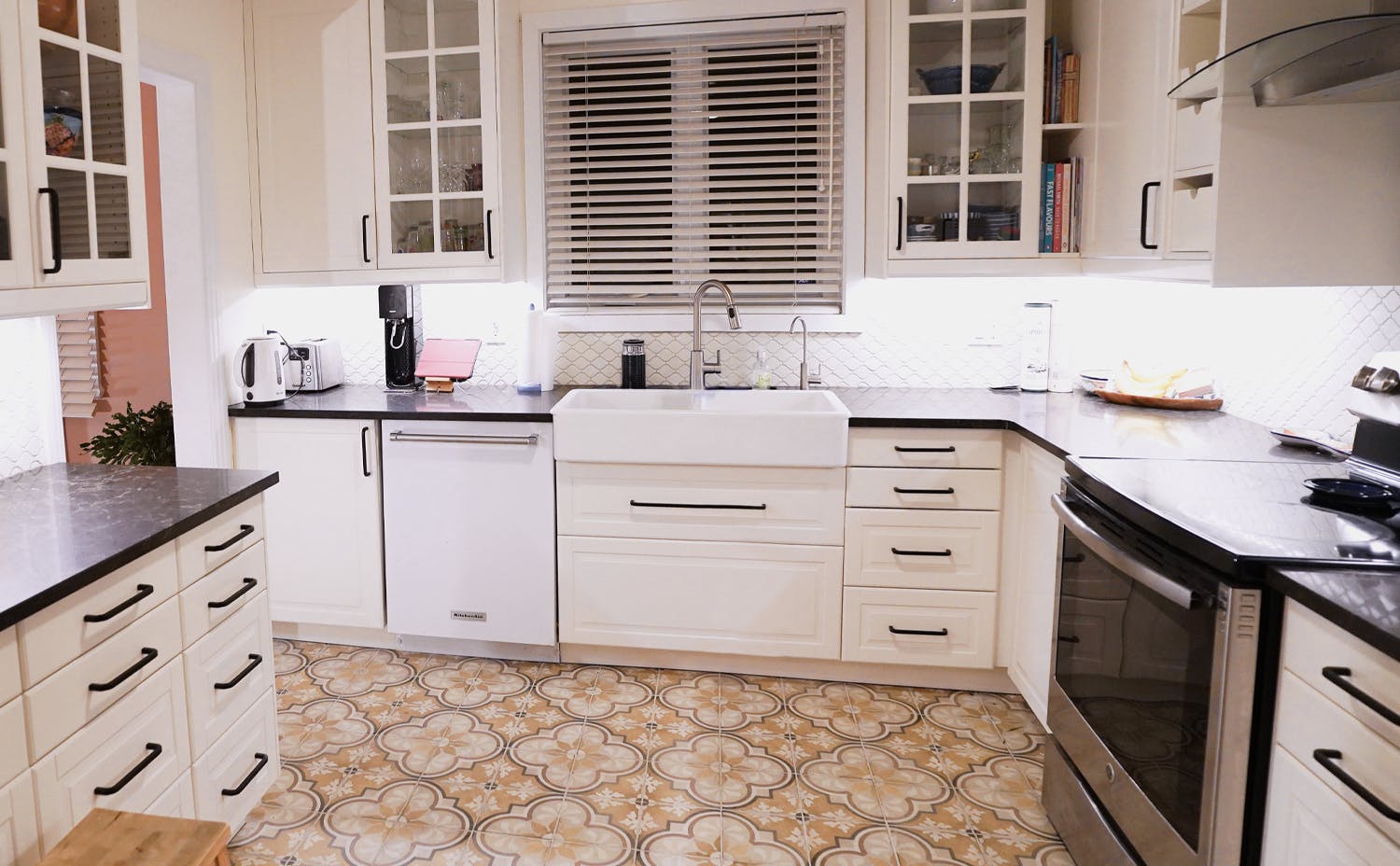 Behind the Billd: Vivek's Montreal Duplex Remodel
Vivek and his family were living in a second-storey duplex apartment in Montreal, for nearly 20 years when the unit below them became available. After seizing the opportunity to convert the duplex into a single-family home, they enlisted Billdr and our general contractor partner St. Jacques Taylor Townend for the ambitious remodel. In this interview, Vivek shares his renovation experience and what he loves most about his new space.
What was the goal of your renovation project?
We live in a duplex and got possession of the apartment downstairs. We wanted to find a way to remodel the entire apartment so that it would fit our style. We wanted to redo the bathroom entirely, and also make sure that the kitchen was modernized. The major focus in the apartment was making sure the bathroom and the kitchen were up to scratch and the standards we wanted.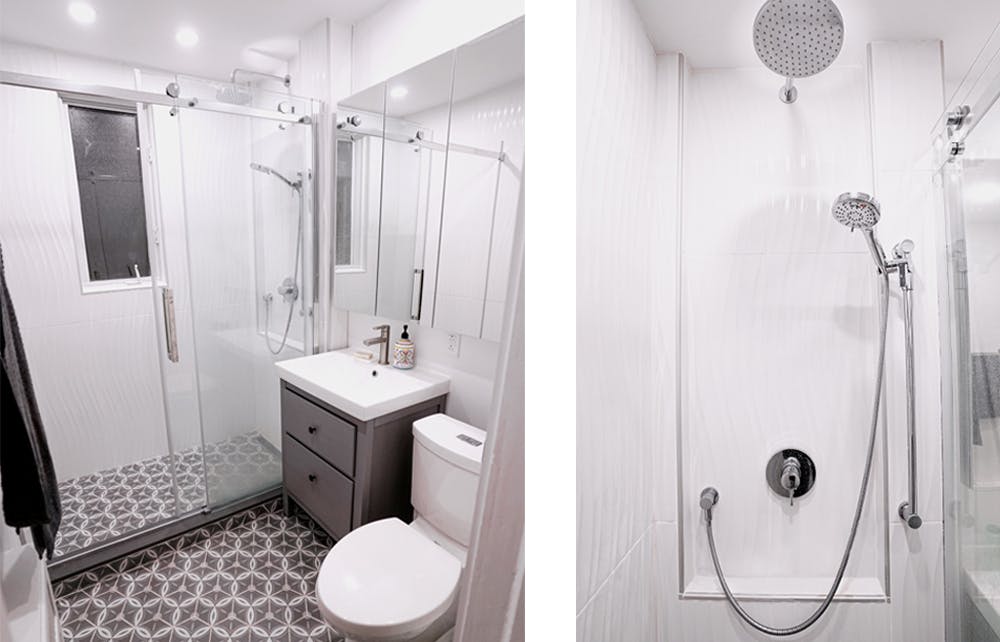 What concerns did you have about the renovation process before reaching out to Billdr?
One of our major concerns was that even though we'd overseen renovations in the past, we'd never collaborated with anyone on such a big renovation. So there was a lack of knowledge about what to expect.
The second thing was the budget, which is obviously something that most people who are renovating think about, right? We had a certain idea of how much we wanted to invest in this renovation and didn't want to find ourselves in a situation where, while with all good intentions, a certain budget had been blown.
We also wanted to make sure we would be working with people who could understand our vision for the home and share the same enthusiasm that we had.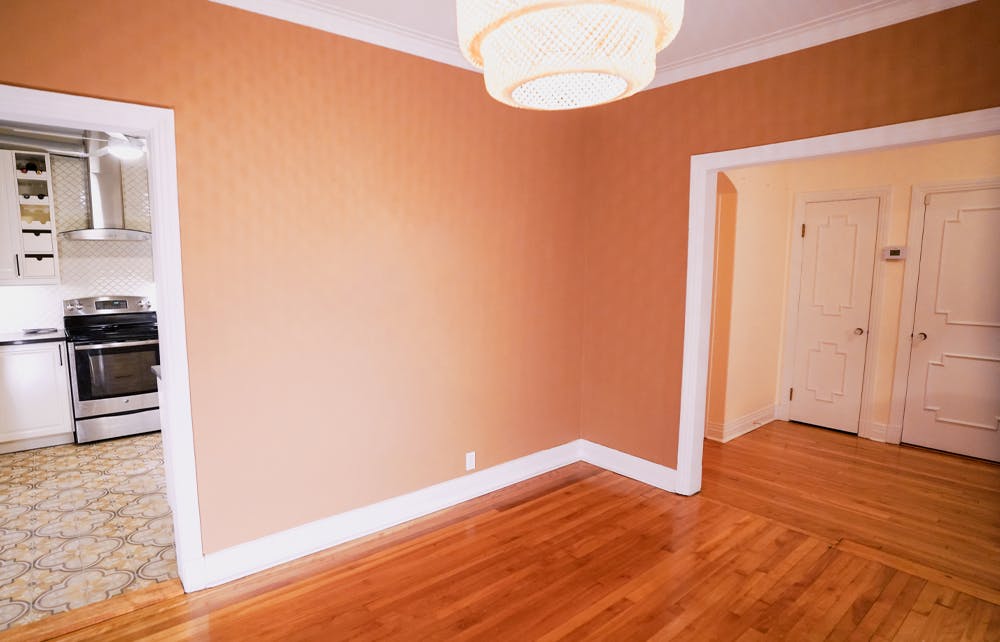 Why did you choose to work with Billdr instead of finding your own contractor?
I called Billdr and had a very good conversation about what the process was like, what exactly the budgets would entail, what kinds of contractors they had worked with in the past. In the space of a half an hour, Billdr had a basic idea of what we wanted to work on.
One of the ways my concerns were allayed was that there was a very deep respect for the project that we wanted to undertake. I didn't feel rushed into talking about the project. So, I think that was most important for us: Being able to trust the professionalism of a company like Billdr and the contractors who work on these projects.
What was the Billdr renovation process like?
The steps in working with Billdr were very well delineated. And, it was very clear in terms of how the project was going to take shape. Once the work started then we would receive fairly regular emails from Billdr about the progress of the work. We had and still have a really wonderful relationship with our contractors Lance and Louis, because we were always brought into the fold for every single decision. And if there were any changes to the budget, they were always run by us before so there were no surprises.
What do you love most about your new space?
What we love about it is that it has completely exceeded any expectation. Thanks to the collaboration with Billdr and our contractors Lance and Louis, we made this home really come alive. Features that were already naturally available in the home, like the wooden floors that had been hidden, we really brightened up. Those things came about so wonderfully and in ways that we weren't expecting.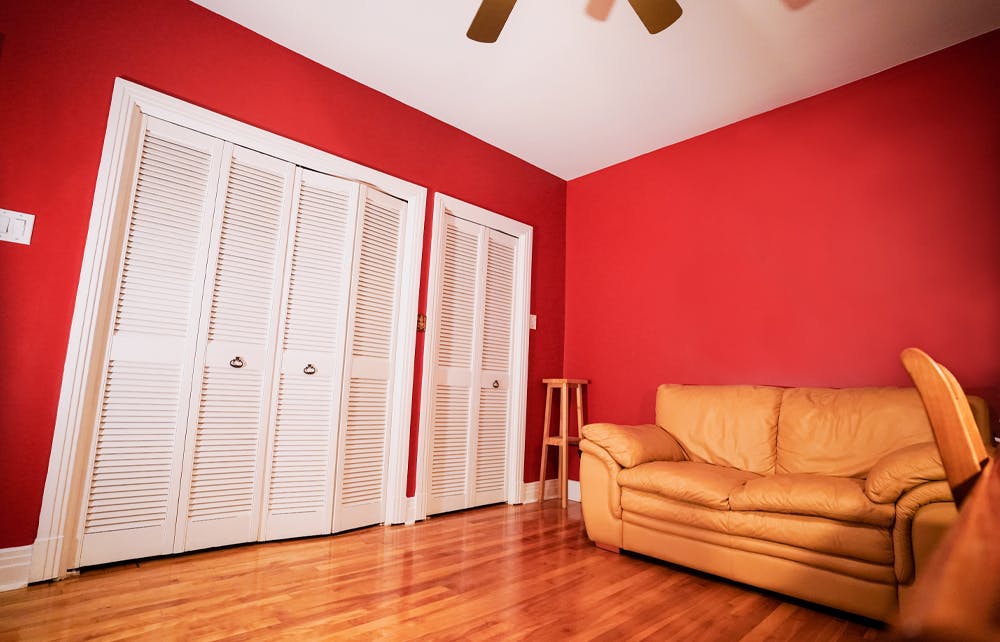 In one word, describe your overall experience with Billdr.
I really think the only way for me to explain it would be trust. Because it signifies respect. It signifies engagement. It signifies negotiating. It signifies collaboration. All of those things come together with trust.
Learn more about Vivek's renovation project including scope, pricing, timeline and before and after photos.
This interview has been edited for length and clarity.
Our best stories,
once a month.
By providing your contact information, you consent to Billdr sending you monthly emails. You can unsubscribe at any time.
Author

Joelle Irvine is the Editorial Director of Billdr Magazine. Previously, she served as production director of Air Canada enRoute, Mercedes-Benz, IG Wealth Management, and Fairmont magazines. She writes and speaks internationally about content strategy for interior design and retail brands, large and small. She loves all things nature, design, pop culture, and tech.
About
Billdr Magazine is an online publication packed with design trends and inspiration, expert insights, and personal home renovation stories. From planning a major renovation to navigating construction and maintaining your beautiful home, Billdr Magazine is here for you.