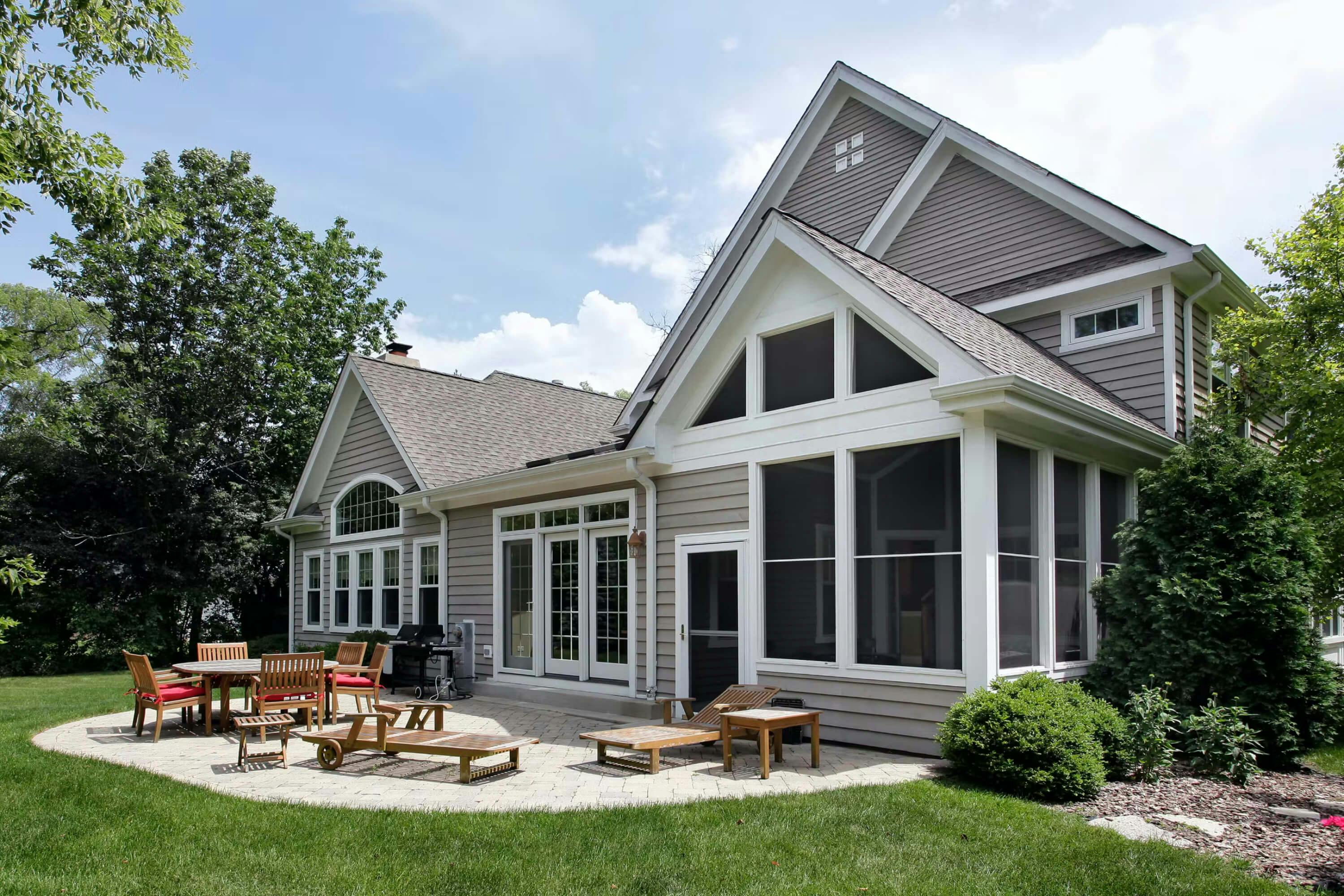 What are the best times to start home renovation projects?
Certain times of year have long been associated with specific home improvements. Spring cleaning, for example, evolved as an annual tradition for a variety of cultural reasons. But are some seasons really better for home renovations than others?
Yes and no, says Craig McLellan, general contractor and owner of Les Rénovations AVCM Inc., a Dollard-Des-Ormeaux-based business that specializes in turnkey kitchens, bathrooms, basements, and decks. "I don't have any dead time," he explains. "If you're a good contractor, you're always going to be busy, so you just try and plan your year based on the season."
Since most contractors don't have a particularly quiet period, you shouldn't let that determine when to start a renovation project. Prices for building materials increase automatically four times per year, says McLellan. So, it stands to reason that the sooner you can start, the better – as long as the other determining factors like weather, budget, and sales line up.
Here's a project-by-project look at timing factors you should consider.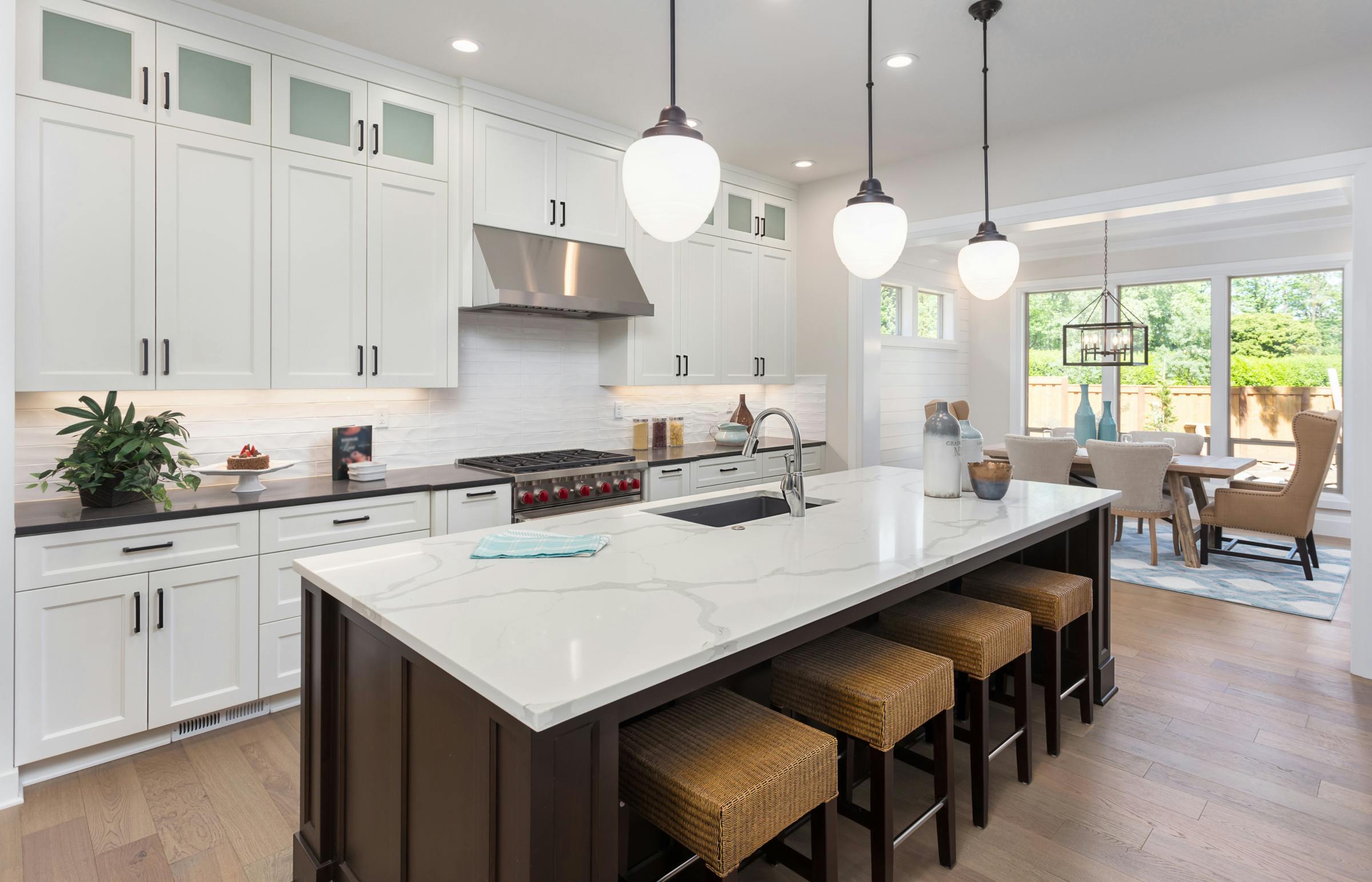 Kitchens and bathrooms: Spring and Summer
If you have kitchen or bathroom remodel marinating, you may want to wait for grilling season. "You can do a kitchen or bathroom remodel any time of year, as long as you have a cooking alternative such as a barbecue or another washroom," says McLellan. To avoid cooking outside during the colder months, most homeowners choose spring or summer for this type of project.
Because most bathroom renovations last about two weeks, some people schedule them when they're on vacation and away from home. Kitchen overhauls, on the other hand, can require anywhere from six to 12 weeks to get started, depending on the availability of materials.
Major appliances like fridges, stoves, washing machines, and dryers go on sale during holidays like Black Friday and Cyber Monday, as well as when new models are released. So it's a good idea to plan those big purchases for when you can get the most savings.
Start planning: October-February
Start construction: March-September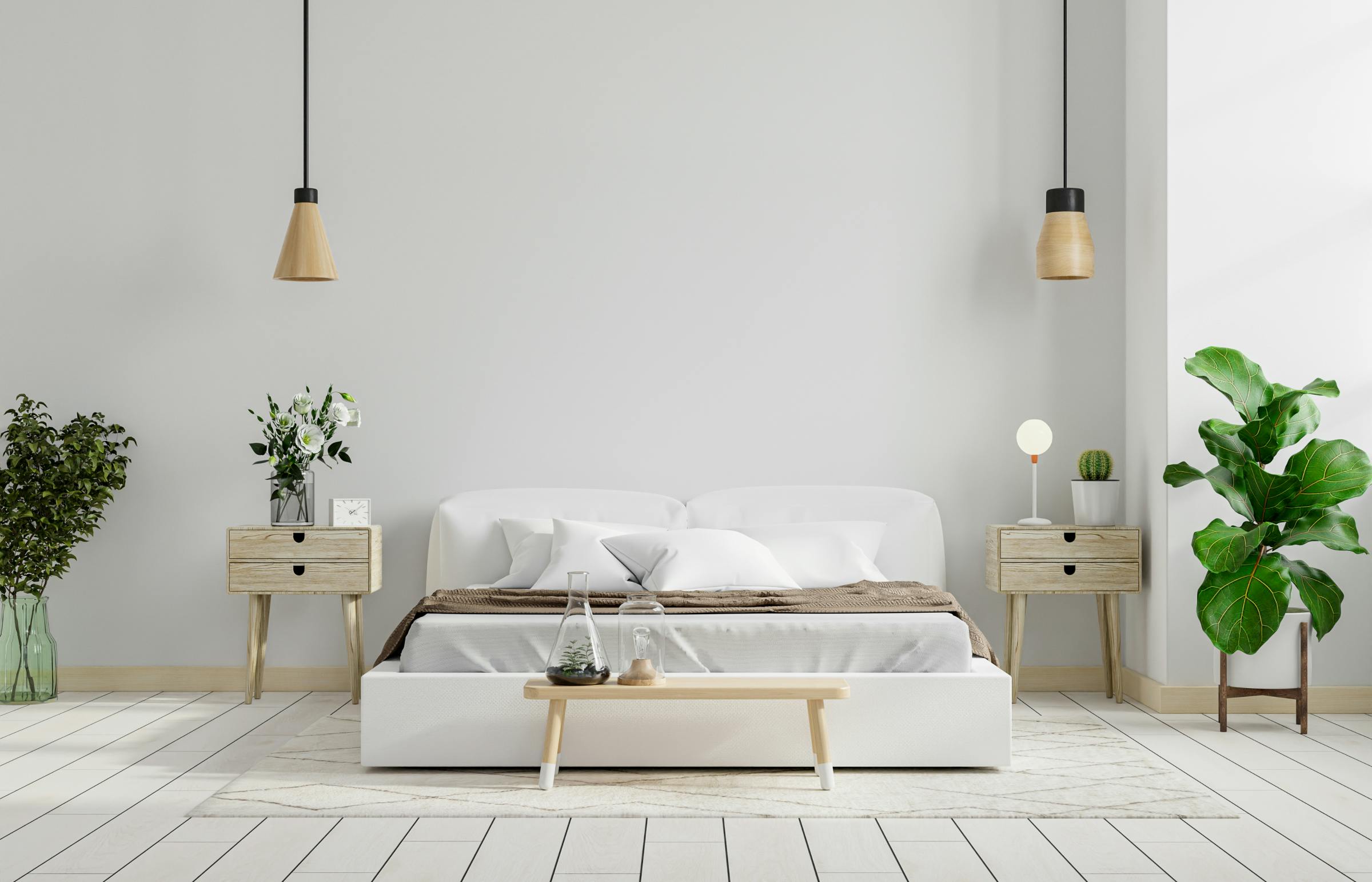 Bedrooms and living rooms: Beginning of the year
Like any general painting or flooring work, bedrooms and living rooms can be remodeled any time of year. It comes down to personal preferences and alternative accommodations, says McLellan.
But for big projects, there's one thing to consider. Floor materials and paint often go on sale toward the end or beginning of the year, when retailers like Pantone, Benjamin Moore, and Delux announce new design trends. So if you plan to re-paint or re-floor, keep your eye out for these discounts.
Start planning: October-January
Start construction: January-March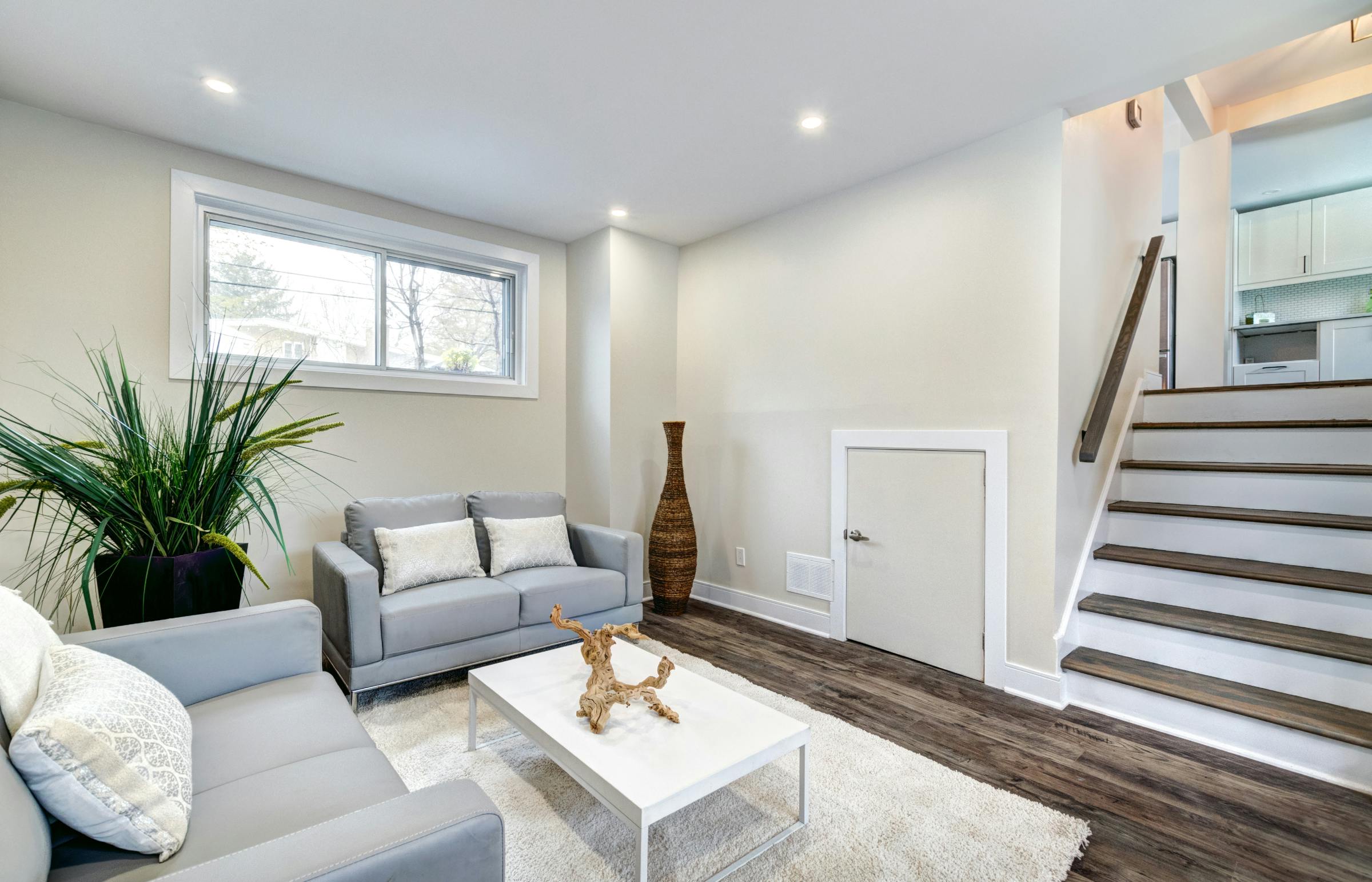 Basements: Winter
The best time to work underground is when there's snow above it. "Basement renovations are great winter projects," says McLellan. "Contractors love doing them during the colder months because you don't have to worry about things like weather and traffic."
Contrary to popular opinion, the frozen ground won't affect the process, and you can still use the rest of your house while work takes place on the lower level. Getting the basement done in the colder months also frees up your calendar to finish your kitchen or spruce up your backyard when it's warmer.
Start planning: June-September
Start construction: October-March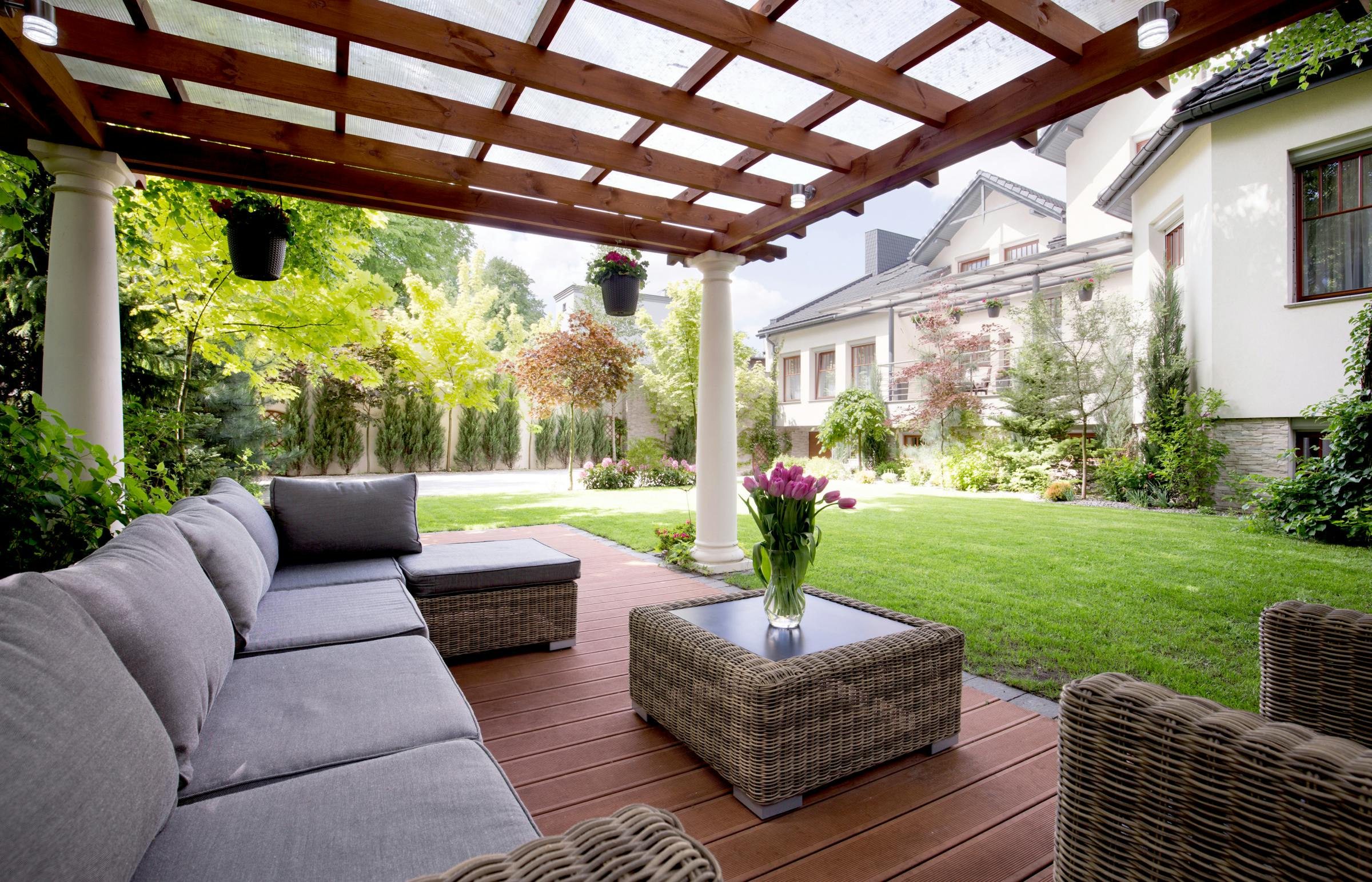 Decks and outdoor work: Spring, Summer, or Fall
According to McLellan, spring, summer, and even fall are all viable seasons to start outdoor projects. "Some people might not think of doing a deck in the fall, but if you do, once spring rolls around, your backyard is ready, and you don't have to waste any of the nice weather on renovations."
Most decks can be completed over a two-week period, but major outdoor projects can take up to a month. And while there's a three-season window, lining up contractors is the tricky part. Most are booked weeks, if not months, in advance, says McLellan, who already has the next six months planned and is currently booking for June 2022.
Start planning: November-March
Start construction: April-October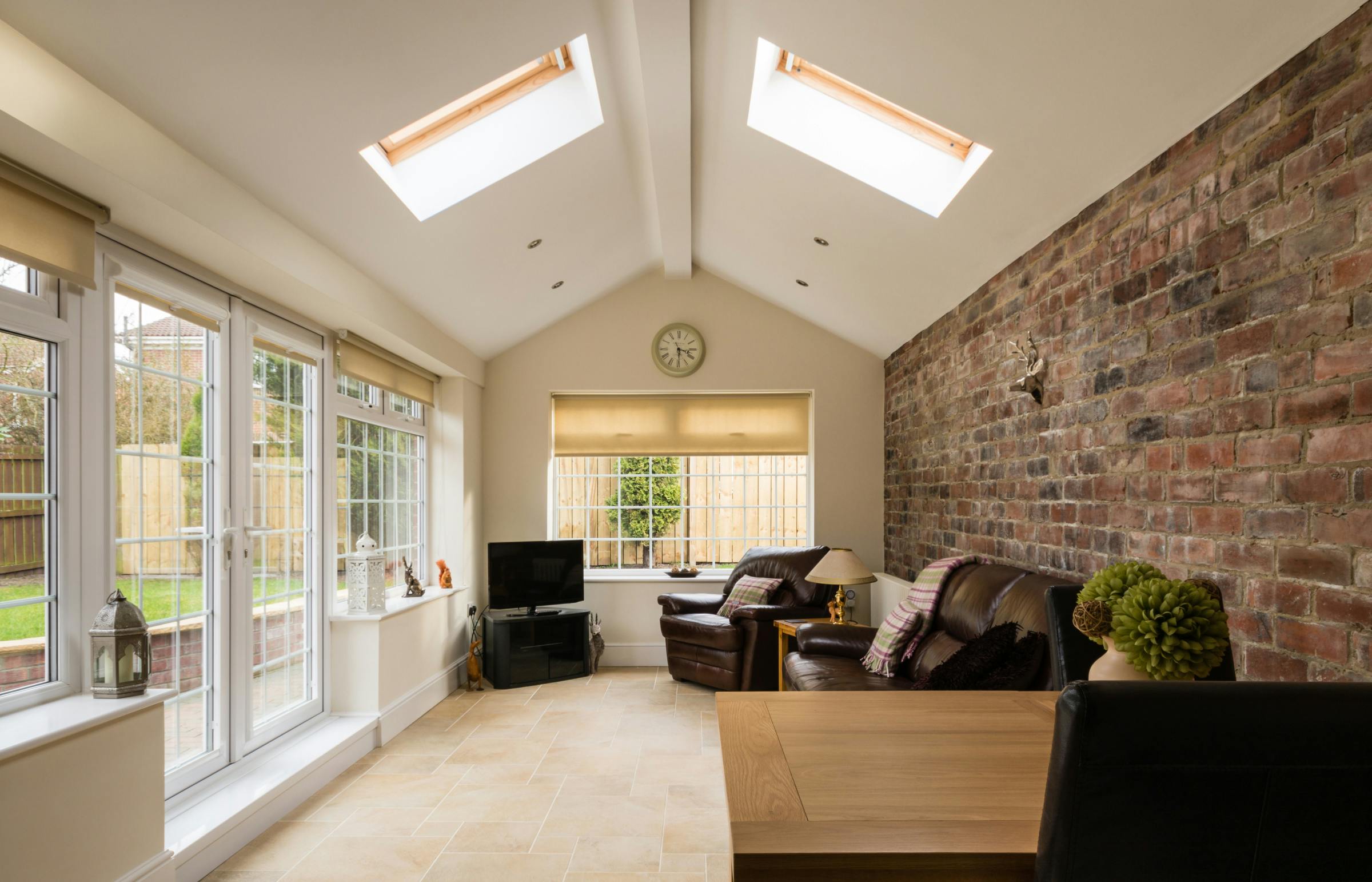 Home extensions or full-home remodels: Spring, Summer, or Fall
When doing a home extension, you need to have plans made by an architect or a technologist and a structural engineer. This process can take between three to six months depending on the calendar of the construction company you work with and the complexity of your project.
Once that is done, you'll need a city permit which can also be a long process (two to four months depending on the city and neighborhood you're in).
Next step will be signing a contract with a general contractor. At this point, you'll be entering the quoting phase, which can last about one month. Once you've established what the tasks involved in your project are, your general contractor will need to order the necessary materials to start building. Floor joists, roof trusses, and windows are generally the items with the longest ordering delays. You can expect three to six months of delays to be able to get them. So, all in all, you need to start your preparations a good year ahead of building your home extension.
Start planning: 1 year ahead
Start construction: April-October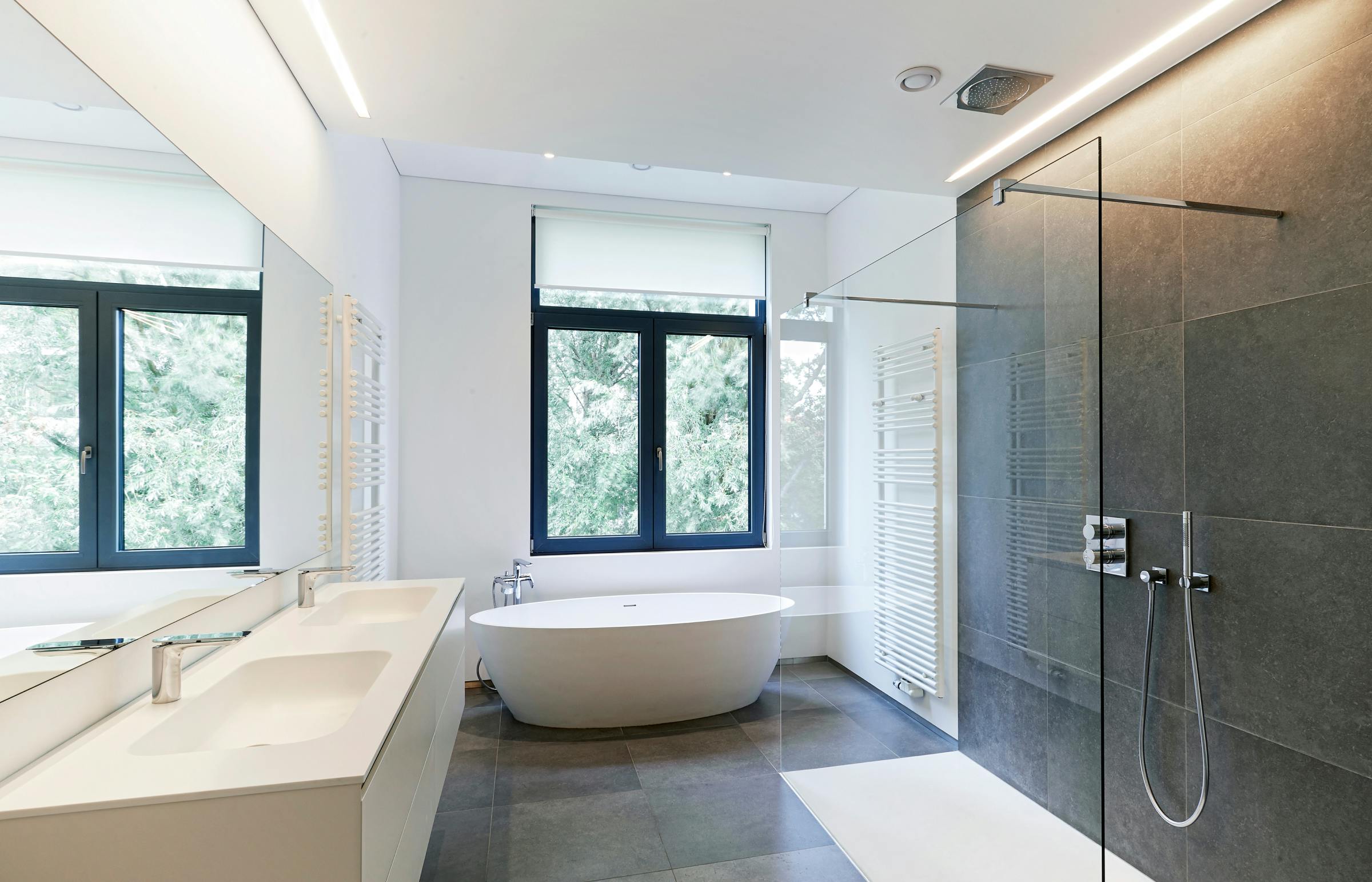 Ultimately, the best time to renovate is as soon as you're ready, says McLellan. With ongoing material shortages and delivery delays, it's a good idea to plan ahead of schedule and expect the unexpected. But at the end of the day, he says, "It should come down to when it's most convenient for you – point final."
Our best stories,
once a month.
By providing your contact information, you consent to Billdr sending you monthly emails. You can unsubscribe at any time.
Author
A freelance writer based in Montreal who writes about design, architecture and real estate, Ursula Leonowicz is a regular contributor to the Montreal Gazette's New Homes & Condos section. She also has her own blog, citycountry bumpkin. Growing up, she painted her bedroom a different colour every year; much to the horror of her parents.
About
Billdr Magazine is an online publication packed with design trends and inspiration, expert insights, and personal home renovation stories. From planning a major renovation to navigating construction and maintaining your beautiful home, Billdr Magazine is here for you.