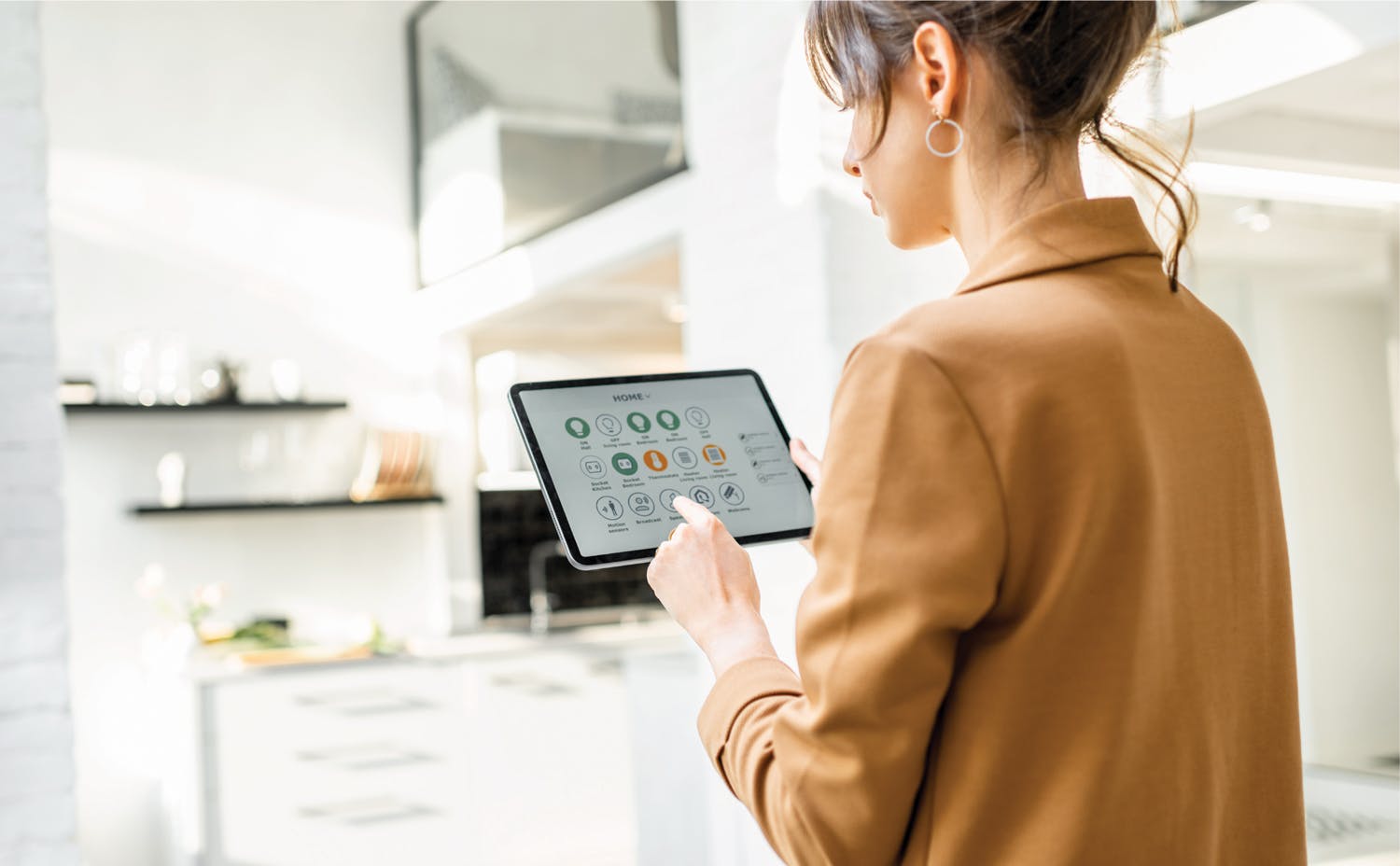 Does smart home tech actually upgrade your renovation?

Technology is fused into nearly every facet of daily life–and our homes are no exception. Recent advances have made it possible to automate everything from turning on your lights to brewing your morning coffee.
Most of these conveniences are enabled by gadgets added to a pre-designed home environment. But if you're about to build or renovate, why not seize the opportunity to integrate tech at the design stage? The result is a smart home with built-in automation, better efficiency ratings, and wired to suit your lifestyle.
Where to start: building your smart house
Smart-home integration is possible for any type of project, from a small-scale remodel to a brand-new build. Depending on the extent of your renovations, options will vary, but the most popular places to start include lighting, entertainment, and irrigation.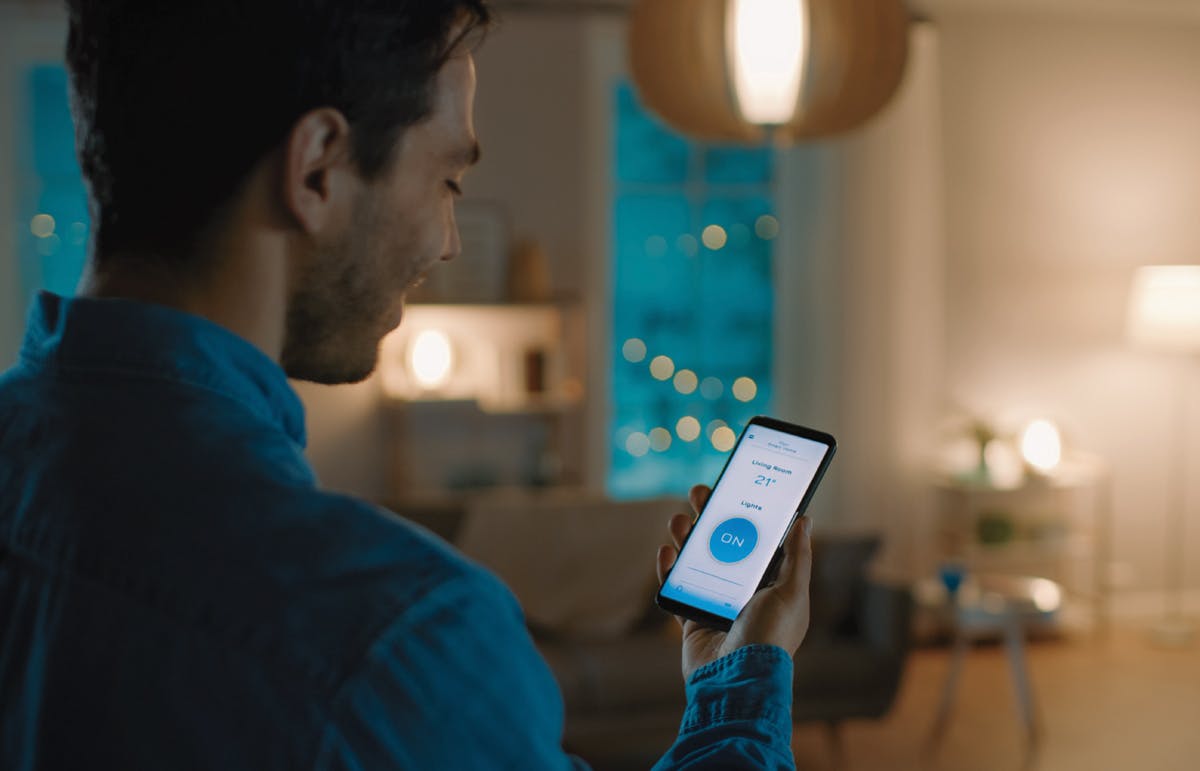 Smart home lighting
If you're building a home from the ground up, a centralized light system lays the foundation for smart lighting. Smart lighting consists of a light system that can be controlled from a connected device, such as your phone or tablet, instead of a wall-mounted switch.
With centralized lighting, wires are run to a primary location in your home instead of through the light switch in each room. This allows you to eliminate light switches altogether, solving wall acne–an unpleasant term for the switch-cover eyesores–once and for all.
Looking for a less intense way to install smart lighting? Wireless lighting systems are available from companies like Control4, which handle the installation without cutting open walls. For the more DIY-inclined, Ikea offers a range of smart products. These solutions are powered by a small processor that sends signals to the light from a remote control, saving you the work of running new wires.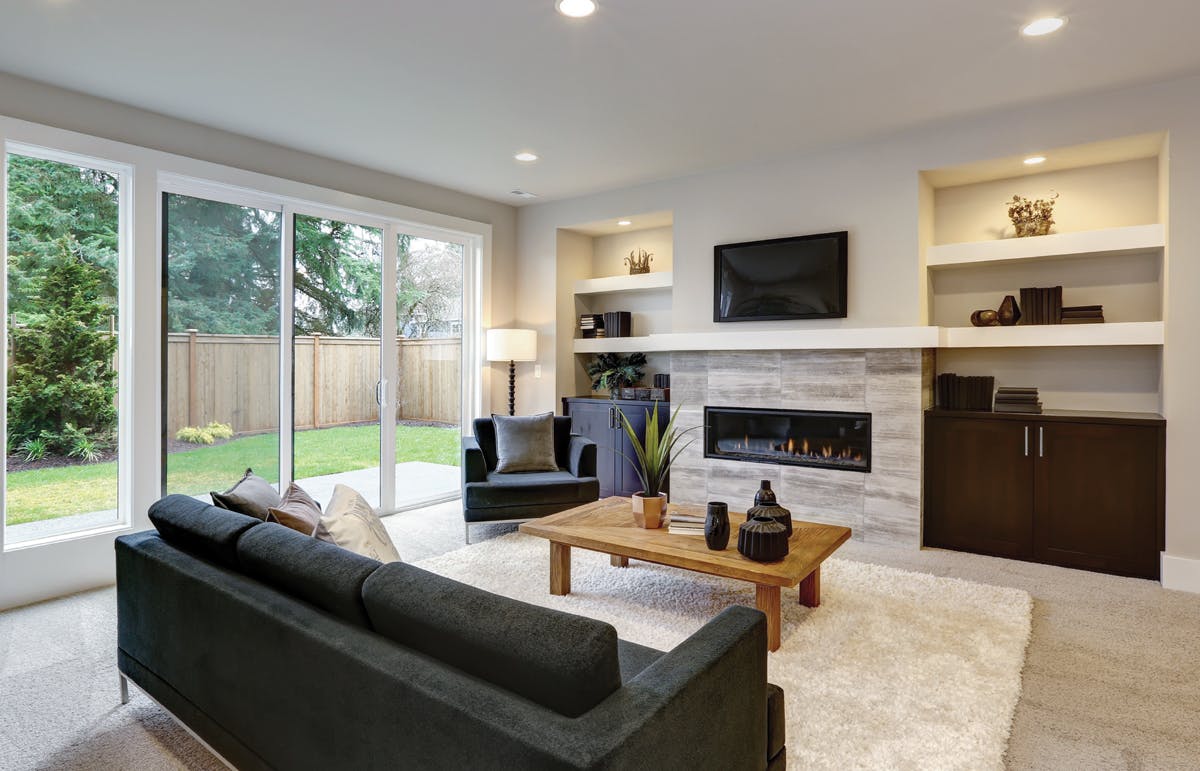 Smart home audio solutions
With all the extra time spent inside these days, a well-planned entertainment system at home is an invaluable investment. Building speakers right into the walls is a slick way to achieve the surround sound, movie-theater experience while hiding the bulky equipment and wires that comes with it.
There are also quality, voice-activated speakers on the market. That means you can have a hands-free entertainment experience, controlled from any room of the house equipped with speakers.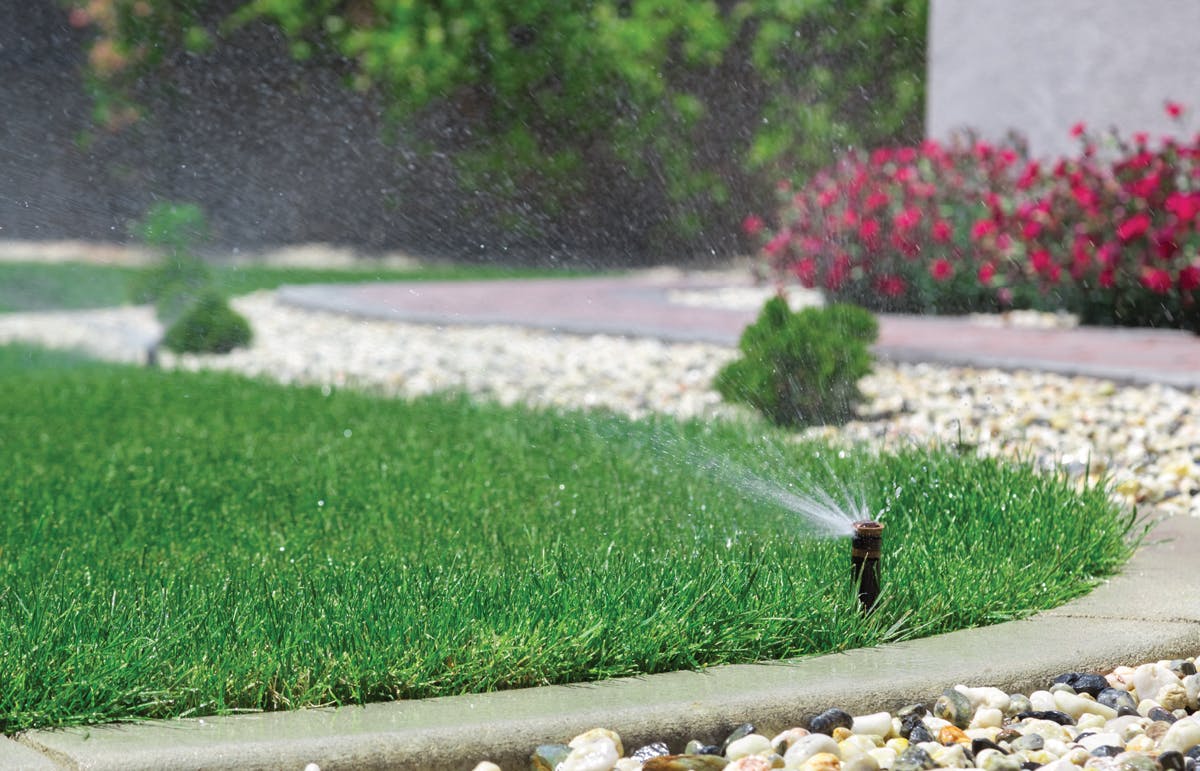 Smart irrigation systems
Some smart home features extend beyond your doorstep. If you're updating the backyard this season, consider installing an in-ground irrigation system. These systems are compatible with smart sprinkler technology, such as the Wirecutter-approved Rachio 3, which uses sensors to track water, soil, and air conditions and determine when it's time to water the grass.
Smart sprinklers not only save you the hassle of watering the grass yourself, they also save water—and money. Thanks to soil moisture sensors and weather-based controllers, they only turn on when they're truly needed.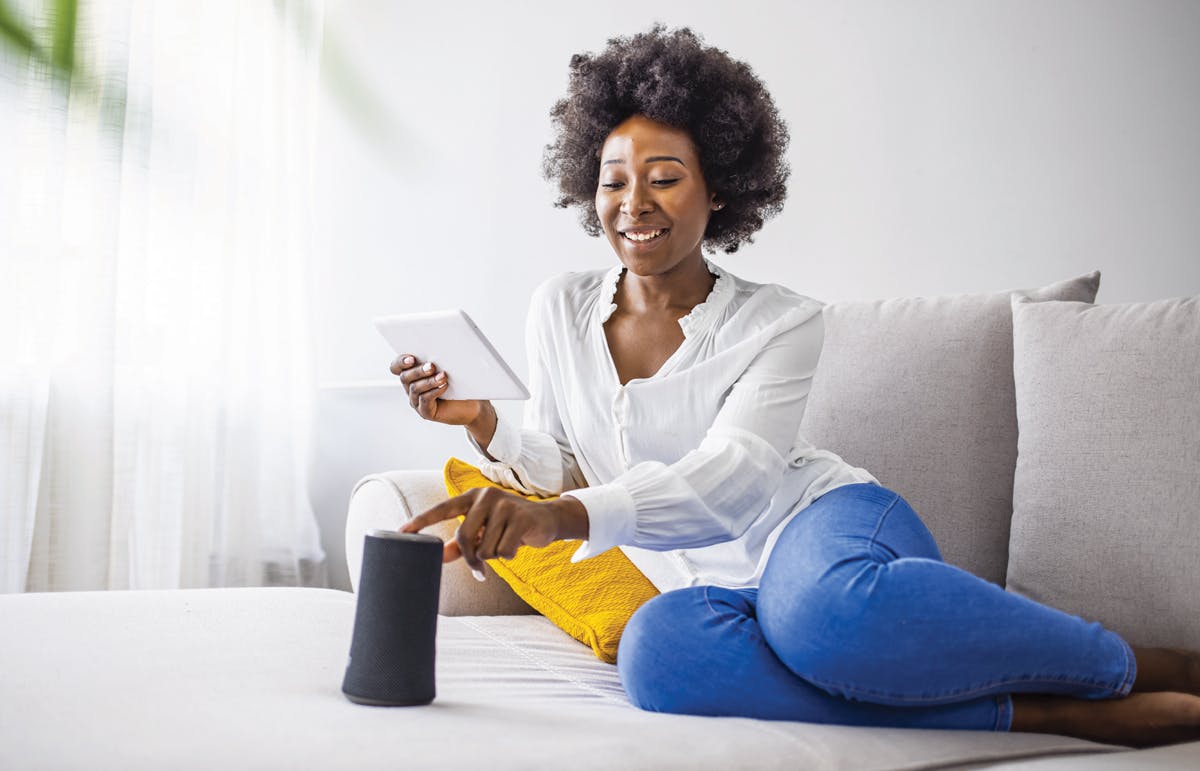 Build for the future
Although smart homes have their advantages, the choice may not be for everyone.
For some detractors, the rapid rate of tech advances poses too much risk for these types of investments. Be sure you have all the facts beforehand, and spend some time learning about the long-term adaptability of the systems you install. Since most smart tools are built-in, you'll likely require support if anything needs to be removed, upgraded, or repaired, all of which comes at a cost you should budget for ahead of time.
Another consideration is resale value. Do smart homes fetch more than analog counterparts on the market? The jury is still out. It's possible that if you opt for tools and brand names that are popular, new buyers will feel at ease with the integrations. Depending on the buyer, smart features may not add value, but it won't detract any either.
Smart home options have moved far beyond asking Alexa to play your favorite song. By thinking about lifestyle needs and long-term plans for your home, you can integrate tech into the infrastructure of your space in a way that's both cutting edge and long-lasting.
Plan your home remodel with Billdr's home renovation guide.
Our best stories, once a month.
By providing your contact information, you consent to Billdr sending you monthly emails. You can unsubscribe at any time.
Author

Nicole is a writer, podcast producer, and journalist based in Toronto, Canada. Follow Nicole on Twitter.
About
Billdr Magazine is an online publication packed with design trends and inspiration, expert insights, and personal home renovation stories. From planning a major renovation to navigating construction and maintaining your beautiful home, Billdr Magazine is here for you.