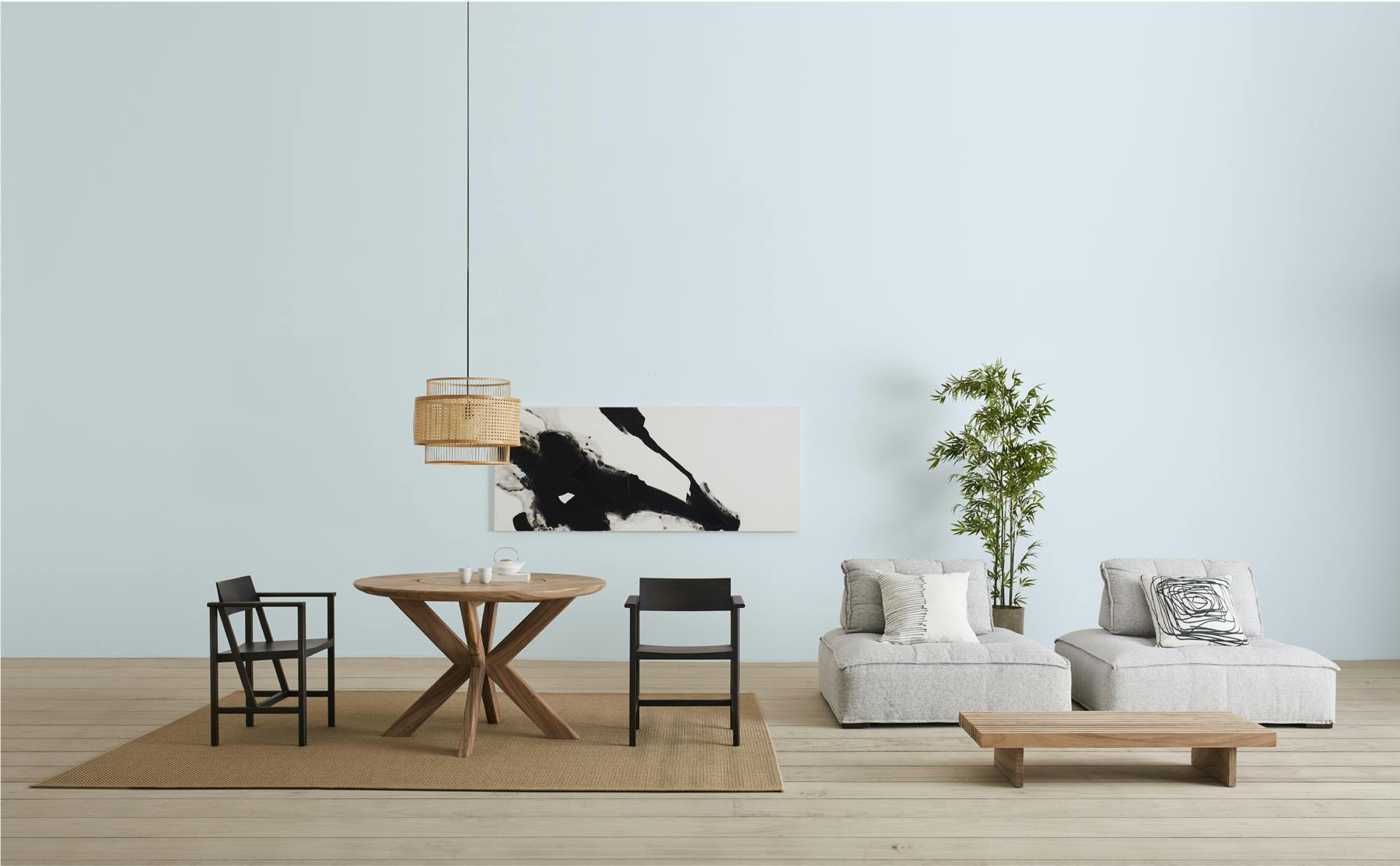 Japandi 2.0: A new take on a blended style
Although Japan and Scandinavia may seem far from each other in terms of distance and design, the Japandi philosophy and aesthetic shows us just how close they are.
A fusion of Japanese and Scandinavian design philosophies, Japandi first emerged as a design trend in 2019. The popularity of the sleek and neutral style has already spurred its latest iteration, dubbed Japandi 2.0. Think Marie Kondo's version of minimalism (simple with sparks of joy) and hygge, Denmark's comfy, cozy design concept, rolled into one. In some ways, Japandi 2.0 offers design what Clubhouse brings to social media: a new spin on an old classic.
"It's the encounter between Scandinavian design and the Japanese art of living," explains Sophie Ohayon, marketing director of Mobilia, a Montreal-based furniture shop that released a Japandi collection last year, and was originally called Scandinavian Furniture – The House of Teak when it opened in 1966. "It blends the simplicity and warmth of Scandi interiors with the pared-down, Japanese Zen spirit."
Ohayon unpacks the defining elements of Japandi and new features of Japandi 2.0 so you can bring design harmony to your home.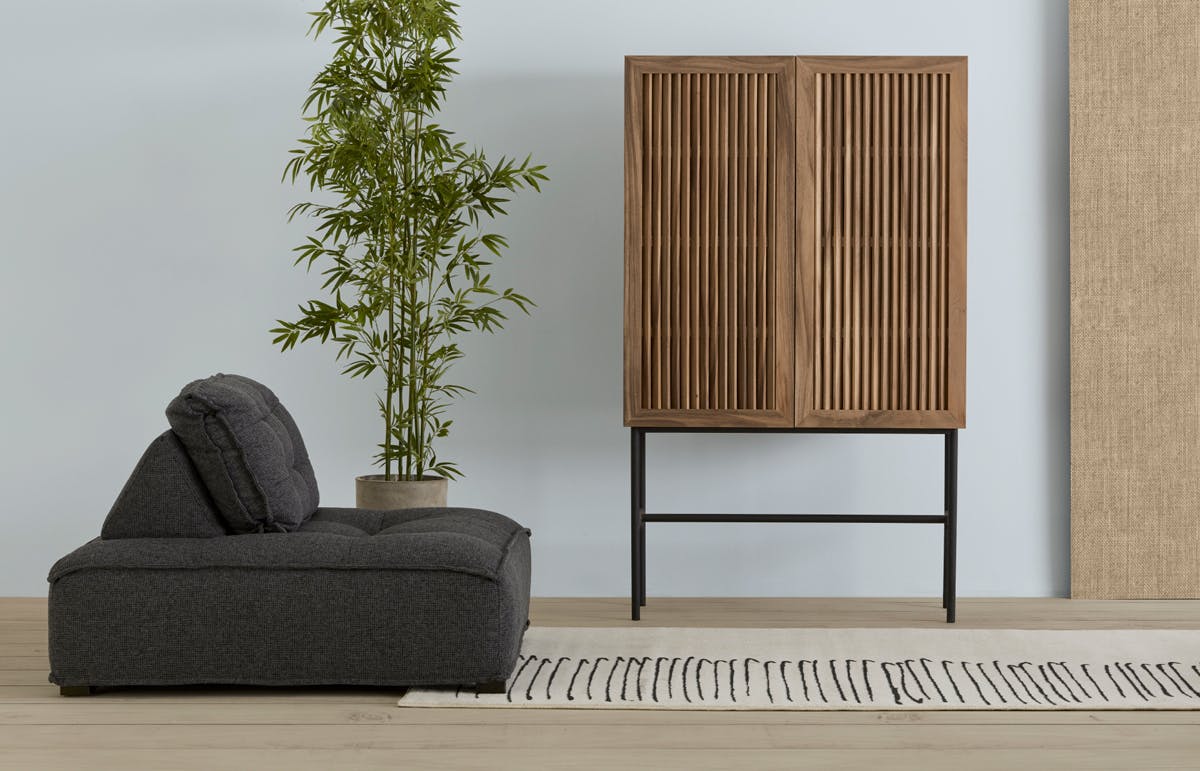 Create grounded, natural spaces
Japandi is more than a marriage of design elements, it unifies Japanese and Danish design philosophies. "The two design philosophies — wabi-sabi in Japan and hygge in Denmark — advocate minimalism and natural materials,' says Ohayon.
To reflect the Japanese aesthetic, Japandi-inspired furniture is built low to the ground with a lot of straight lines and minimal decorative elements. An essential element of Japandi, says Ohayon, is that every object should have its own place and purpose, resulting in a functional space.
The Nordic influence in Japandi is represented by furniture and accessories with simple and straightforward shapes made of natural materials like wood, stone, and fabric.
"The style is minimalist in order to allow the light to circulate and the atmosphere is cozy, to foster a positive mood," Ohayon says.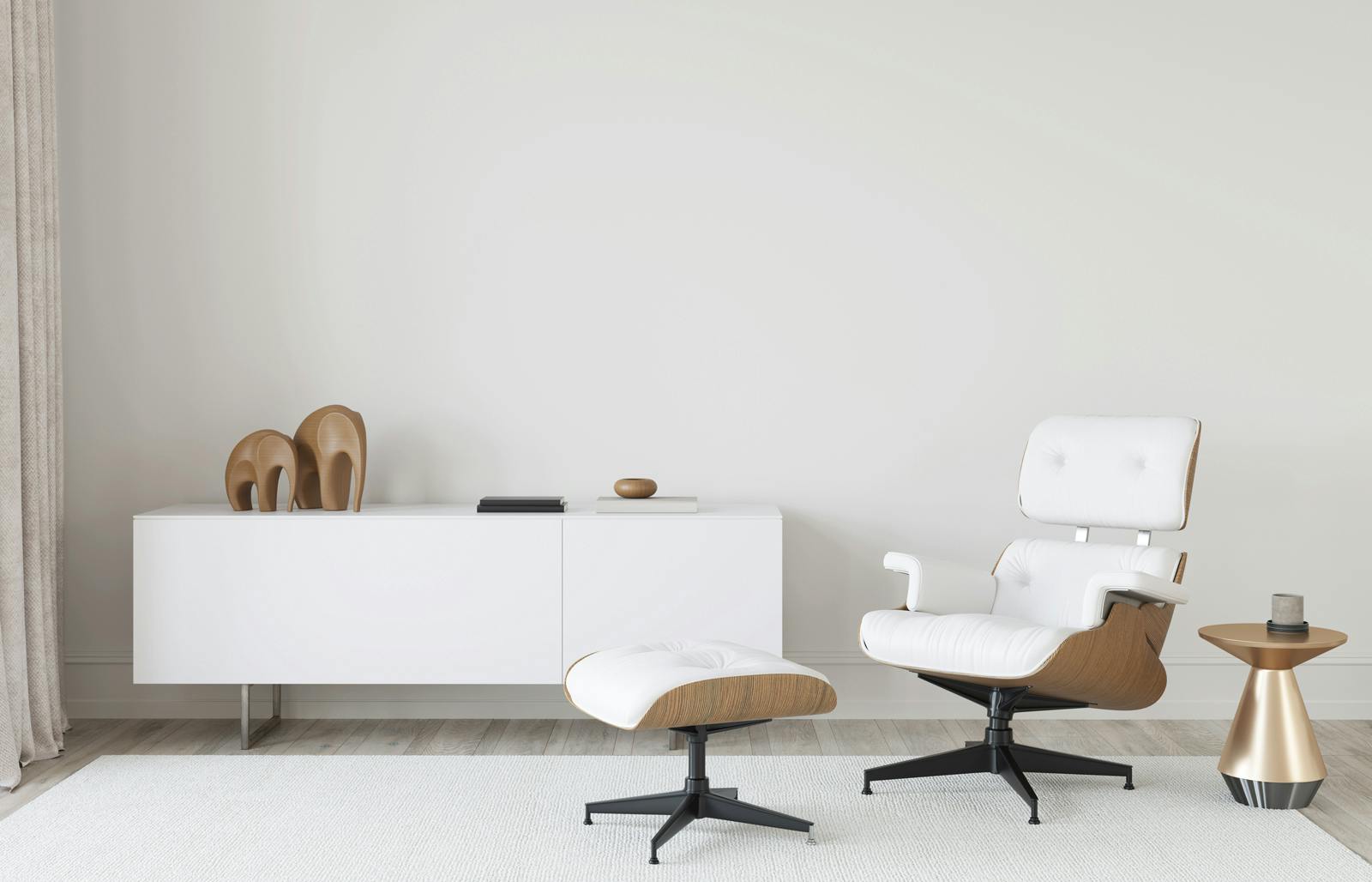 Bring back black and gold
The palette most often associated with Japandi includes cool pastel tones such as mint green and blue grey, as well as white and natural wood tones which bring touches of nature indoors.
Scandi pink, a blush shade also known as millennial pink, became Instafamous after featuring heavily on Instagram and Pinterest and being named one of Pantone's colors of the year, in 2016). Rose Quartz, as Pantone calls it, and other light hues, are now making way for moody and metallic accents.
"We're slowly adding more black and soft gold and a touch less minimalism as coziness is much needed in design, after 2020," says Ohayon.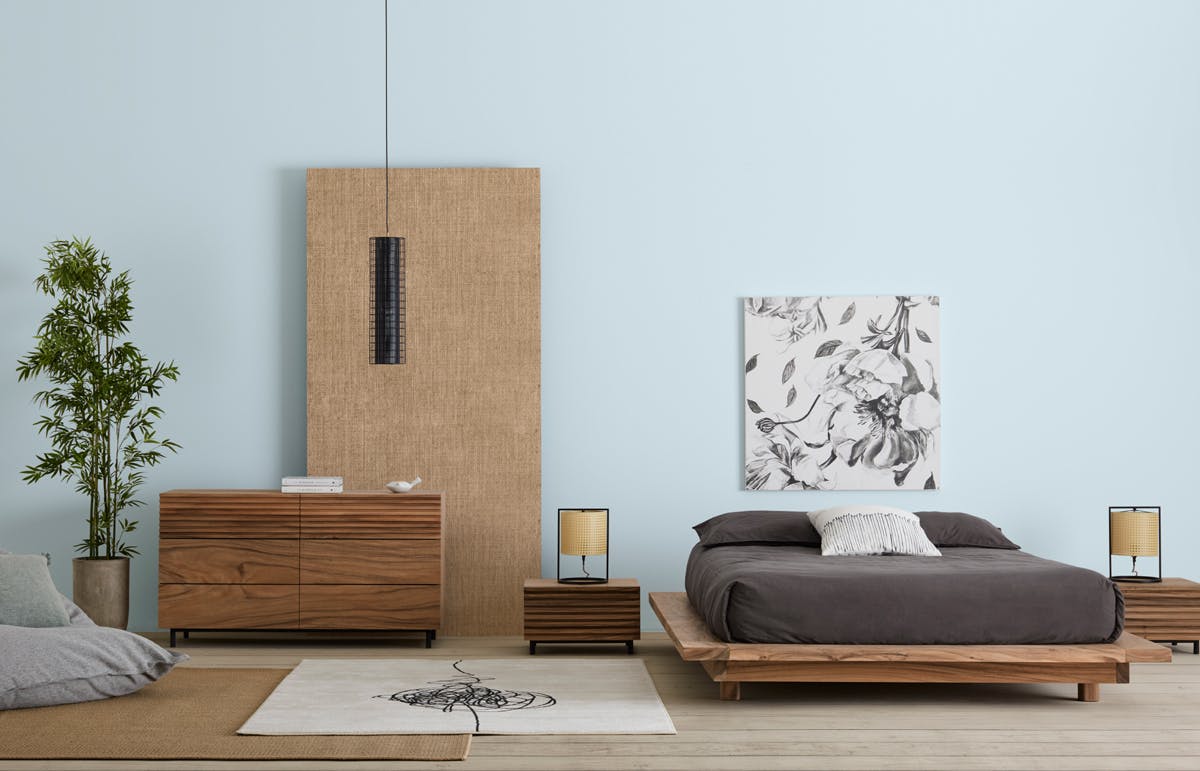 Spark joy with layered lighting
To bring out the best of Japandi, it's important to keep lighting soft to foster a warm sense of minimalism instead of a cold one. Layering lighting and using dimmers in warm tones creates more opportunities to "spark joy," as opposed to top-down or low-voltage options that result in cold or sterile atmospheres.
Like other furnishings, light elements should be elegant and practical. "Clearly, both the Japanese and Scandinavian design aesthetics value simplicity and functionality, a love of natural materials, and a deep respect for the craftsmanship of objects made with care to last," says Ohayon.
Our best stories,
once a month.
By providing your contact information, you consent to Billdr sending you monthly emails. You can unsubscribe at any time.
Author
A freelance writer based in Montreal who writes about design, architecture and real estate, Ursula Leonowicz is a regular contributor to the Montreal Gazette's New Homes & Condos section. She also has her own blog, citycountry bumpkin. Growing up, she painted her bedroom a different colour every year; much to the horror of her parents.
About
Billdr Magazine is an online publication packed with design trends and inspiration, expert insights, and personal home renovation stories. From planning a major renovation to navigating construction and maintaining your beautiful home, Billdr Magazine is here for you.