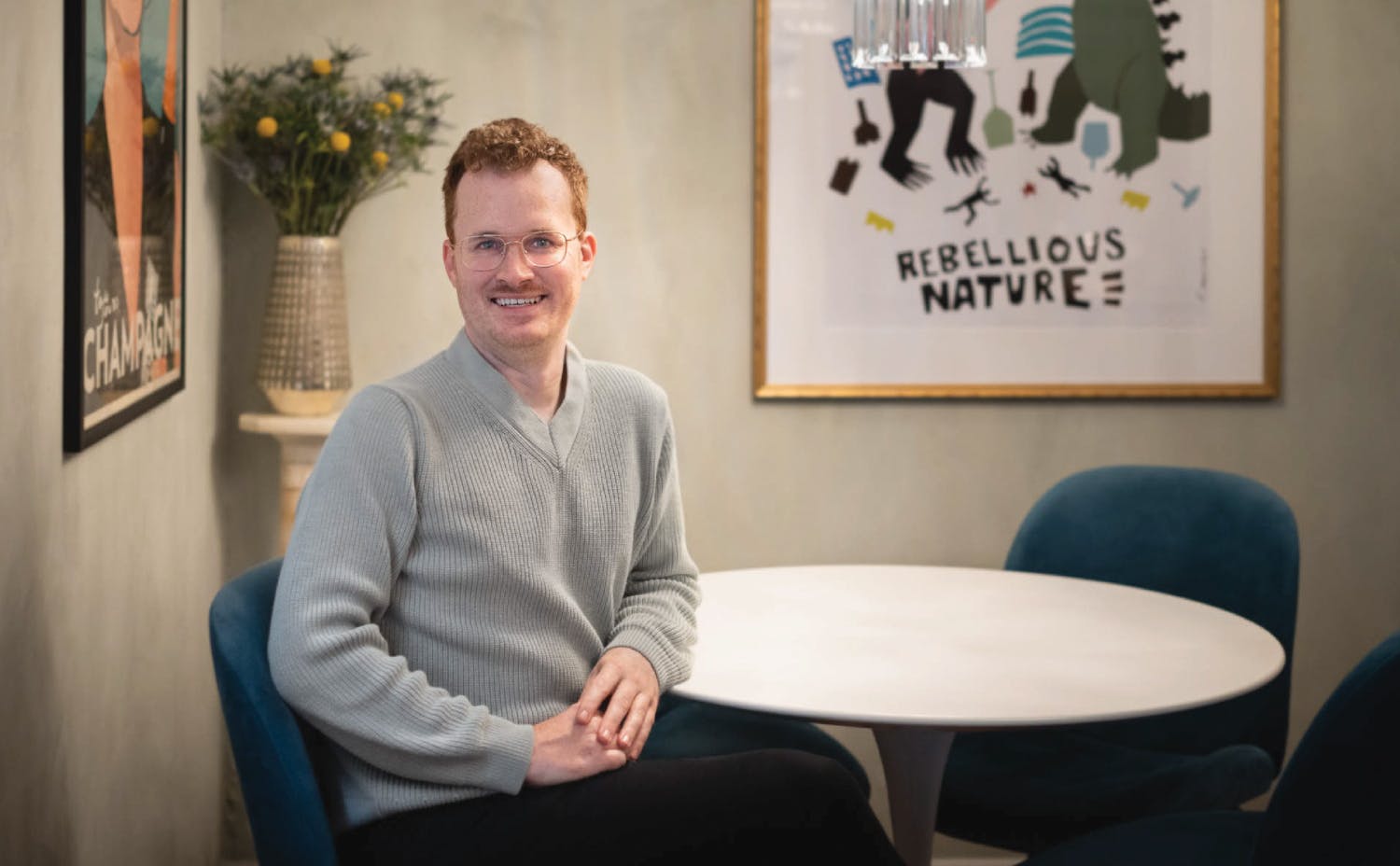 Meet Alexandre Lafleur, founder of Studio Lafleur
Alexandre Lafleur is the founder of Montreal-based interior design firm Studio Lafleur, which offers custom interior design services in the private luxury space, as well as consulting for large-scale residential projects. Here, he shares his insights on trends versus treasures, the biggest misconceptions about interior design, and why white marble is on the out.
What's the biggest misconception about the field of interior design?
Interior decorators are not interior designers. Interior design requires technical programming skills, the ability to draft, to create elevations, draw electrical plans, and visualize analytically. Designers play a key role in the entire process. And we'll also fluff your pillows.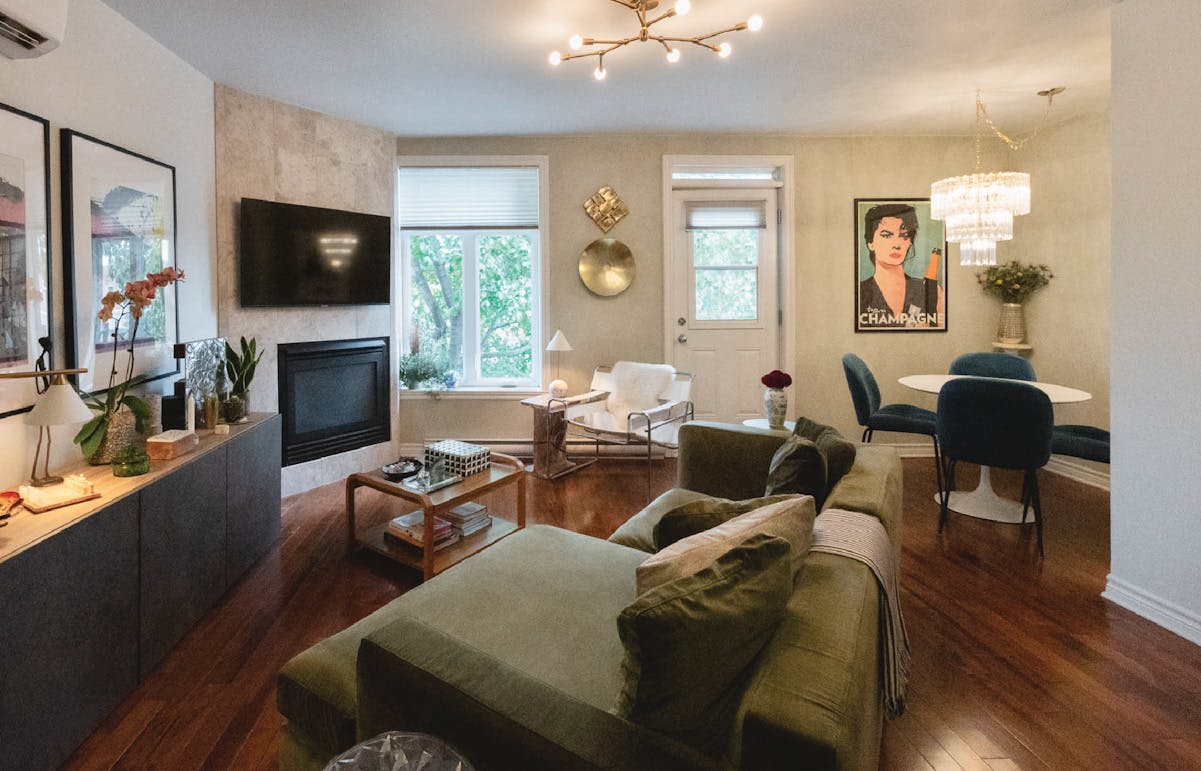 What's one design trend you love?
The adage that everything old is new again is absolutely true. While I had a brief fascination with all things 1980s (having grown up in a spec home, the suburban fantasy calls to me), I'm getting back into the groove so to speak of 70s design. Reintroducing colour is my biggest focus right now with clients––the monochromatic look has had its moment. After spending so much time indoors this past year, we crave warmth, texture, and elements that surprise––whether that's in colour, fabric, furniture, or accessories. I never thought I'd say this, but there's just something so inviting about shag.
What's one design trend you could do without?
White marble. It's predictable, it's boring, and the original material––one of incredibly fine quality––has been diluted to its cheapest possible form through imitation. Pick literally anything else.
Have you ever embarked on a major reno?
A large component of the work we do at Studio Lafleur is managing large-scale construction projects, mostly condominiums, so I am used to the A-Z. My own home is where I disrupt the least –– we've undertaken a bathroom refresh here, and a reconfiguration there. There is nothing like giving a space a fresh coat of paint. It resurrects. Everything else is negotiable.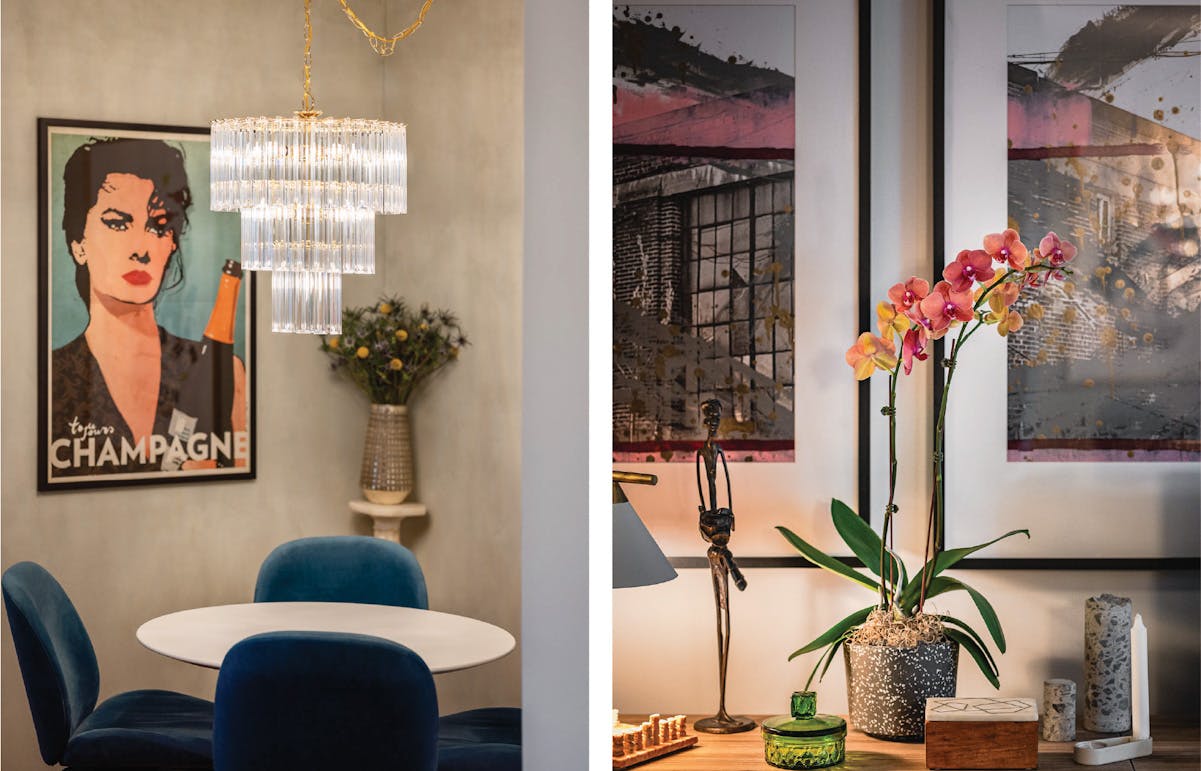 How would you describe your design style?
In a word: eclectic. As a dichotomy: both minimalist and maximalist. I always put emphasis on the varying textures of raw materials, colour, and pattern. Taking cues from, and listening to, a space is the driver behind any good design. Whether it's heritage or new build, the aim should always be to enhance, without compromising integrity. How you live your life in a space and what will make you happiest is the element of design that is so often overlooked.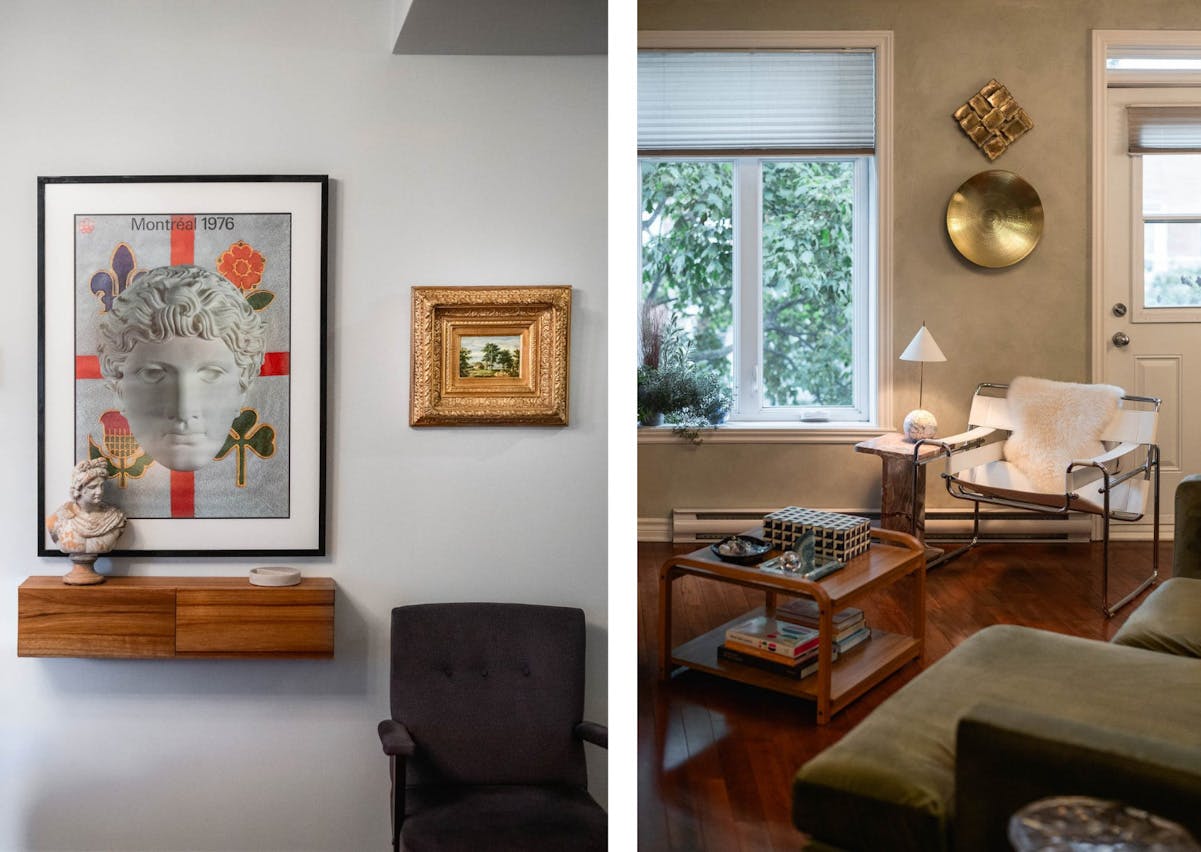 What's the best thing about your home?
I'm a collector of objects (within reason). Everything in my home has a story. People are naturally drawn to beautiful things, but have a similar obsession with filling up a space with trends rather than treasures. Buy things that make you happy, and that speak to you. Otherwise, it's all just stuff.
If you could splurge on one thing for your home, what would it be?
A California king bed. You spend most of your life asleep, so might as well spread out!
What makes a home a home?
Energy, at whatever speed. Walking into a space and being your most authentic self is what makes a home. Your home should be a playground, not a museum. Fill it with people you love, and always leave room for a furry friend. Our rescue cat, Lola, is the queen of this castle.
Looking for more design inspo? Browse our recent projects.
This interview has been edited for length and clarity.
Our best stories,
once a month.
By providing your contact information, you consent to Billdr sending you monthly emails. You can unsubscribe at any time.
Author

Fraser Ballard is a Montreal-based writer, editor, and marketing executive, specializing in the luxury and lifestyle space. You can find him up in the air, or in the chips aisle at your local dépanneur.
About
Billdr Magazine is an online publication packed with design trends and inspiration, expert insights, and personal home renovation stories. From planning a major renovation to navigating construction and maintaining your beautiful home, Billdr Magazine is here for you.