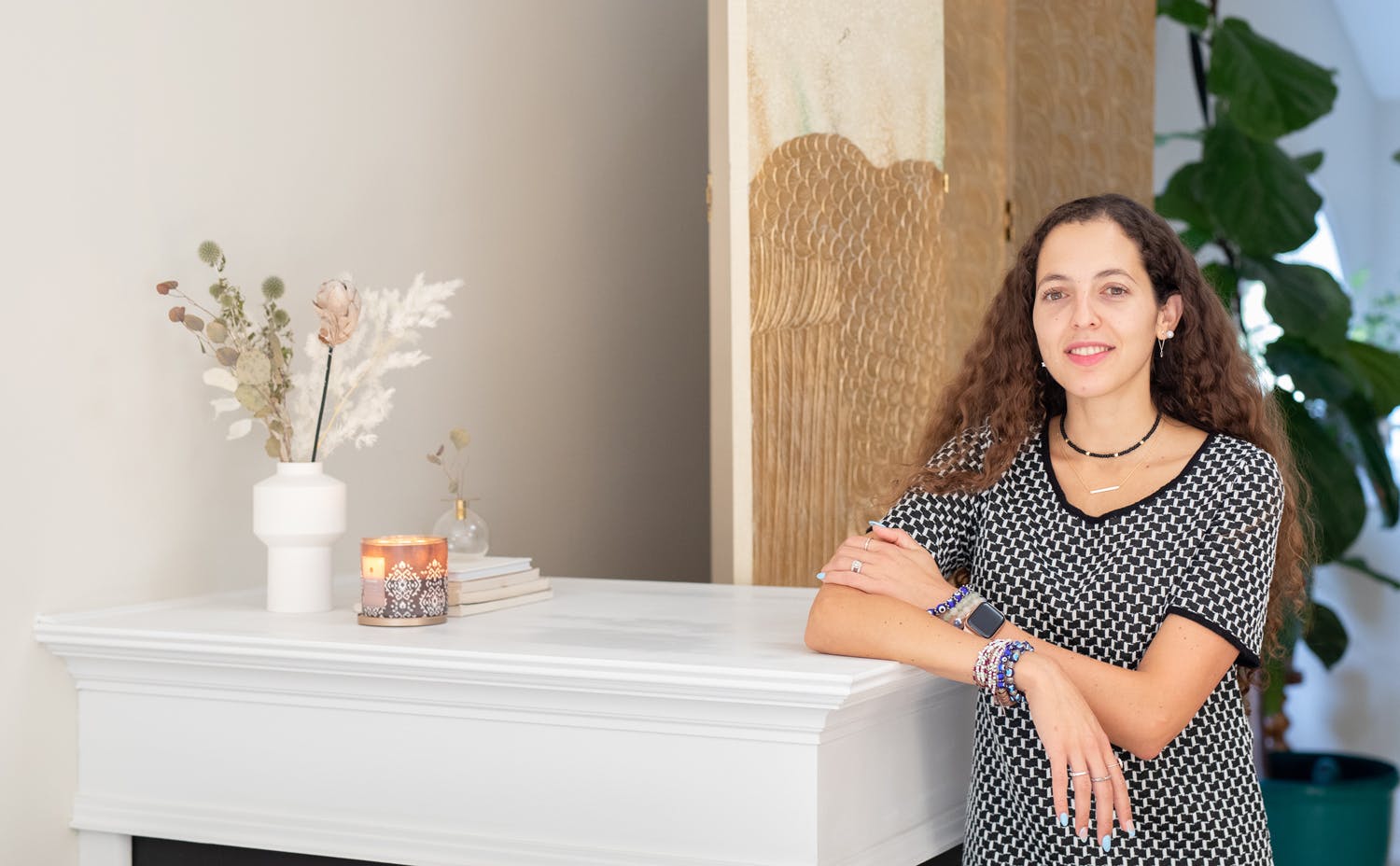 Meet Jude Kamal, founder of Sansa Interiors

Jude Kamal is a registered interior designer and the founder of Sansa Interiors, a boutique architectural and interior design studio that takes a holistic approach to residential and commercial projects in and around Toronto. Here, she shares how her passion for art and architecture feeds into her interior design work and the inner workings of her clean but complex design aesthetic.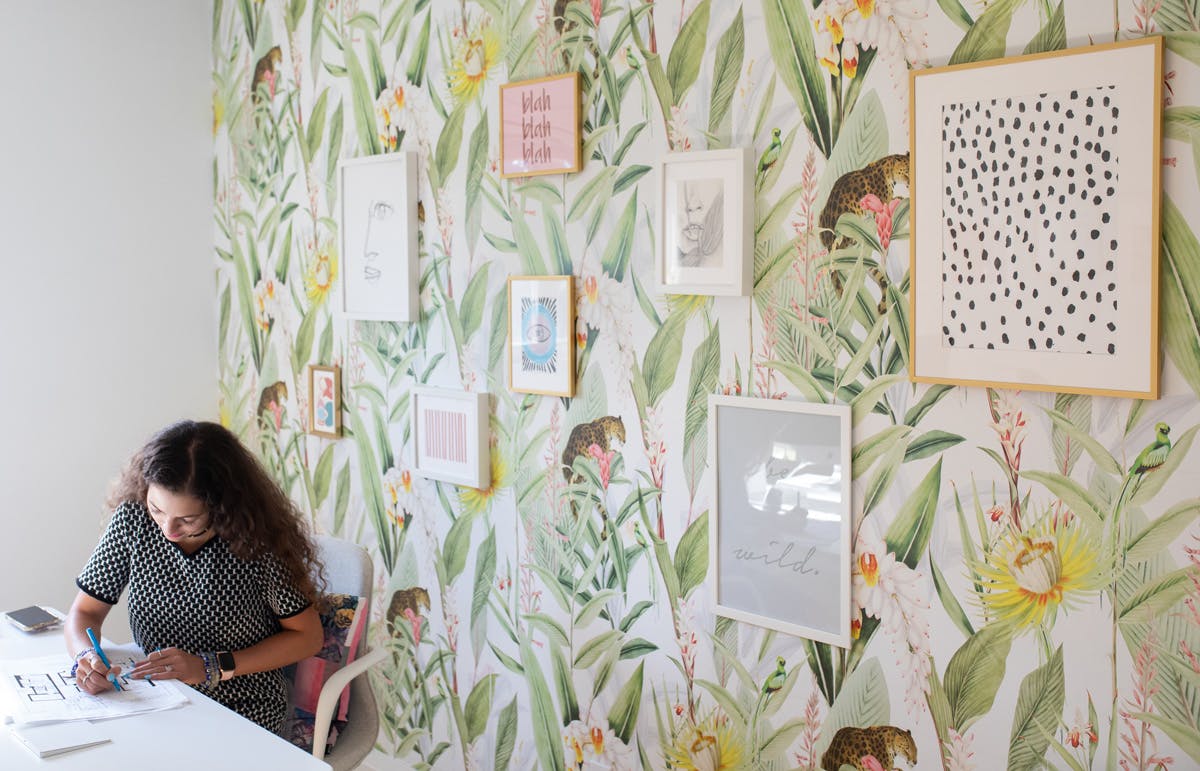 Talk to me about your journey with interior design?
I went to school for interior design. But when I was younger, I wanted to become an artist. That's what led me to interior design because I was too young, I didn't know what interior design was, and I just wanted to create things. And then once I went to school, I worked for multiple firms across the city. And here I am today. What interests me in interior design is the fact that we're always creating spaces and solving complex functional problems in any interior space.
What's been your most memorable renovation project?
It's called From Nunnery to Family Home. It's a home in Etobicoke that involved a pretty extensive renovation. We changed the house fully. Nothing looks the same anymore.
What's one interior design trend you love?
I like the neutral home trend. Everybody's trying to make their house neutral, muted, and very minimal. But at the same time, even though it looks really beautiful, some houses need more than that. Every space is different.
What's one design trend you could do without?
Something that I'm not very fond of is bohemian decor when it's not done correctly. It can look random and doesn't really work. But I like most styles if they are well-balanced and cohesive. I am also not a fan of too much dark color in a space, but I like the contrast of a dark tone here and there.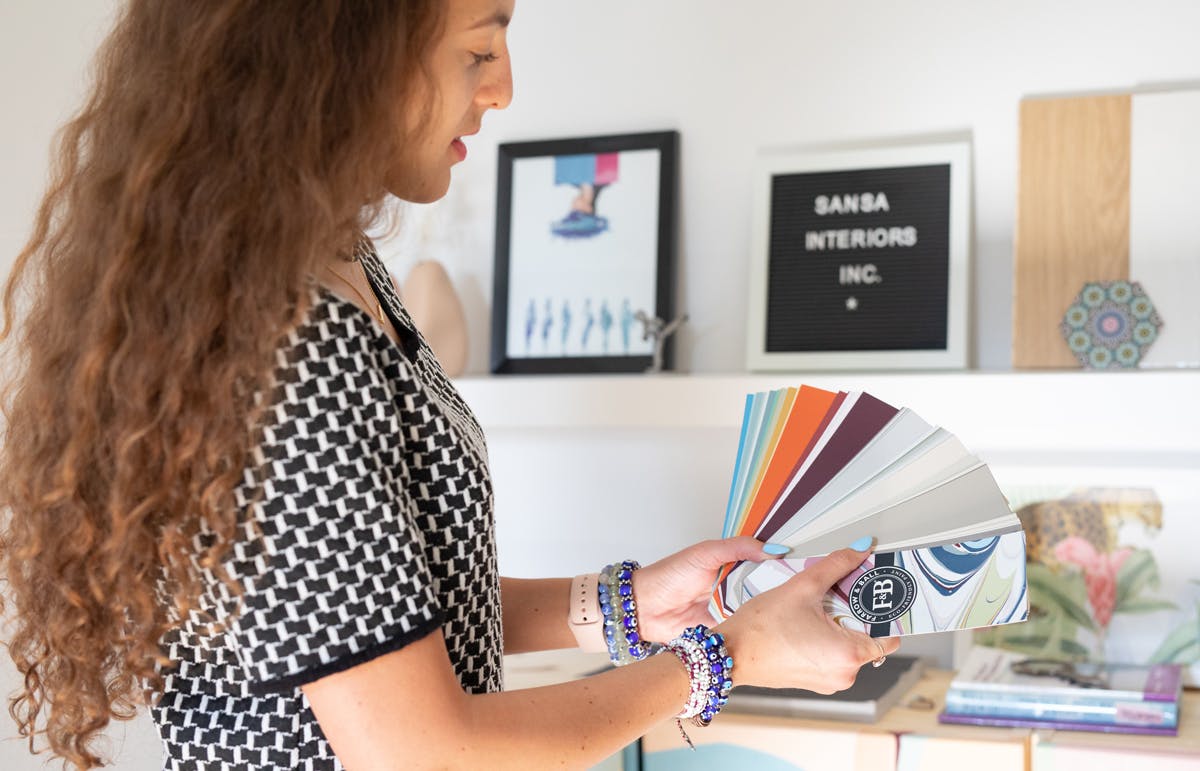 How would you describe your design style?
I would say it's a mix of things. My style is clean, functional, and timeless, but I like bold things and crazy features here and there. And I'm always interested in natural materials, gathering inspiration from walks or travel.
In terms of architecture, I think the style that I go for or that I like is a modern style. But when I say modern, I'm referring to the modernism of the 1920s. That's where the modern or the minimal approach really started. So, I tend to look for inspiration in books and magazines from old projects.
If you could splurge on one thing for the home, what would it be?
I would say flooring and lighting throughout, mainly because those two aspects are so important in a space and they're what ties a space together.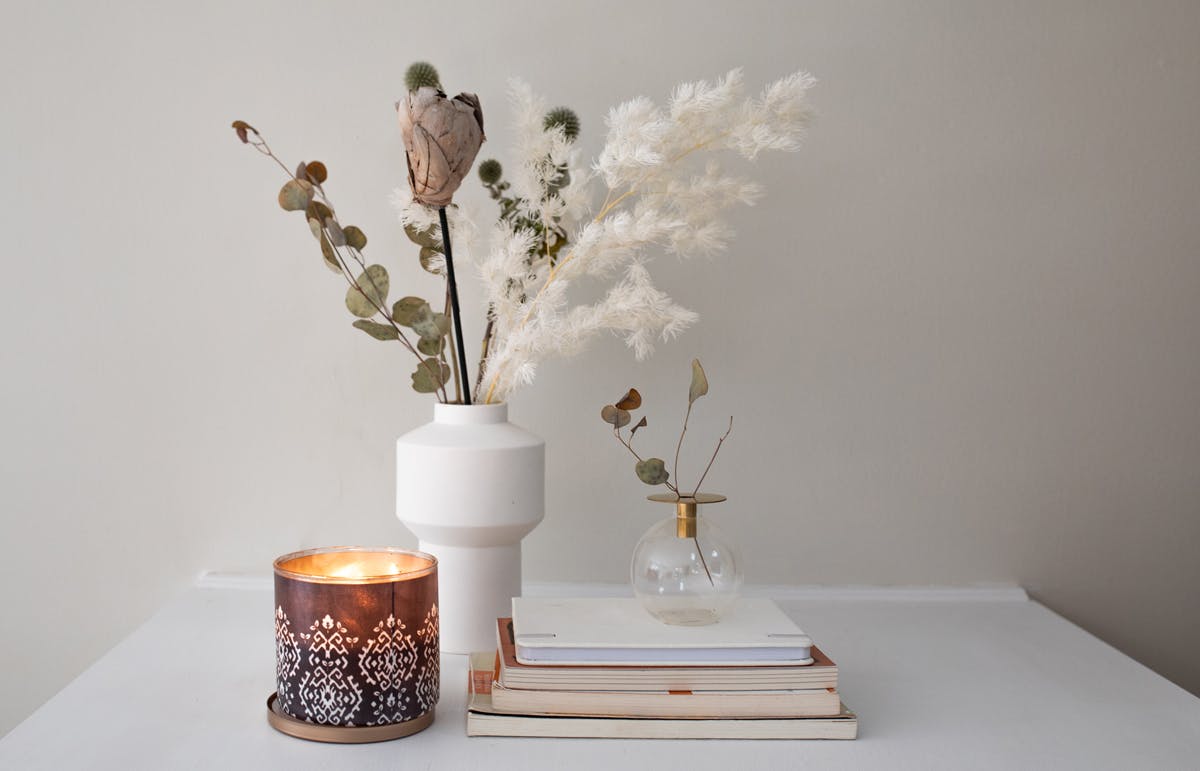 From a design perspective, what's the best thing about your home?
My office is one of my inspirational rooms. I didn't hold back on anything. It's really colorful and super crazy. The rest of my house is very mellow and earthy. And I think that my plants are also my favorite part. Even though they're not really designed, they just help bring the space together and make it feel more like home.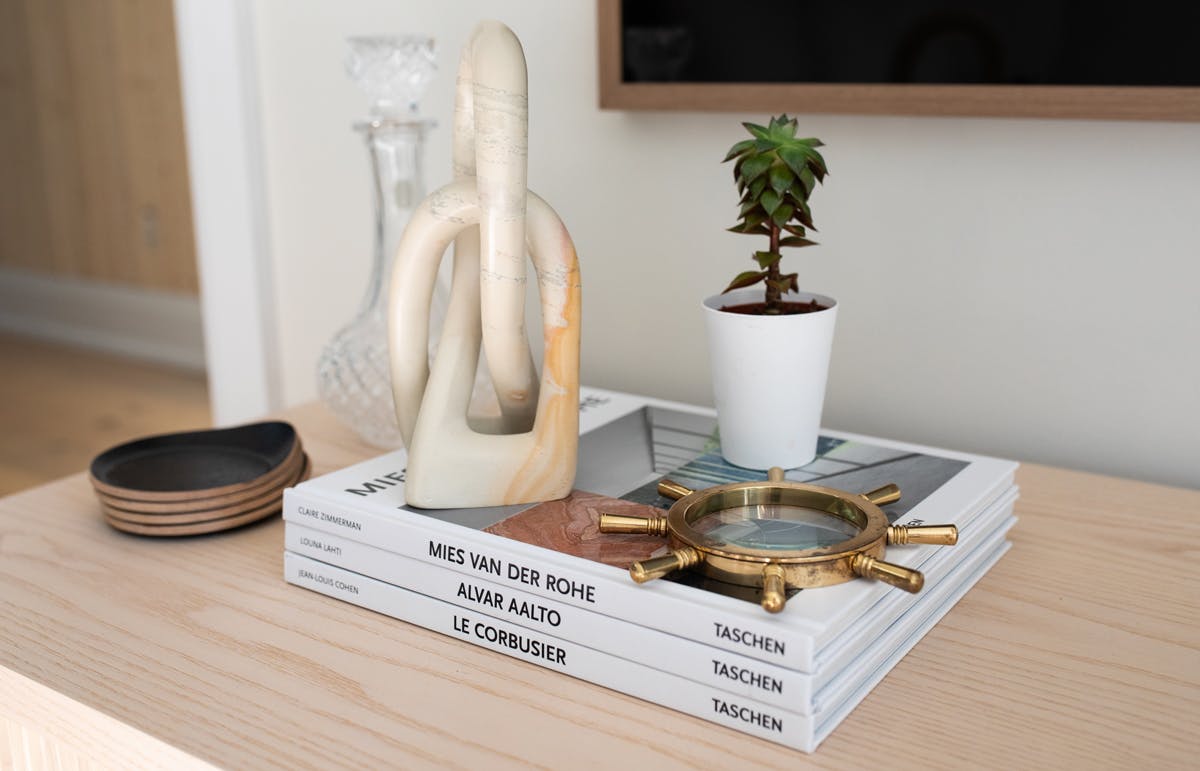 What makes a home a home?
I would say the most important thing is to create a functional space, because if you're in your home and you don't feel like it's functional for your needs, then you're never going to feel like you're at home.
In terms of aesthetics, I always tell people, your home is your space where you can express yourself freely with no judgment, so don't hold back. If you feel like you're more into color or you don't want color, express yourself the way you want. At the end of the day, your home has to suit your personality and your character.
Looking for more design inspo? Browse our recent projects.
This interview has been edited for length and clarity.
Our best stories, once a month.
By providing your contact information, you consent to Billdr sending you monthly emails. You can unsubscribe at any time.
Author

Zakiya Kassam is a Toronto-based writer covering interior design, real estate, and labor.
Visit Zakiya's site to see her latest work and follow her on Twitter.
About
Billdr Magazine is an online publication packed with design trends and inspiration, expert insights, and personal home renovation stories. From planning a major renovation to navigating construction and maintaining your beautiful home, Billdr Magazine is here for you.