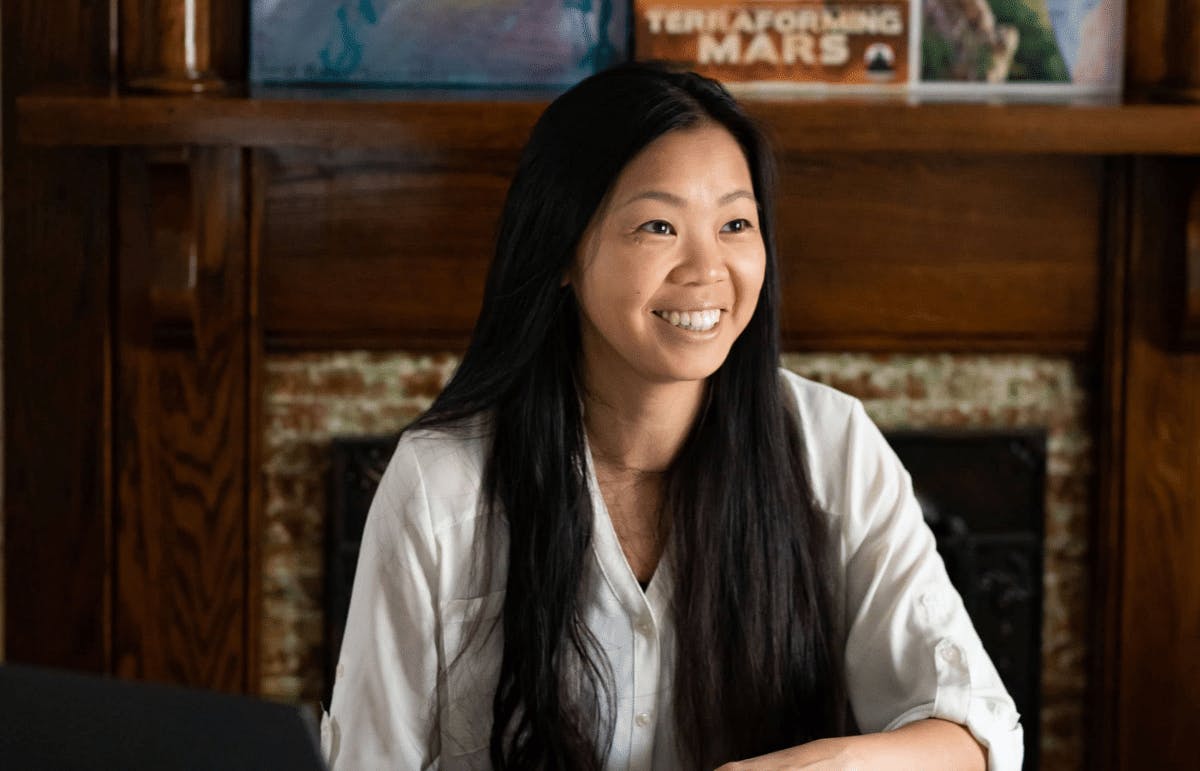 Meet Victoria Suen, architect and founder of Build X Design
Victoria Suen is an architect and founder of the Build X Design studio through which she creates thoughtful built environments. With 10 years of experience under her belt, she specializes in residential interiors, multi-unit conversions, new builds, retail, and commercial office space. Victoria has also won the Architectural Conservancy Award 2021 for River Bookshop and was a finalist for Fast Company's Innovation Award in 202 for the Aurora Cannabis Retail Store.
Here, she shares common misconceptions about architects, undertaking her first major renovation on her own, and the importance of living space and personal touches within your home.
What's the biggest misconception about the field of architecture?
What architects do in their day-to-day! In movies, you see large drafting tables, napkin sketches, physical models — but these days most things are done digitally, so my time is mostly spent on my computer creating drawings, 3d modeling, or being on calls with clients. Not as sexy as the movies!
How would you describe your design style?
I would say I have a modern, minimalist aesthetic but my design process takes on a very pragmatic approach where I truly try to understand the client's needs. From there, I develop a concept that we can centre the design around.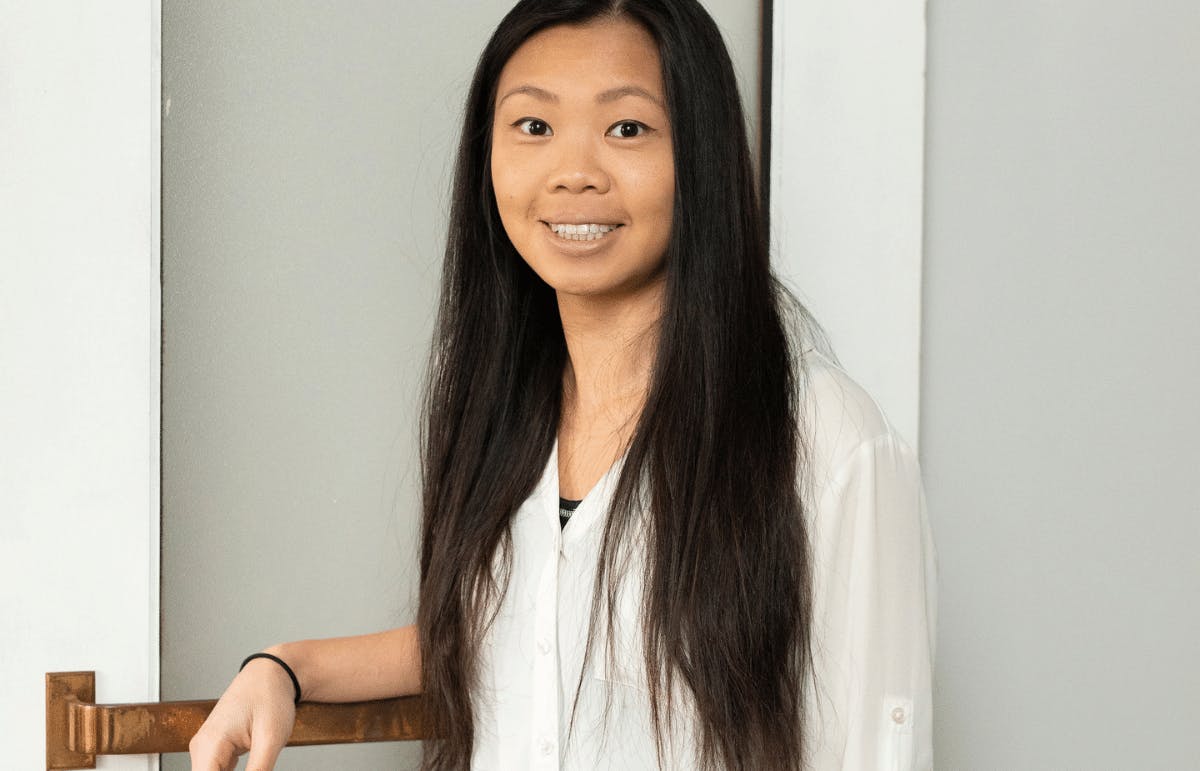 What's one design trend you love?
Brass hardware!
Have you ever embarked on a major reno?
It depends on what you consider as major! I've gutted and renovated full basements. Personally, I bought a house right out of university and decided to do as much of the renovations myself because I wanted to learn while being hands-on. I did the demolition, electrical (and passed the ESA inspection!), flooring, some drywall, painting… It was a ton of fun, but also a lot of work!
What's been your most memorable renovation project?
Renovating my first house. There's nothing like getting your hands dirty and working on your first home!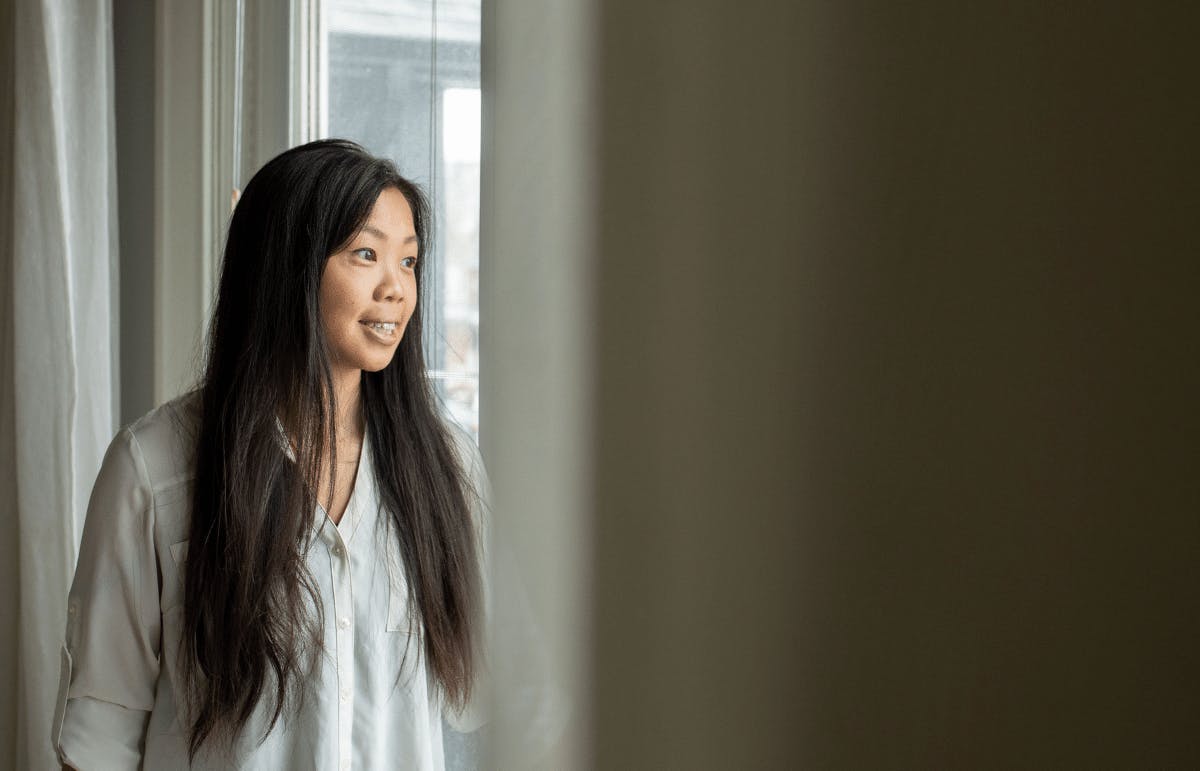 What's the best tip you could share about renovating your home?
Don't try to do it yourself. Hire experts whether it is an architect, designer, or general contractor. The process can be a lot to take in. Other than that, work on defining your scope and understanding what your wants and needs are. From there your architect can find the best solutions with those goals in mind.
What's the best thing about your home?
The additional living space! I was working out of a 1-bedroom condo with my partner. Our desks were side-by-side — it was so difficult to work in such a small space. We decided to search for a place at the end of 2020 and found a semi-detached house that was a bit of a fixer-upper, but we were confident we can turn it into our home!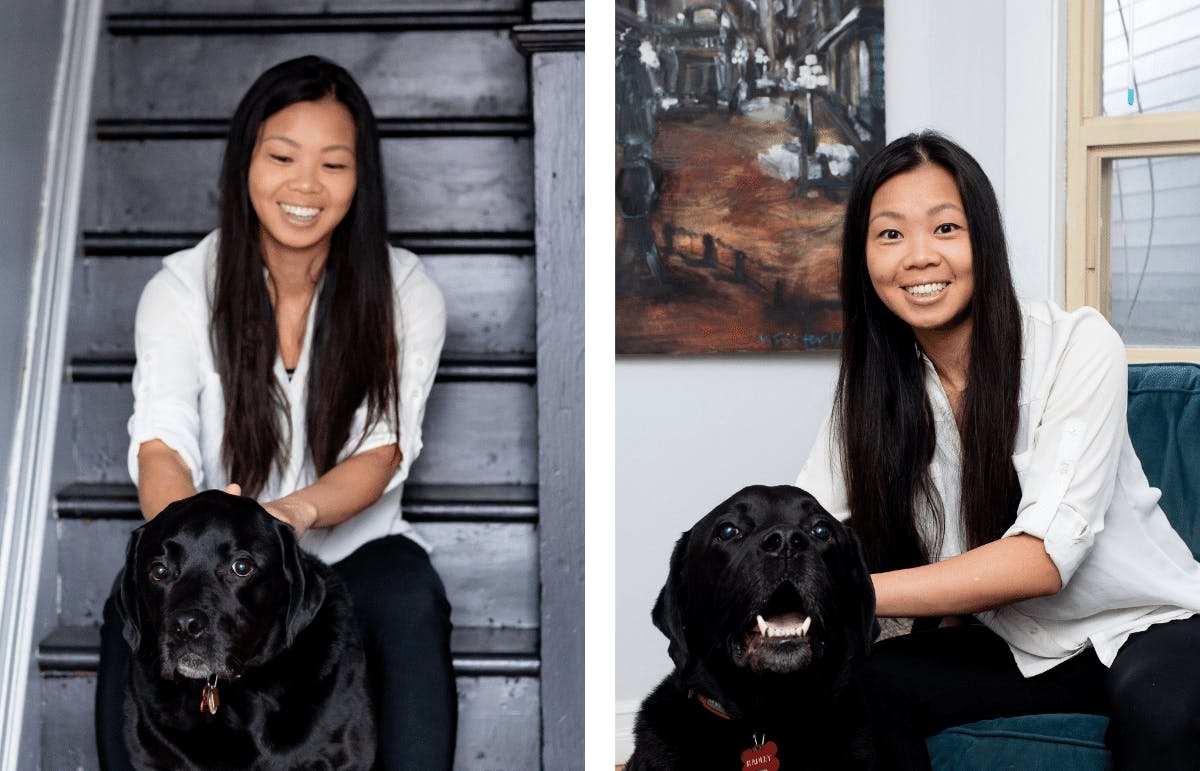 If you could splurge on one item for the home, what would it be?
I'd splurge on the kitchen and maybe a wood-burning fireplace. I love gathering by a good fire!
What makes a house a home?
It's all about the personal touches that speak to the unique way that each and every one of us lives. That's why when I help clients design their homes I always start by asking about their lifestyle and how they use the space, so we can cater the design to their specific needs.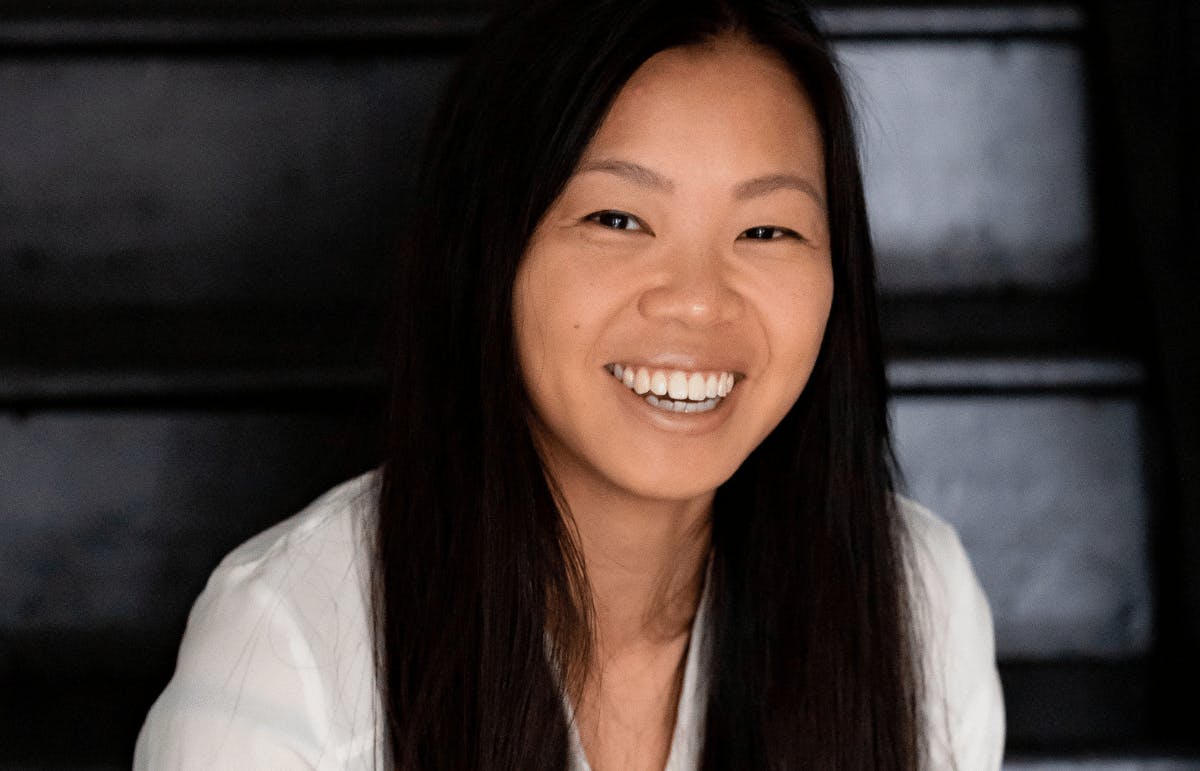 Our best stories,
once a month.
By providing your contact information, you consent to Billdr sending you monthly emails. You can unsubscribe at any time.
Author

As the Content Marketing Manager at Billdr, Thao spends most of her days learning and writing about renovations. Previously at proptech company RenoRun, she brings along her interest in home renovations, interior design, and real estate to create meaningful content. When not busy with work, you'll probably catch her growing her library of books, munching on baked treats, or dodging balloons.
About
Billdr Magazine is an online publication packed with design trends and inspiration, expert insights, and personal home renovation stories. From planning a major renovation to navigating construction and maintaining your beautiful home, Billdr Magazine is here for you.