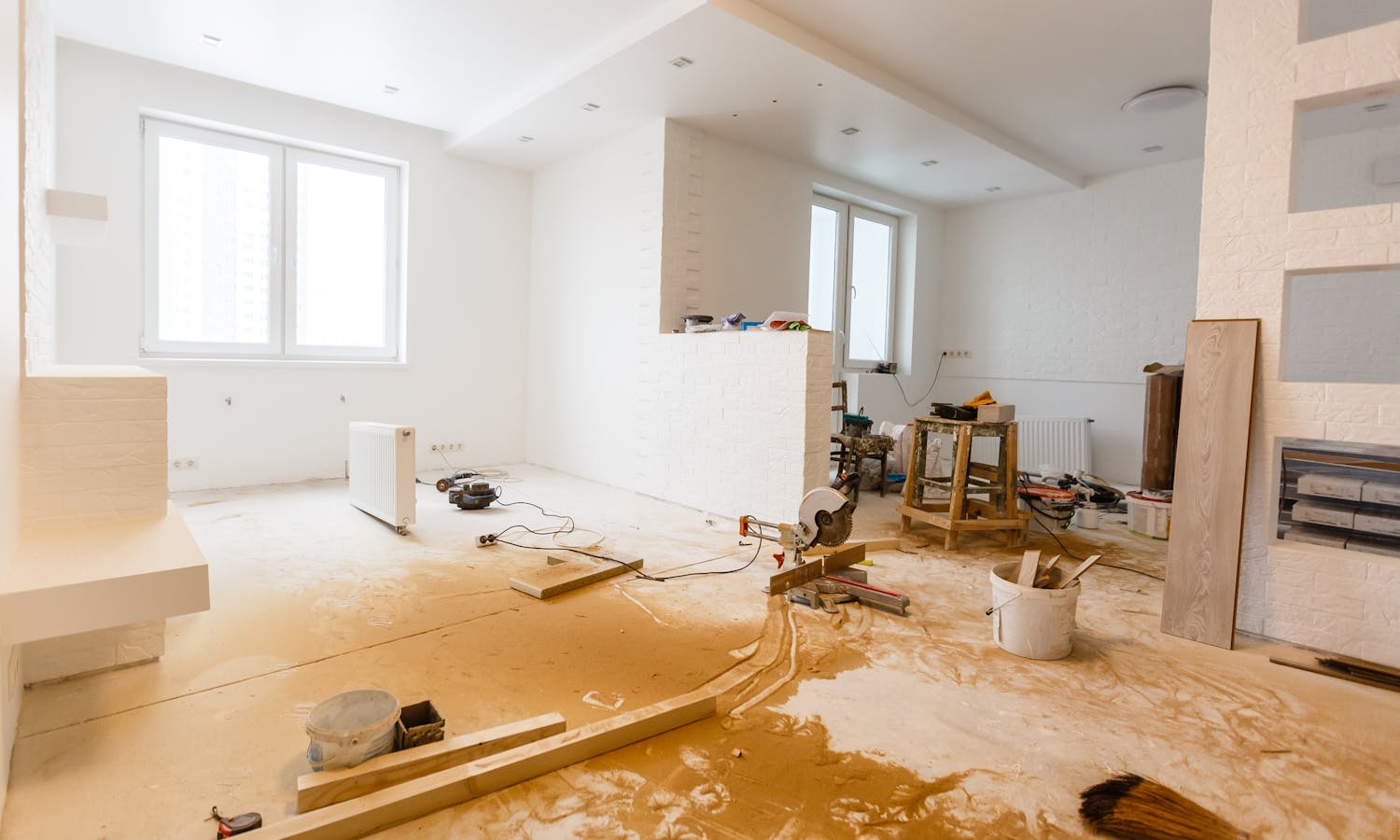 5 Reasons Why Homeowners Should Move Out During Renovations
Home renovations can be an exciting and transformative experience for homeowners, but it can also be a stressful and disruptive one. While many homeowners choose to stay in their homes during renovations to save money or monitor progress, there are several reasons why moving out during the renovation process can be beneficial.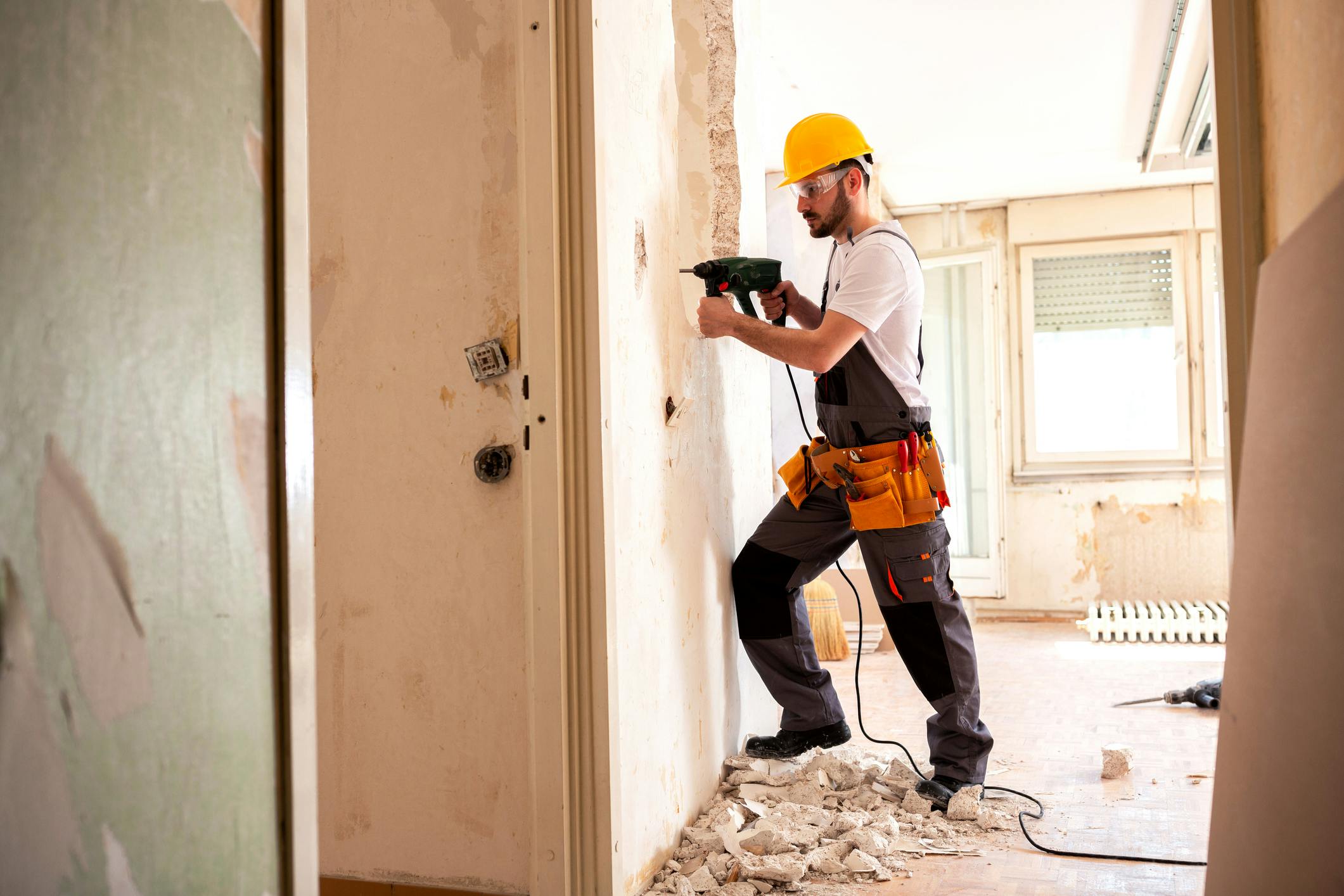 Safety concerns
Renovations can create hazardous conditions in your home. Dust, debris, and chemicals from construction materials can pose health risks to occupants, especially those with respiratory problems or allergies. Additionally, exposed wiring or incomplete structures can be dangerous to those living in the home. Moving out during renovations ensures that you and your family are not exposed to these risks and not created health conditions that will affect you in the future.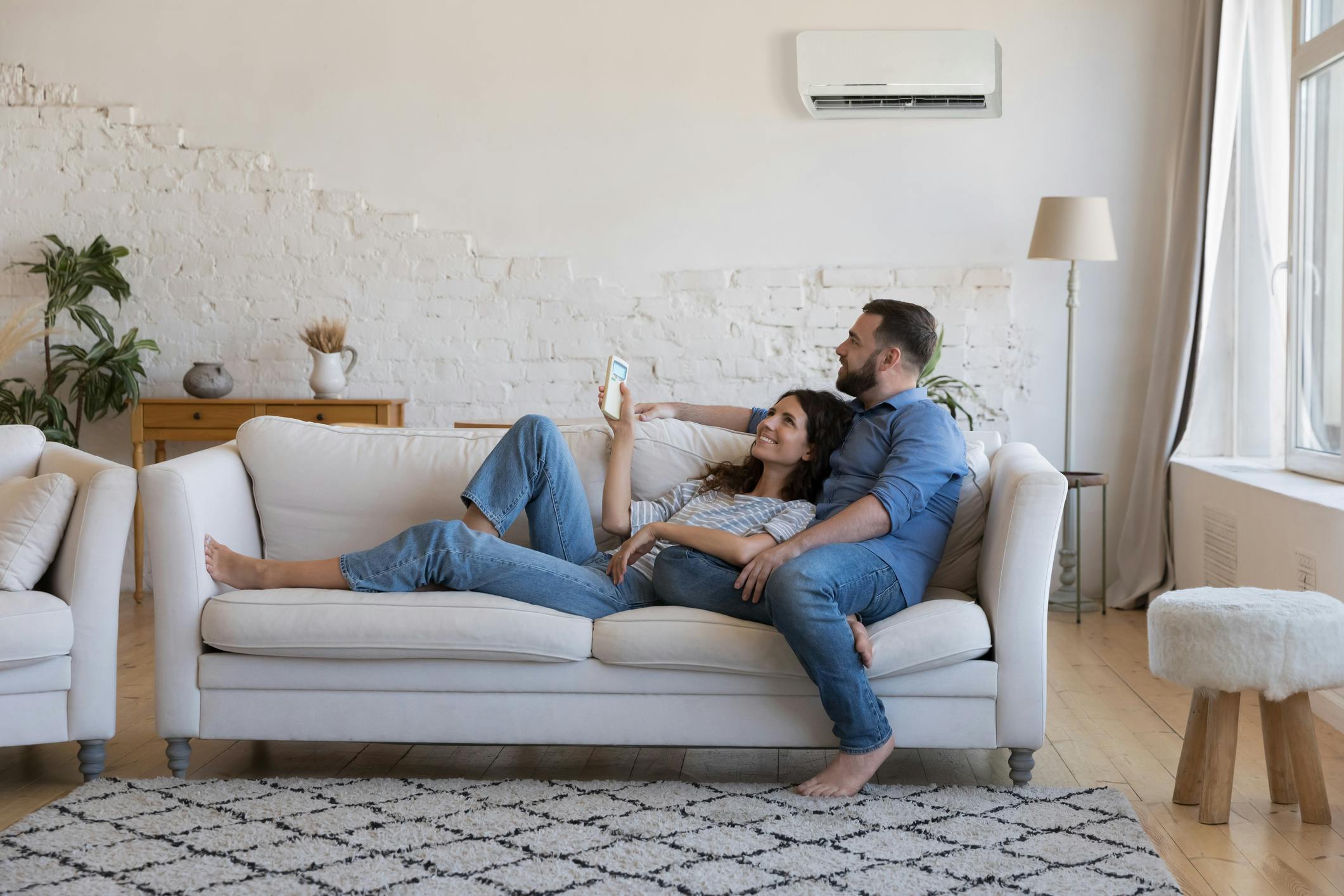 Comfort and Convenience
Home renovations can be loud, messy, and disruptive to your daily routine. From coming home after work and not being able to rest in a peaceful space to your children not being able to play in a safe environment. Living in a construction zone can make it difficult to relax and feel comfortable in your own home. Moving out during the renovation process allows you to escape the noise, dust, and chaos and enjoy a more peaceful and comfortable living space.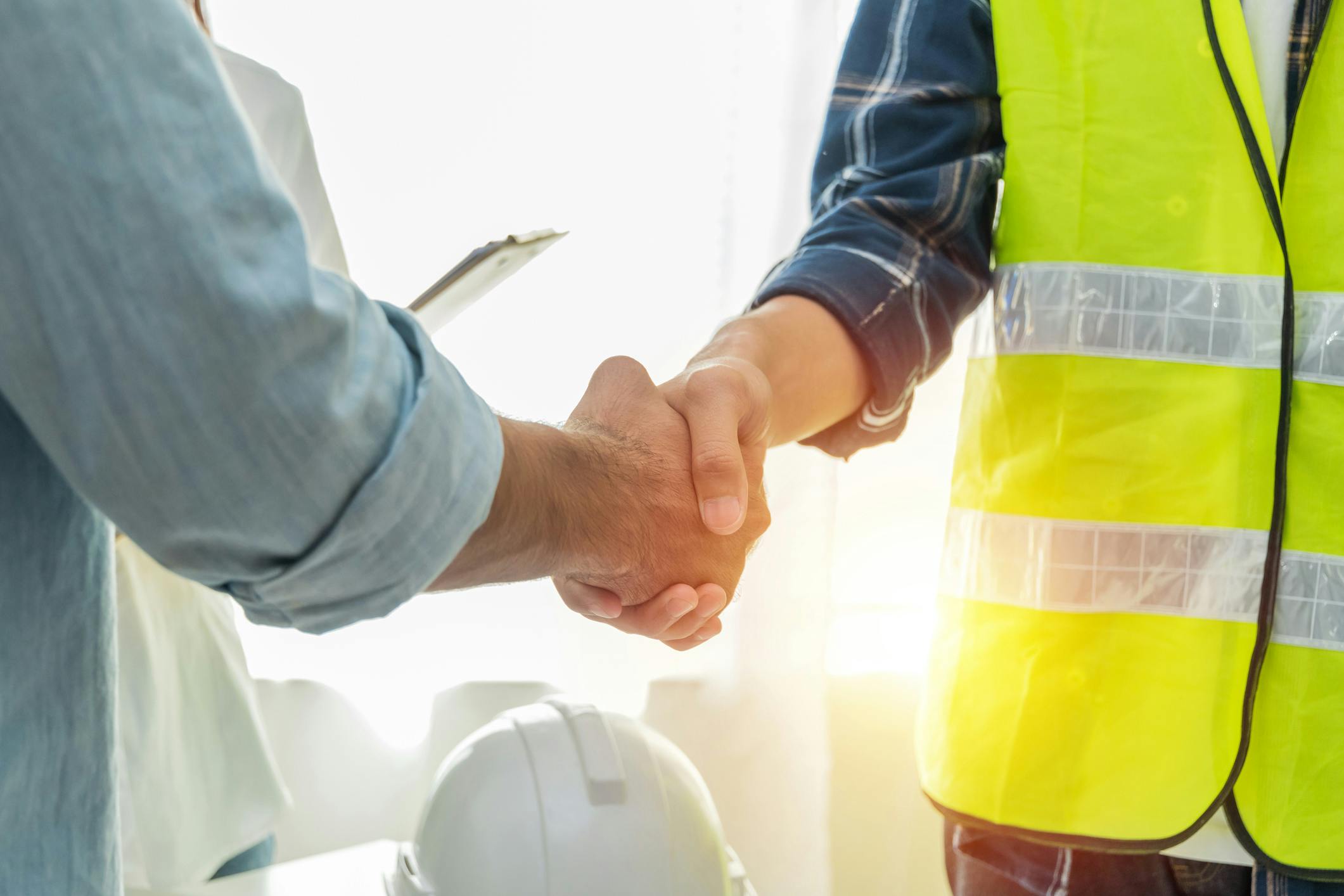 Faster Completion Time
When homeowners stay in their homes during renovations, the construction process can take longer. Contractors may have to work around homeowners' schedules or take extra precautions to ensure that the family is not inconvenienced. This can lead to delays and extended project timelines. Living outside of your home during the renovation allows contractors to work more efficiently and complete the project faster, which can save homeowners time and money in the long run.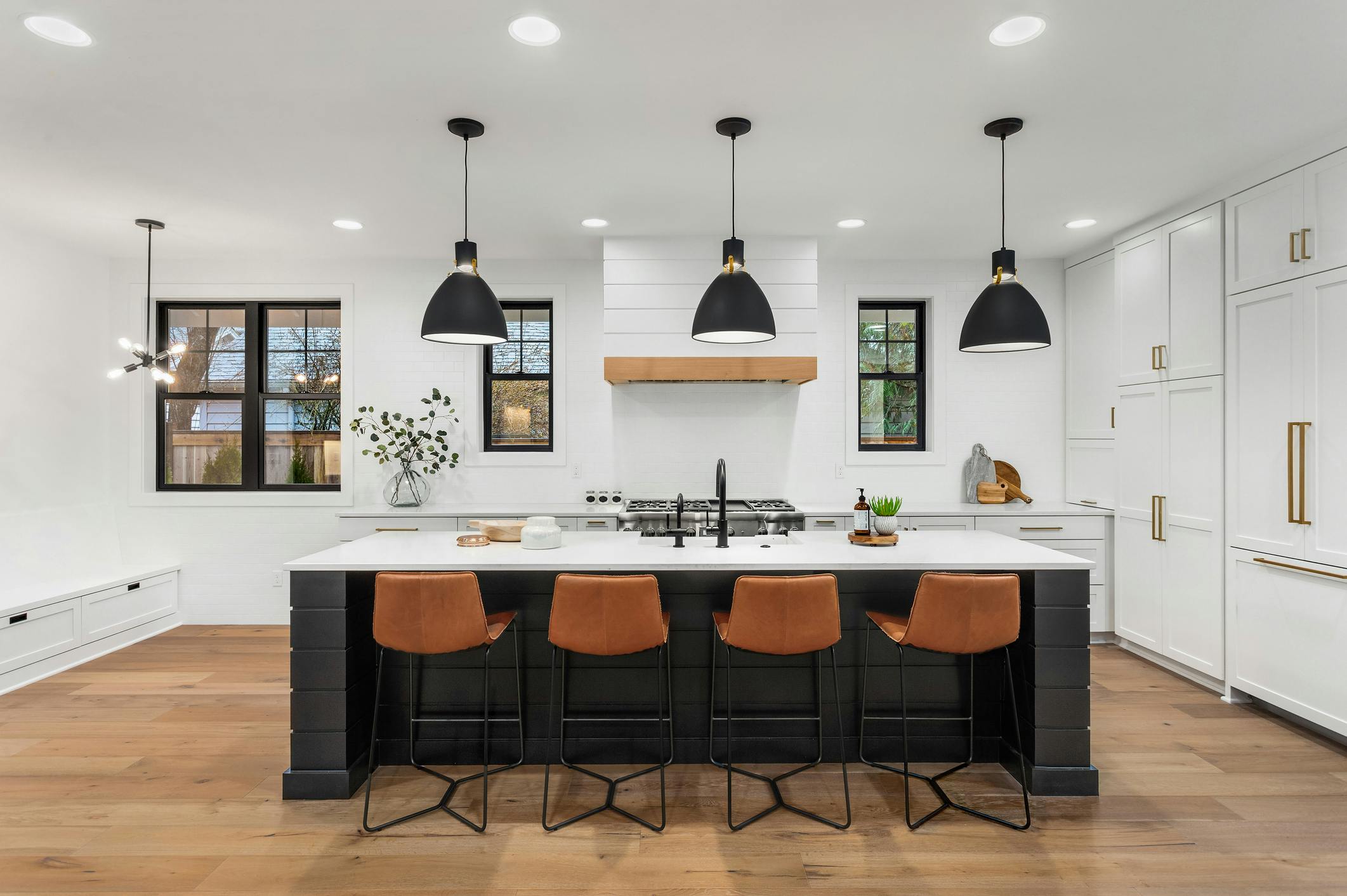 More Flexibility in Design Choices
Staying in your home during a renovation project can limit your design choices. You may be limited to certain types of materials or finishes that are easier to work with or install to speed up the process. Giving the contractors the space that they need to work allows more flexibility in material choices which impacts the design, as you won't have to worry about the inconvenience of living at home during the renovation.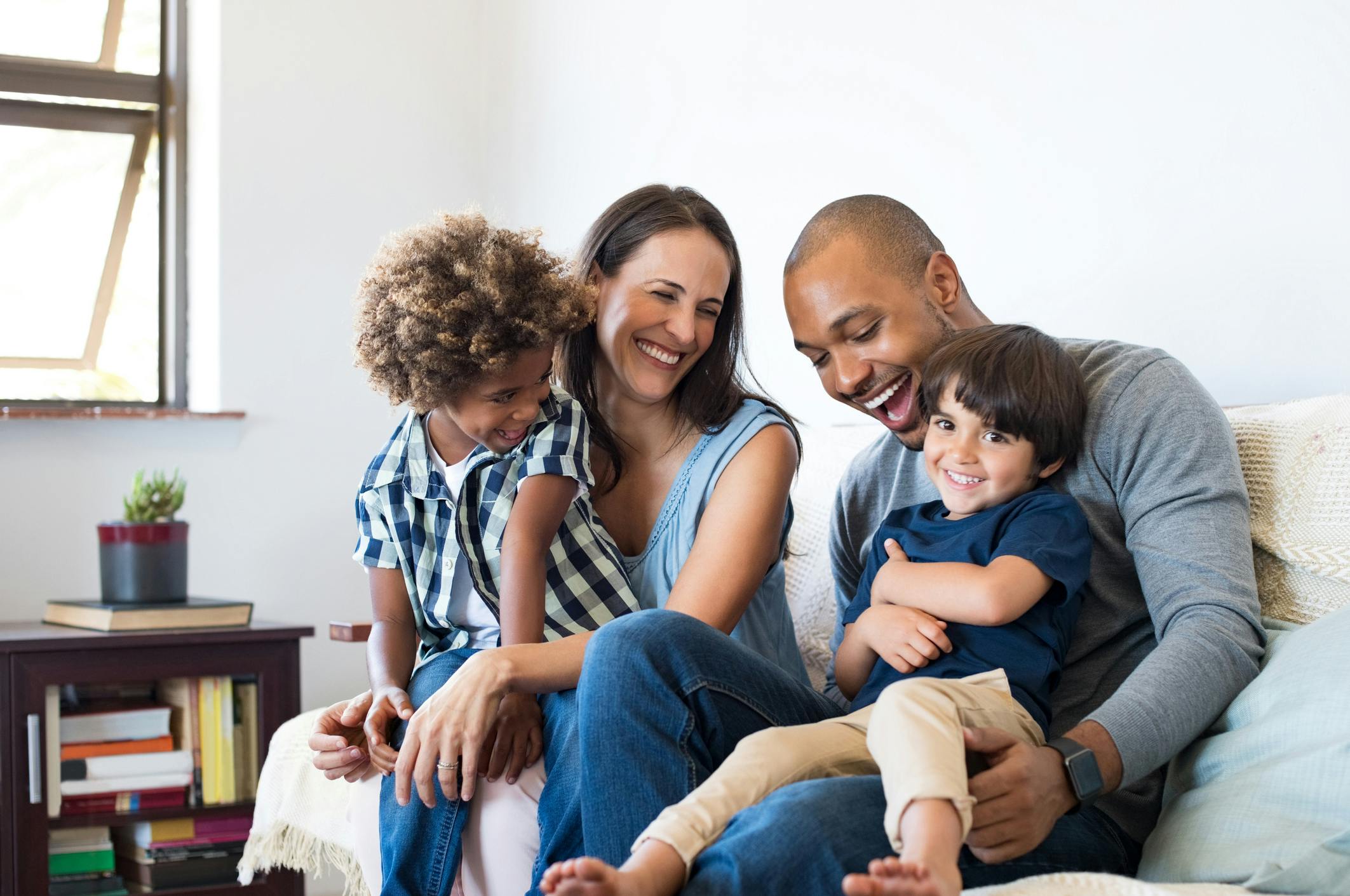 Reduced Stress
Renovations are already very stressful, but living at home heightens the stress levels. The constant noise, mess, and disruption can take a toll on your mental and emotional wellbeing, with yourself as well as your family members. Live outside of your home and enjoy a stress-free environment where you can focus, relax and enjoy quality time with your loved ones.
While staying in your home during renovations can seem like a cost-effective option, it can actually be more expensive in the long run. By moving out during the renovation process, homeowners can protect their health, increase their comfort and convenience, reduce stress, and protect their home's value. With more flexibility in design choices and a faster completion time, homeowners can enjoy their newly renovated space sooner and with greater satisfaction.
Our best stories,
once a month.
By providing your contact information, you consent to Billdr sending you monthly emails. You can unsubscribe at any time.
Author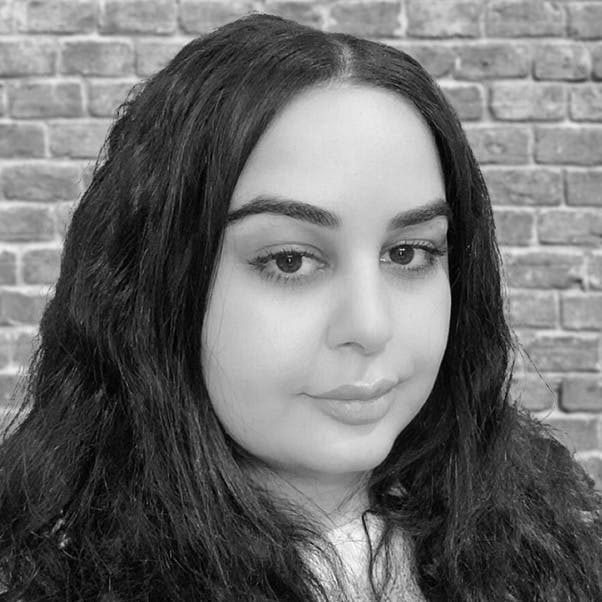 Siyona comes from a background in public relations and marketing. She has a passion for storytelling and content creation to bring communities together. In her spare time, she enjoys cooking, working out and real estate content.
About
Billdr Magazine is an online publication packed with design trends and inspiration, expert insights, and personal home renovation stories. From planning a major renovation to navigating construction and maintaining your beautiful home, Billdr Magazine is here for you.