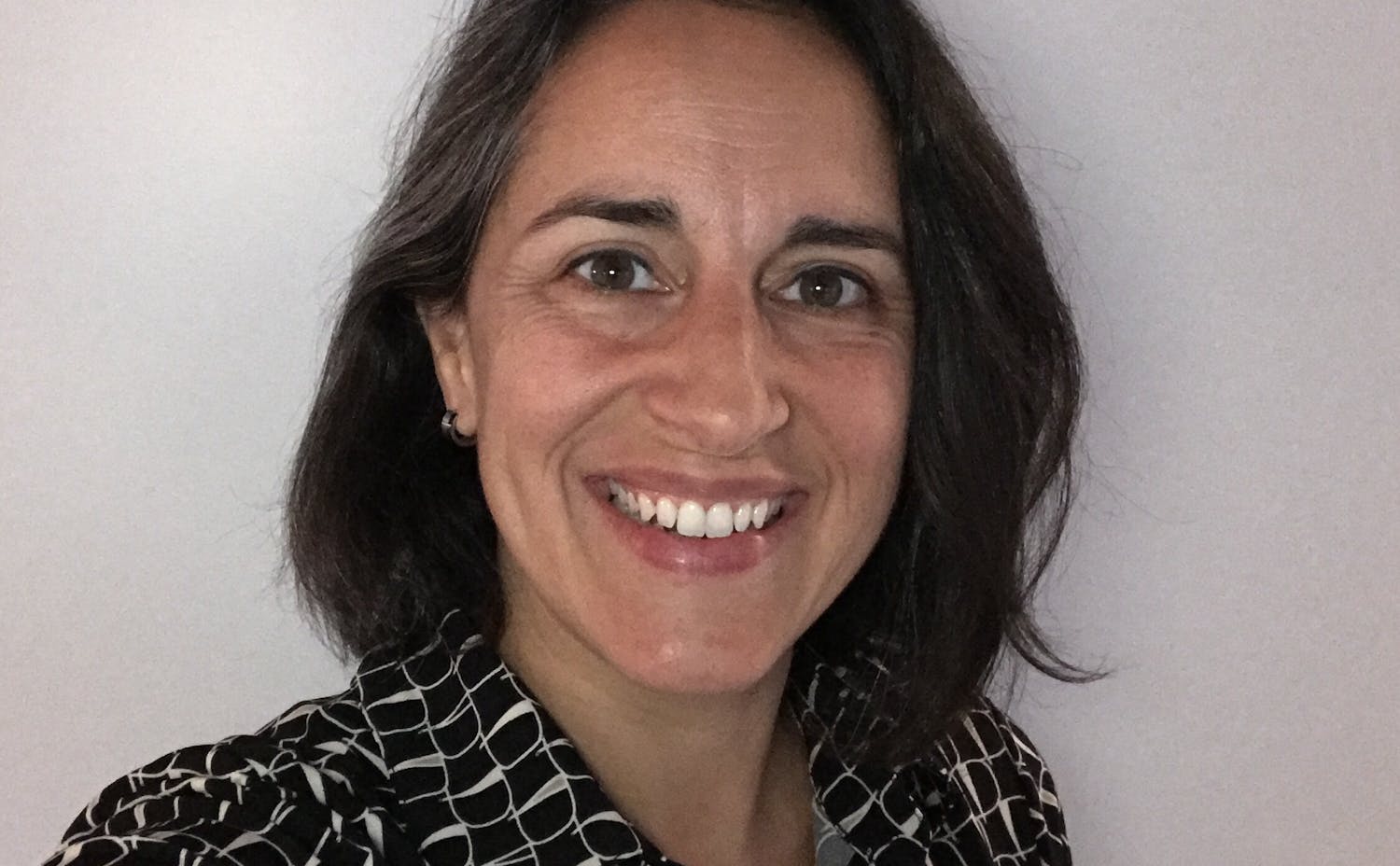 Meet Stéphanie Augy, A Billdr General Contractor from Zen Construction
Stéphanie Augy is a Billdr general contractor with Zen Construction, a female owned and operated general contractor. She started her career as an architect, and has now been in the industry for nearly 20 years. In honor of International Women's Month and Women in Construction Week, we spoke to her to learn more about her experiences as a woman in the construction industry as well as learn about her journey to becoming a general contractor.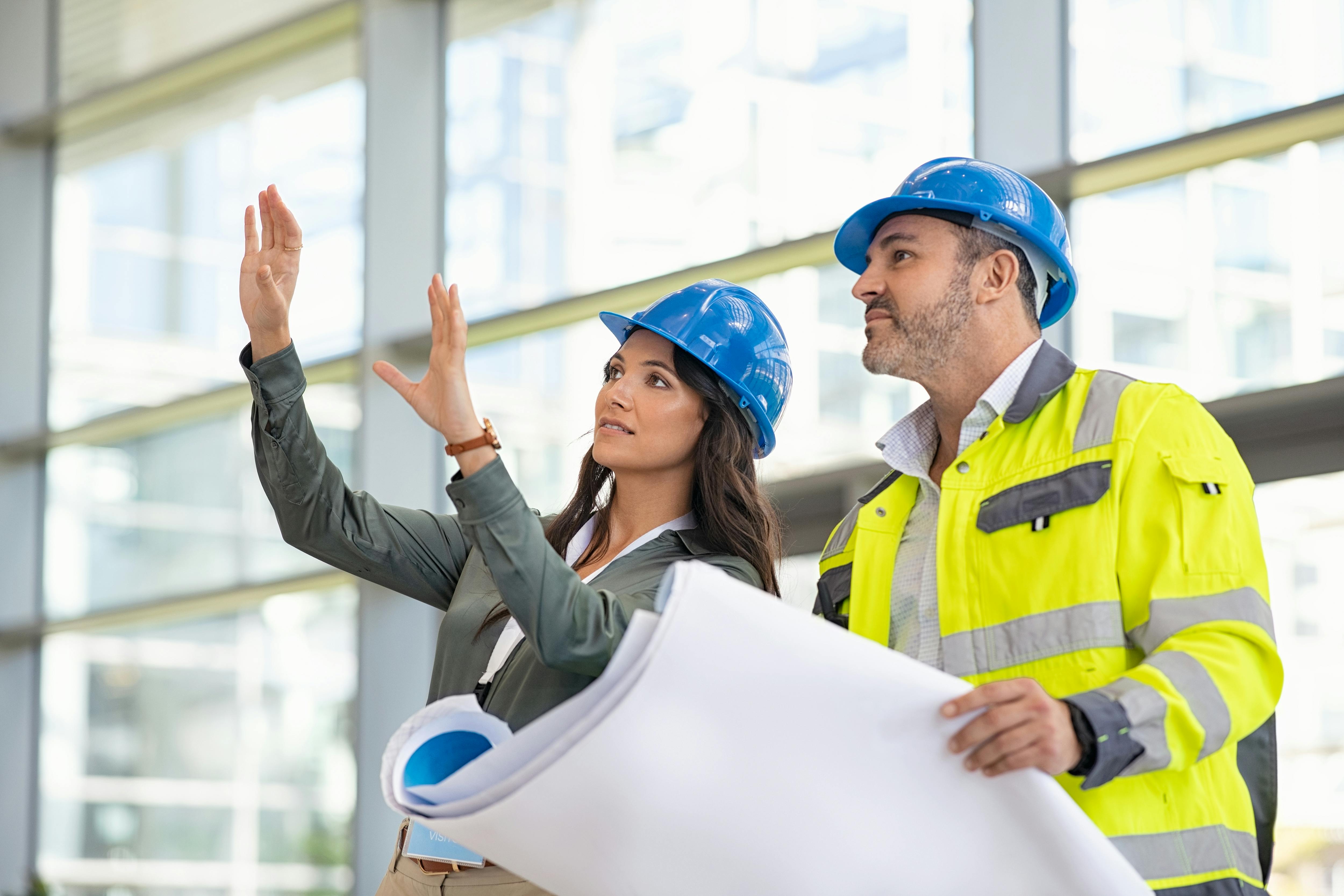 What inspired you to become a general contractor and how did you get started in the industry?
I am a French-trained architect who came to Quebec in 2001 to continue my studies. I returned to France to obtain my French diploma and then came back to Quebec in 2003 because I met my current partner. In 2011, I became a licensed Quebec architect, specializing in project management and construction supervision.
In the beginning of the pandemic in 2020, I decided to pursue entrepreneurship and become a general contractor. This decision was prompted by my carpenter friend, who suggested that I become a general contractorI decided to pursue entrepreneurship because I have always been involved in construction and felt that I could do it just as well as anyone else.
What are the most important qualities a general contractor should have in order to be successful at their job?
In terms of running a successful construction business, there are a few key factors that I believe are crucial. Firstly, communication is absolutely vital. Often, when working with clients or other parties, there can be misunderstandings about how things are built, the various people involved, the regulations, codes, etc. It's important to be transparent with clients as well, keeping them informed of any issues or setbacks that may arise.
This ties into the second important factor, which is transparency. Clients appreciate being kept in the loop and understanding what's going on, even if it isn't always good news.
Another quality that's a must is respect. As a general contractor, I always aim to maintain a positive and respectful relationship with my clients, even in difficult situations. Flexibility and adaptability are also important, especially given the unpredictable nature of construction work.
Finally, having a well-developed network of trusted subcontractors is critical for ensuring that work can be completed to a high standard, even in challenging circumstances. Overall, I believe that effective communication, transparency, respect, adaptability, and a strong network are the keys to success in the construction industry.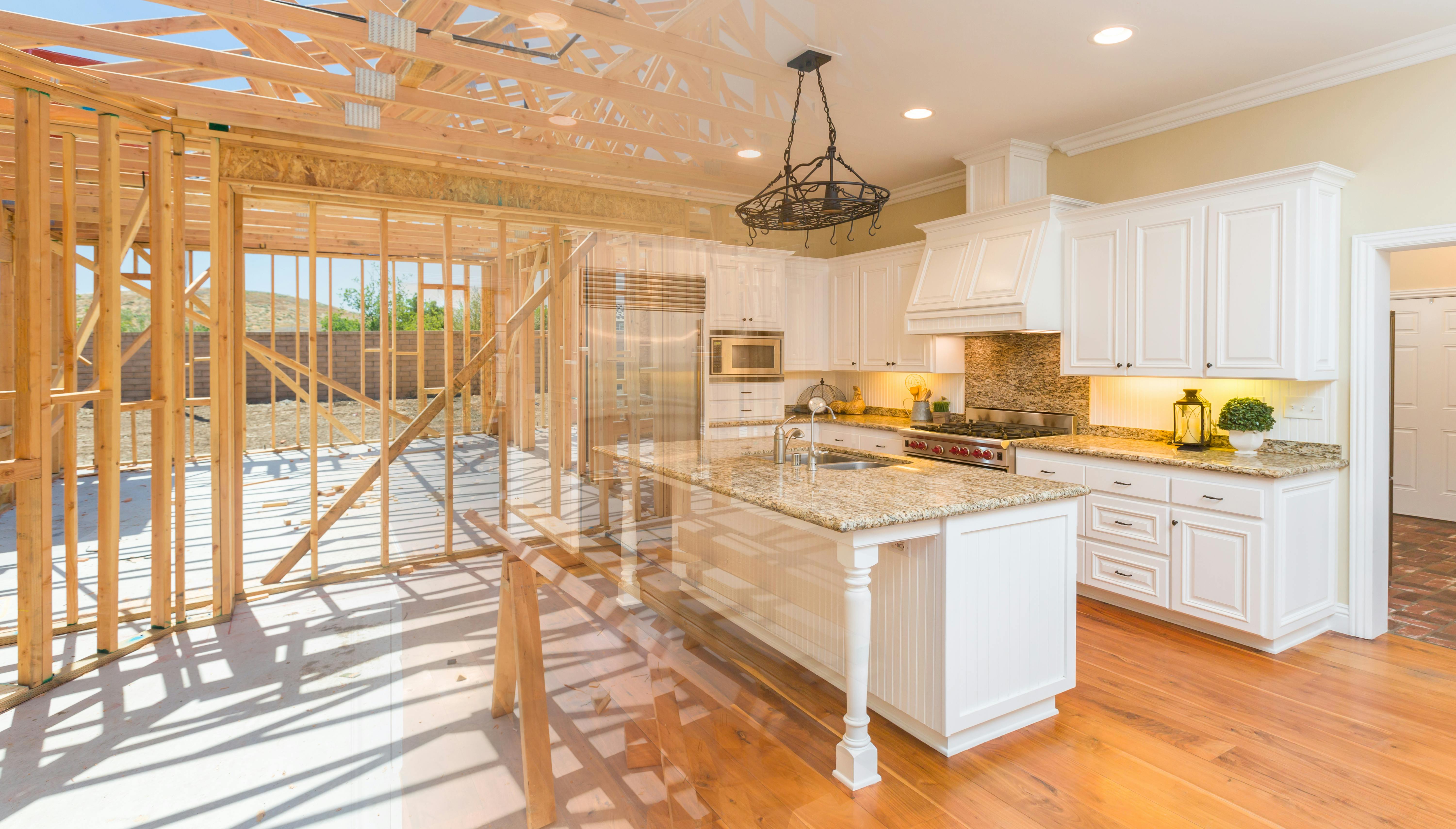 What is the most challenging project you have worked on?
There isn't a particular one that comes to mind, but more of a few general challenges that are recurring. Working on projects in occupied spaces is difficult, as it requires careful planning and coordination to minimize disruptions for occupants. This is especially true when doing a home extension, as it affects the area where the homeowners live.
Another one is when we're opening up walls which often leads to unexpected issues, which can cause problems with tight budgets. While it would be ideal to fully inspect the renovation space before beginning the project, this is often impractical due to time and budget constraints.
Therefore, it is essential to prioritize the most important work first and add additional features if the budget permits. Despite the challenges, it is essential to balance the needs of the project with the needs of the occupants to achieve a successful renovation.
What is the most memorable project you have worked on?
One of the most memorable projects that I have worked on is one I'm currently working on, the Saint-Basile-le-Grand project. It involves extending a family home using the Nudura prefabricated formwork system, which is essentially a foam block that is filled with reinforced concrete.
This system was new to me, and I was really impressed with how effective it was. In less than a week, we were able to excavate, lay the foundation, install the prefabricated walls for the entire basement, pour the concrete, and install the reinforcement.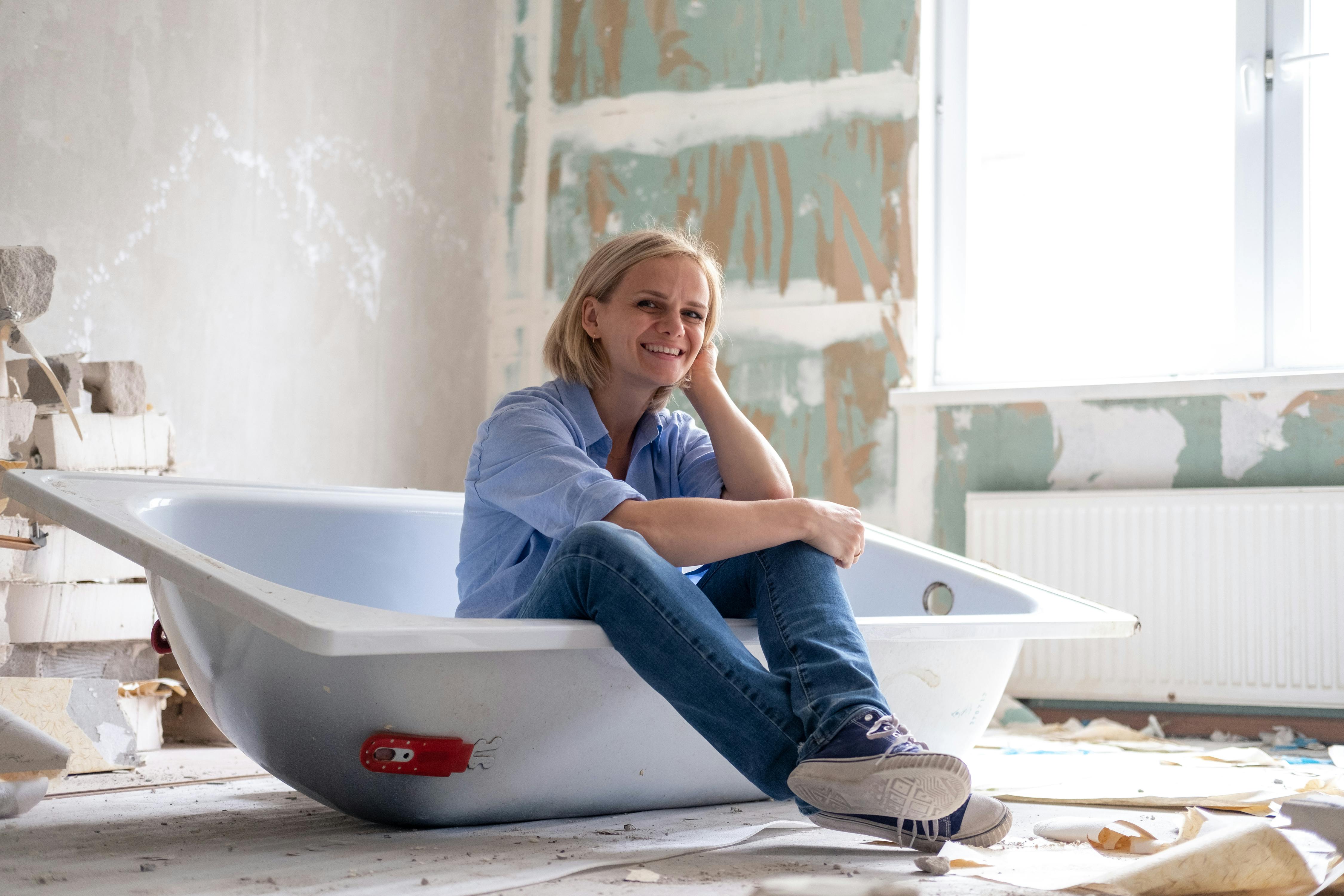 What are some benefits of being a female general contractor and what is the importance of diversity within this industry?
Being a woman changes how I approach things in the construction industry. People tend to expect a man who is rough and tough, but I approach things differently. As a woman I tend to have a softer and more patient approach in communication. I make sure to keep my clients informed every day about the progress of their projects through our WhatsApp group chats with the homeowners.
I believe that respect is essential in any business transaction. As an architect and entrepreneur, managing projects, planning, and billing come naturally to me. The stress of an entrepreneur in the construction industry is not present for me as I can manage four different projects simultaneously.
There are many fields where women could fit in the construction industry, and they would excel due to their attention to detail and precision.
In honor of International Women's Month and Women in Construction Week, what is a message you would like to share with women who want to enter male dominated industries?
There is no job that women cannot do. Every profession is accessible to them and there is plenty of room for them, especially in the field of construction where there is a shortage of labor. It is well paid with a good pension and provides great protection. The work is extremely diverse with different projects every day, and the men I have worked with are genuine and passionate about their jobs.
I have been in the construction industry since 2004, and I have never been bored on a construction site. The job requires directness and honesty, and there is always something new to learn every day. Women have a place in construction and it does not require more courage than other traditionally female-dominated professions such as nursing, secretarial work, or teaching. It just takes demonstrating to them that there is room for them.
What goals are you striving to achieve in the near future as a general contractor?
As a response to how I approach sustainability in my work, I am particularly interested in developing an approach to demolition and reconstruction that focuses on recovering and reusing materials, rather than tearing everything down and starting from scratch.
With the current issues of climate change and material shortages, I believe it's important to maintain and repurpose decorative elements and other salvaged materials whenever possible.
For example, Maçonnerie Gratton in Verdun recycles bricks, and now when I have a project that involves replacing bricks, I consider whether they can be salvaged instead. I am committed to a more sustainable approach to construction that reduces waste and considers ecological impact.
I believe that small steps like this can contribute to a more thoughtful and sustainable approach to building. Ultimately, my goal is to integrate these principles into all aspects of my work, and to see how I can go further in reducing waste and promoting sustainability.
Our best stories,
once a month.
By providing your contact information, you consent to Billdr sending you monthly emails. You can unsubscribe at any time.
Author

Siyona comes from a background in public relations and marketing. She has a passion for storytelling and content creation to bring communities together. In her spare time, she enjoys cooking, working out and real estate content.
About
Billdr Magazine is an online publication packed with design trends and inspiration, expert insights, and personal home renovation stories. From planning a major renovation to navigating construction and maintaining your beautiful home, Billdr Magazine is here for you.