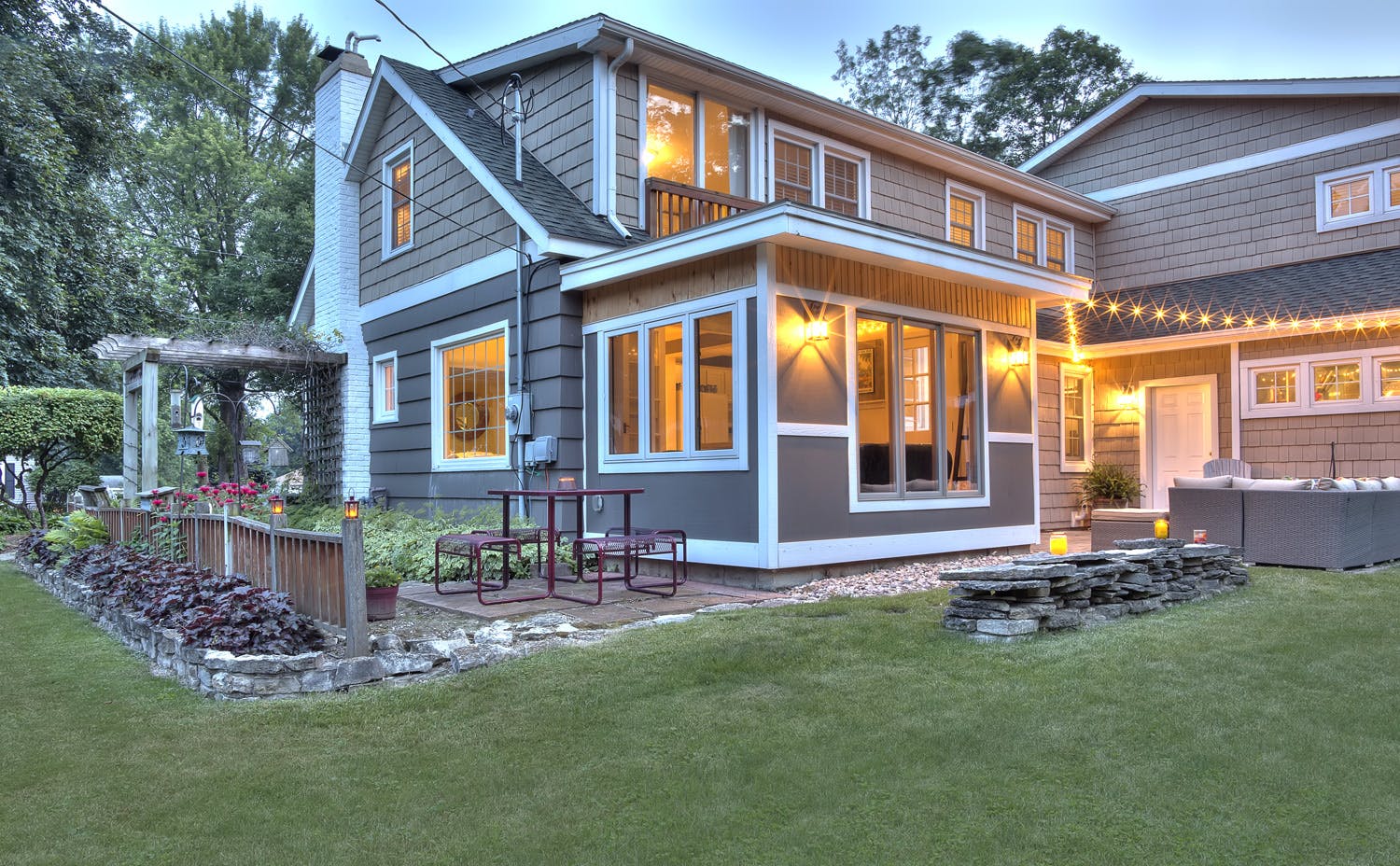 Time to add an extension, or move out and move on?
To build out or move on? It's a question many homeowners face when they start to feel the squeeze. Growing families, modified work arrangements, and even new hobbies are among the drivers that can create the need for extra space. So, do you pull up the local real estate listings and start browsing for a roomier abode? Or should you brainstorm ways to expand the home you already have?
A record number of Canadians are mulling this decision. In 2019, more than $80 million was spent on home improvements, far outpacing the rest of the economy. Renovation spending also made a strong comeback in 2020, after the initial chill caused by the pandemic, as many opted to reconfigure their space to match a new, home-bound way of life. At the same time, the housing markets in Canada's most populous cities set their own records, with eager house hunters contributing to what has been dubbed a "buying frenzy."
Regardless of which path you choose, what's right for you may not be the best decision for someone else. Here's what to consider.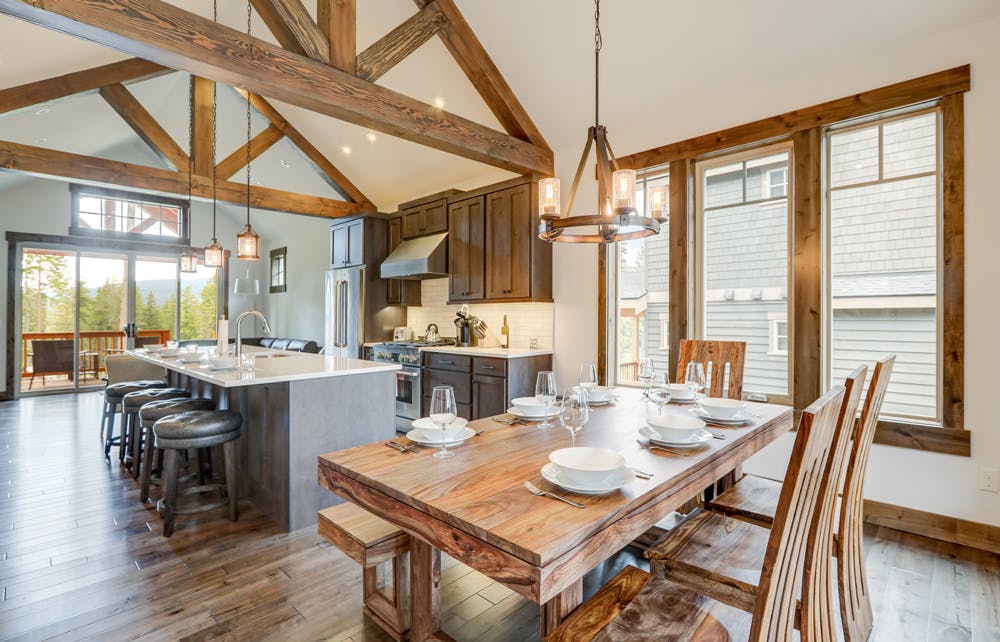 The pandemic has caused people's needs to shift dramatically in a relatively condensed period of time. But it's not an entirely new phenomenon, particularly for families. According to Erico Sciortino, an experienced general contractor partner at Billdr, no matter how much long-term planning you do, things change. "Even if you build a home from scratch, your needs change every two or three years, especially if you have kids," he says.
Families tend to require different things from their homes at different stages, and precise requirements shift every couple of years. Picking up and moving each time this happens certainly doesn't appeal to everyone. If the idea of frequent moves causes you anxiety, expanding your existing home may be a gift to your future self.
Avoiding the stress associated with moving is often reason enough to stay put. In a 2020 survey by OnePoll, 64% of respondents rated their last move as one of their most stressful experiences, ahead of divorce and having children. Moving often comes with its own set of unexpected costs, which is something to keep in mind while exploring options, especially if you end up undertaking renovation work on a new home.
"What I tell my clients when buying a new home is to live in it for a few months of the year, see what your needs are, and go from there," says Sciortino. "It's very rare to buy a home that already fits all your needs." It's easier to evaluate how a space can work better for you once you've lived in it over different seasons, years, and changes. In other words, don't haul out before giving a place a chance.
If convenience and community are high on your list of priorities, these could also impact your options. House hunting in a sought-after area requires perseverance and open-mindedness in today's market, as the number of available homes in cities like Montreal and Toronto is at an all-time low. Due to high demand, prices are "rising so fast that sales from more than a month ago are no longer suitable to use as a comparison when pricing a home," says one Montreal broker.
If you live in a neighborhood you know and love, it's all the more reason to dig in, expand and improve the home you already own. An extension could even add value to your property if you live in a high-demand area (which most places are these days). In these cases, building equity and adapting a house that's already your home is a win/win proposition.
When to move out and move on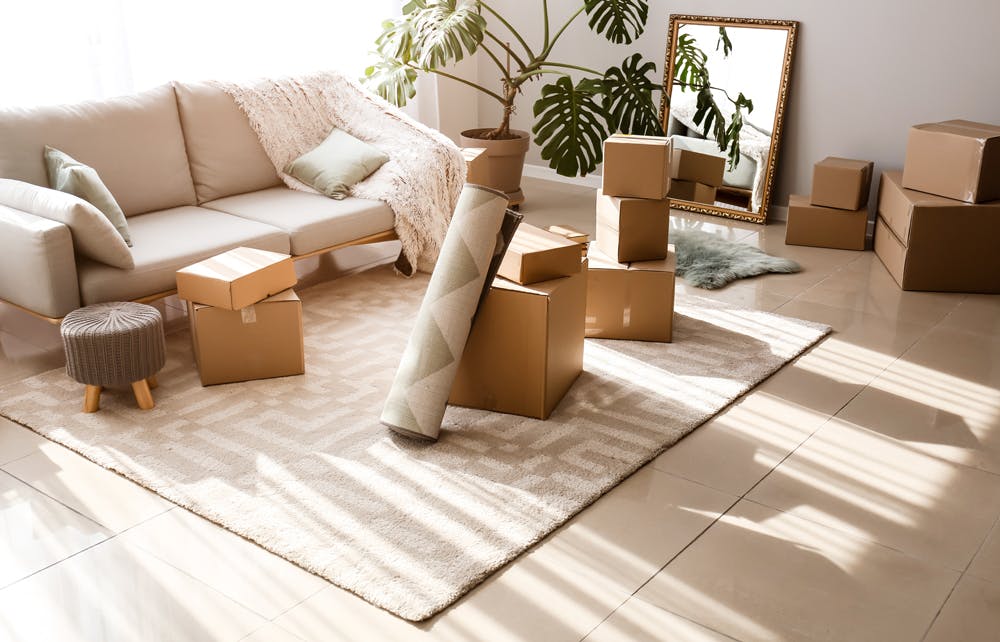 A number of homeowners choose to move simply because they are apprehensive about the process of adding an extension, or lack access to resources that would help them navigate it with ease.
"Many people are not comfortable with taking on this kind of work, because they don't have the expertise themselves, or knowledge of someone who can do it for them," says RE/MAX L'Espace broker Adil Baamar. This trepidation is understandable. Modifying the structure of your house is not a decision to be taken lightly, and fear of the unknown can be a compelling deterrent.
For those open to adding an extension, it's important to ensure your budget can accommodate construction standards and bylaws set out by municipalities. For example, in Montreal's Plateau-Mont-Royal borough, homeowners are limited by what type of doors and windows are permitted on the front and back of a residential dwelling. Renovations must also comply with natural lighting and ventilation standards. Meeting requirements can bring projects to higher costs than planned, or lead to concessions elsewhere in the build.
At the same time, construction industry slowdowns brought on by pandemic-related distribution chain disruptions and high demand have made turnkey properties a more attractive option. It's become harder to guarantee that materials will be available when needed, and uncertainty paired with higher demand can drive up costs. If these variables are enough to make you think twice before a major home improvement project, it's either time to move, or time to solicit the expertise of a contractor, project manager, or interior specialist who can help to anticipate and navigate any unexpected supply chain hiccups.
Which option is a better financial decision?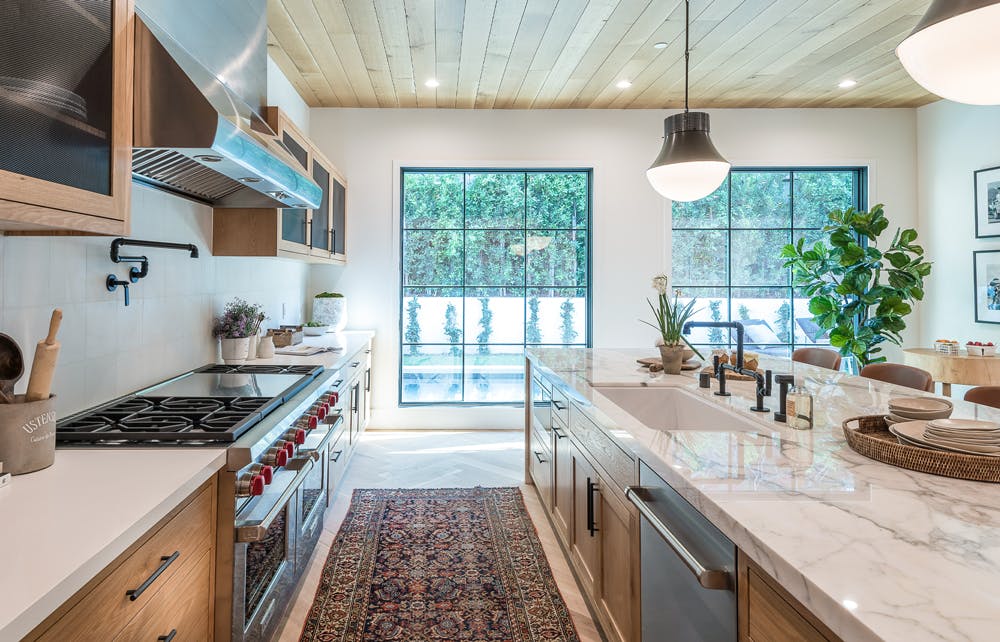 When it comes down to dollars, Baamar has some practical insight. From the outset, homeowners should "define their needs if they want to remodel," he says, and make their choice "dependent on the cost of new construction." With a clearer sense of costs, it's easier to "balance the two options."
Sciortino doesn't think there's a definitive financial benefit to choosing one path over the other. Instead, he suggests homeowners stay realistic about what they need and what they can afford. "Most people acquire a bigger home for absolutely no good reason," he says. But larger homes come with larger bills, and if they haven't been budgeted, it's harder to benefit from added space. "We don't want the client to be house broke," he says. "We want them to live and enjoy themselves."
Next Steps
So you've decided you want to extend your home. What comes next? The Billdr Home Extension Guide outlines what to do and what to expect every step of the way.
Opting to move, instead? You may need to undertake work on a new house to make it a better fit for your needs. The Billdr Home Renovation Guide provides a good starting point for assessing practical details including scope, cost, and next steps.
Our best stories,
once a month.
By providing your contact information, you consent to Billdr sending you monthly emails. You can unsubscribe at any time.
Author

Rebecca Riordon is a freelance writer based in the Maritimes. She likes libraries, good and bad TV and occasionally taking on intimidating cooking projects. Follow her on LInkedIn.
About
Billdr Magazine is an online publication packed with design trends and inspiration, expert insights, and personal home renovation stories. From planning a major renovation to navigating construction and maintaining your beautiful home, Billdr Magazine is here for you.