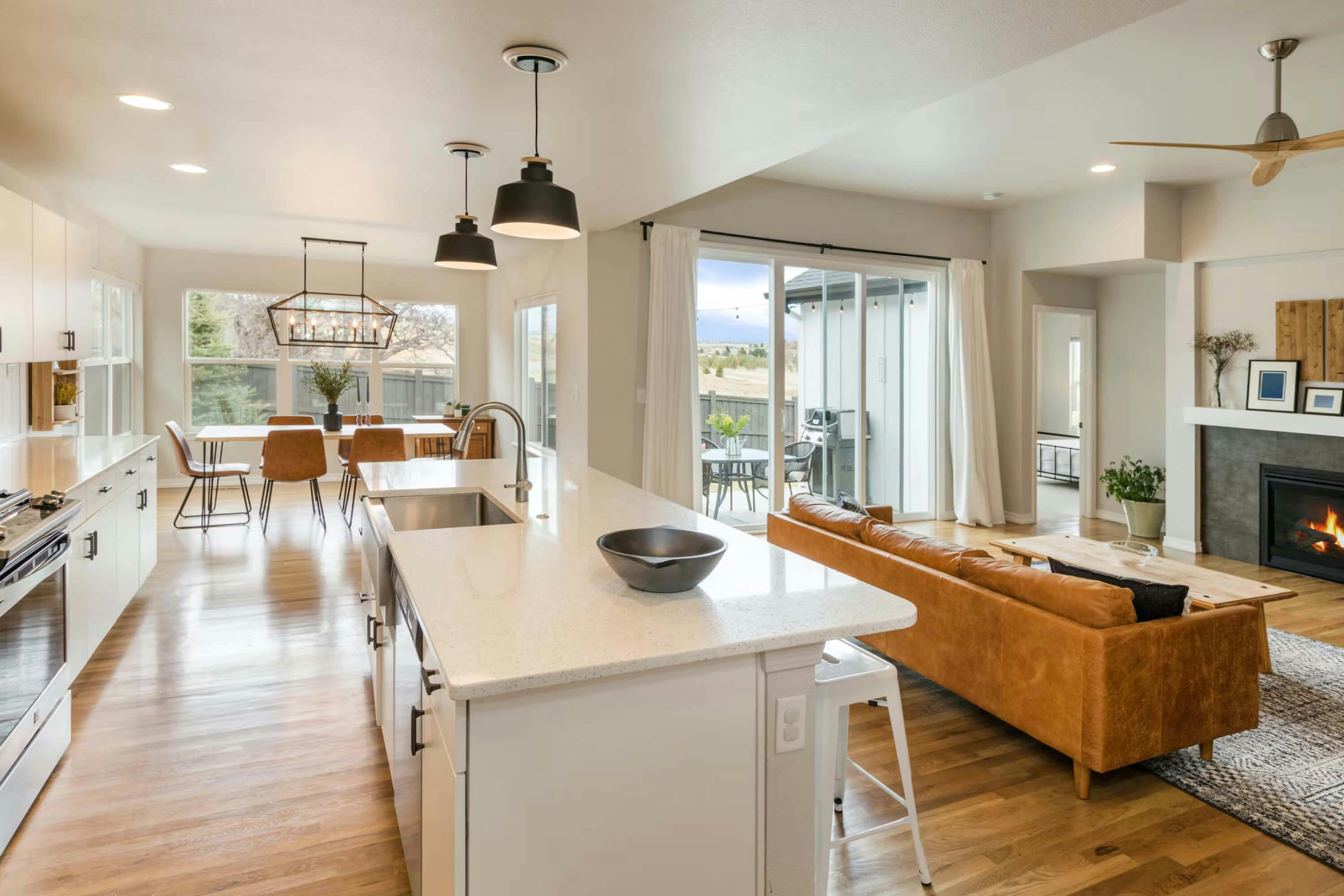 Where should you start with a complete house renovation?
A full home renovation is equal parts daunting and exhilarating. The secret to success lies in proper planning. Crafting a solid roadmap and choosing the right contractor are crucial steps to take before breaking any ground. With some due diligence in the early stages, your complete home renovation will be a rewarding undertaking, culminating in many years of enjoyment for you and your loved ones. Here's how to get started.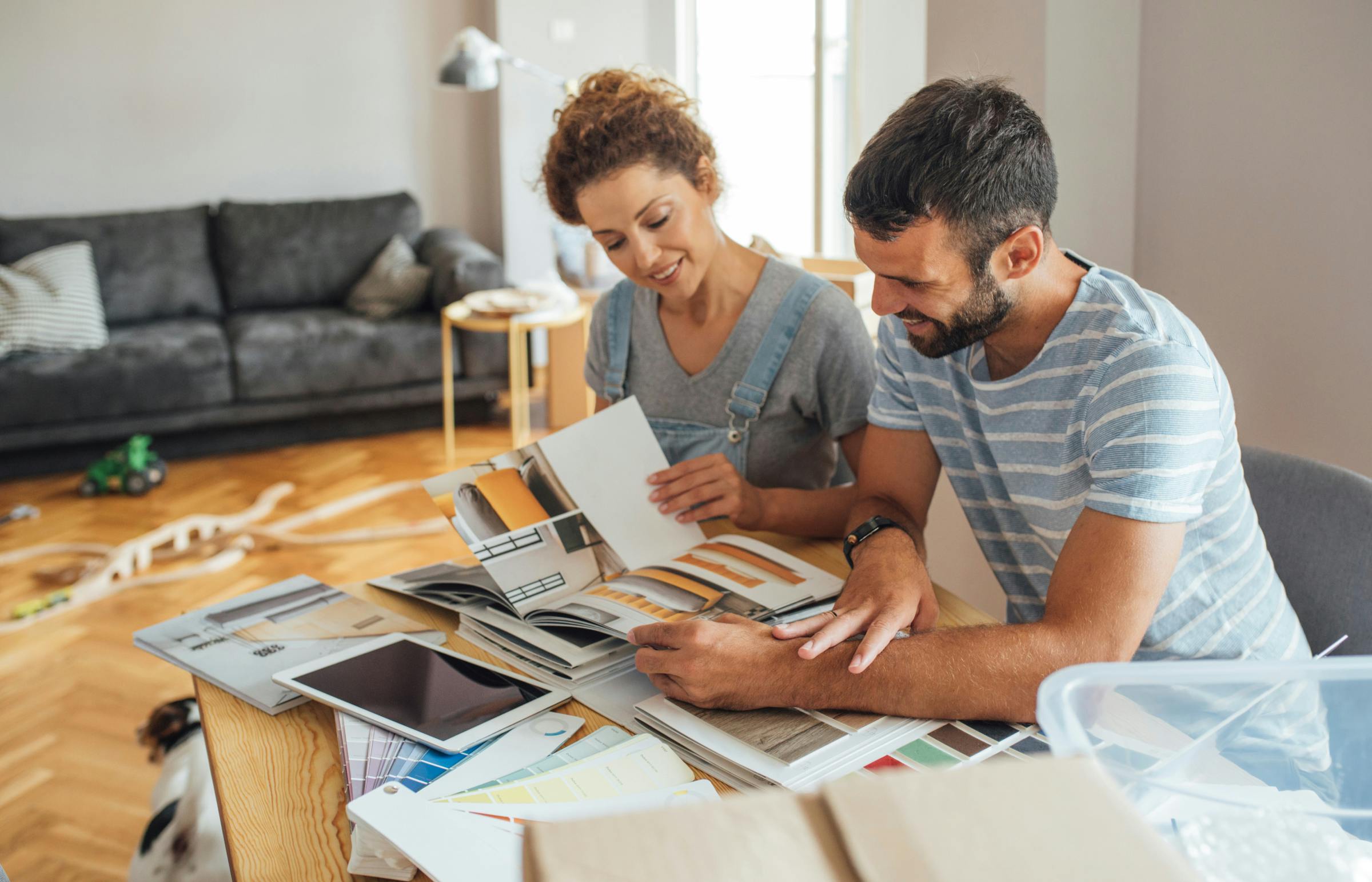 Outline your renovation goals
The first step to a full home renovation is to zero in on your reasons for doing it in the first place. List what you hope to achieve – whether it's to create more room for a growing family or repurpose underused space in an empty nest. This will help you prioritize the many decisions that go into a project of this scale.
"We start with understanding what the client's goals are, and then we work back from there," says Jesse Cowan, project manager with Billdr. "With their goals for the space, we can define the scope of work. Then, if there's anything outside of their budget, we can engineer their goals to align with their budget in a smarter way."
To kickstart your goal list, lay out the pros and cons of your current floorplan, with an eye to how well traffic flows through the house, how much you use the space you have, and how you'd use extra space if it were available. If you end up with a number of competing priorities, let the changes that will improve your resale value trump those that may not.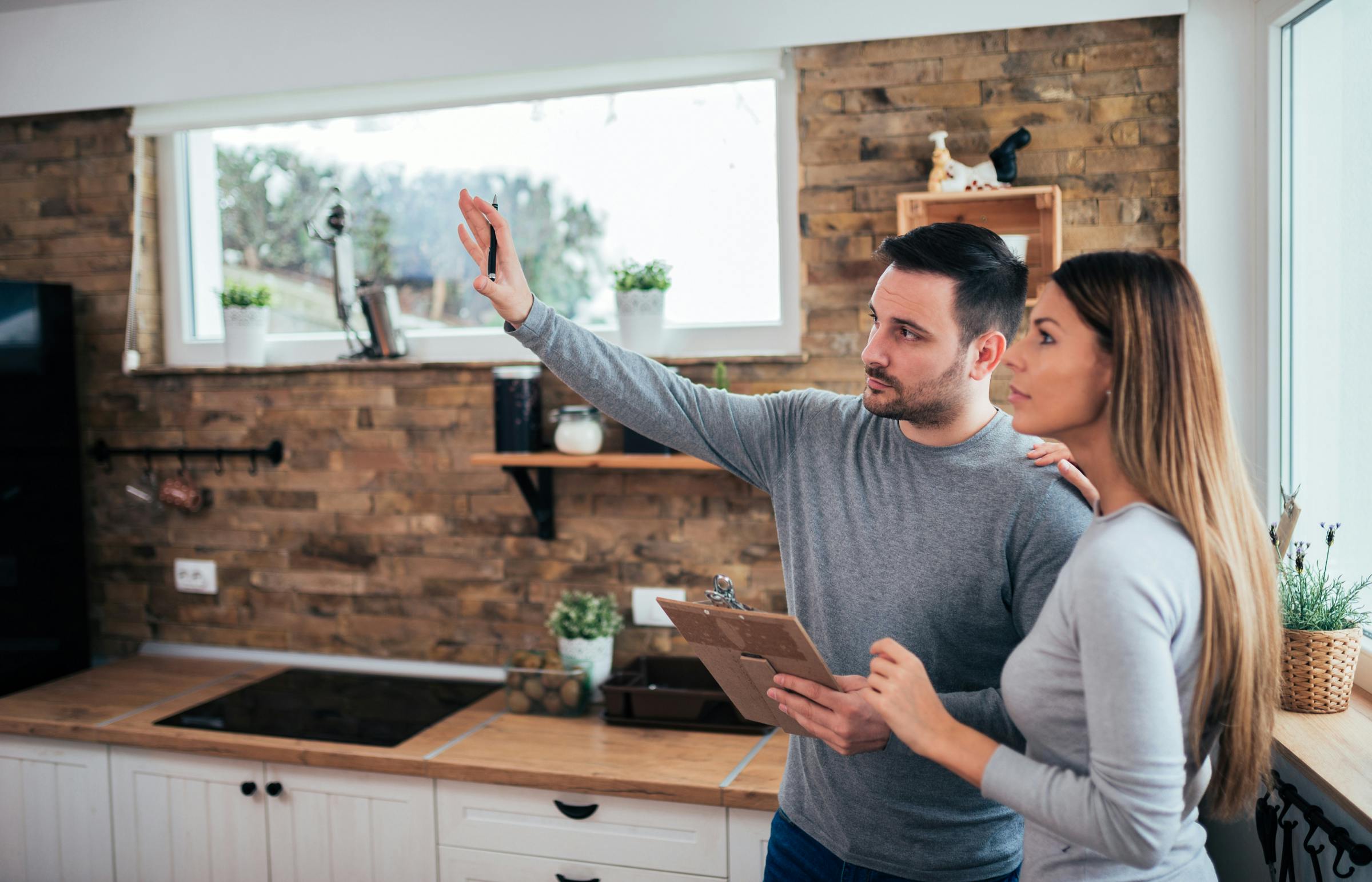 Prioritize work that's non-negotiable
Another tip Cowan offers clients is to break their choices into three categories: musts, shoulds, and coulds.
"When planning a renovation, oftentimes people think about details like finishes, as opposed to the things that have a way bigger impact, such as foundation work," he explains. "The shoulds and coulds can only be planned after we've laid out what all the project's musts are."
To identify your musts, you'll need to do a proper inspection to get a full rundown of any structural challenges that need attention. Afterward, you'll have a better sense of the work you can't skip. Of course, that work will go to the top of your must-do list. This step also plays a crucial role in the next phase of planning for a full home renovation: determining your budget.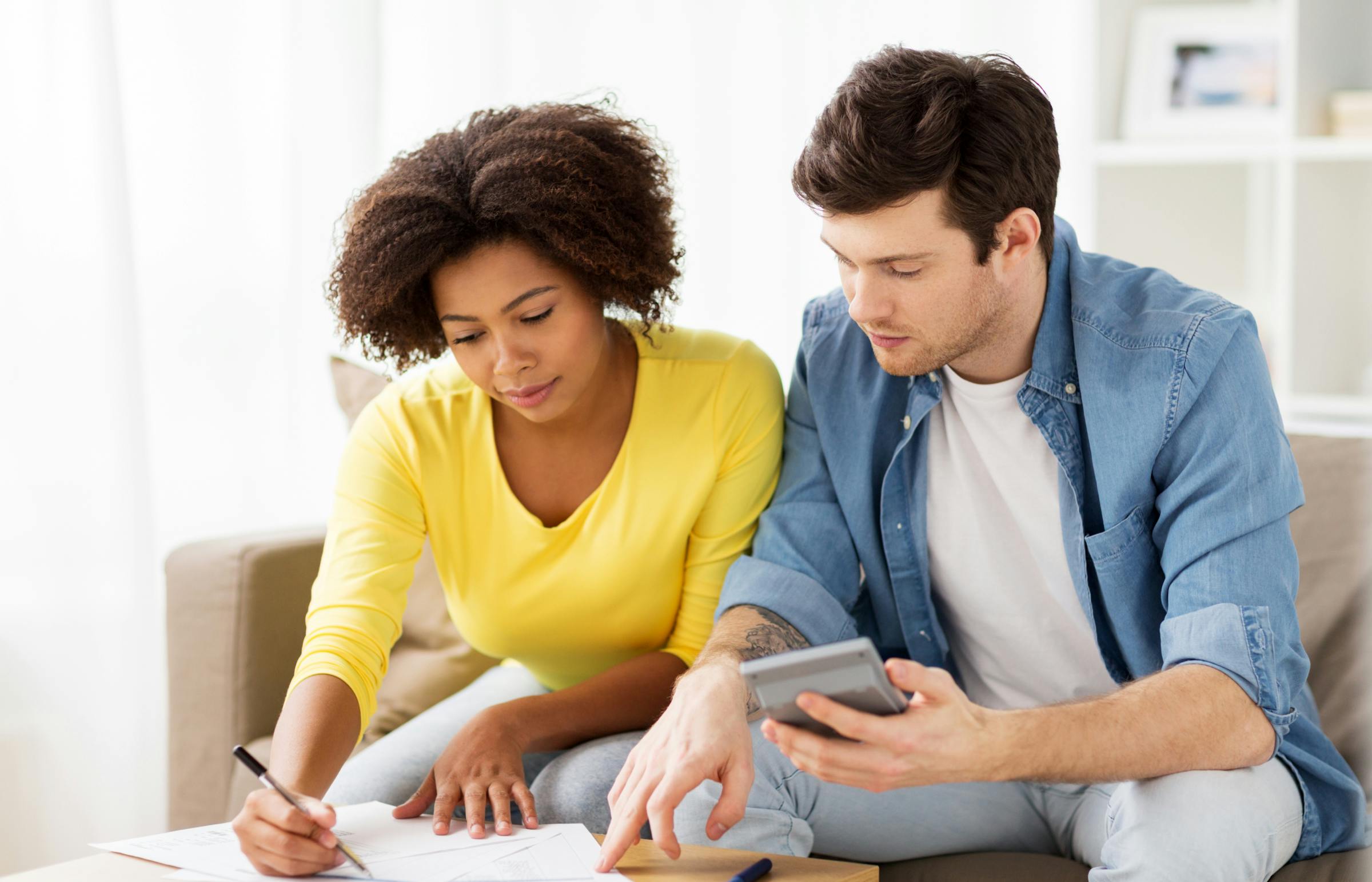 Determine your budget
One of the most challenging parts of a large-scale renovation project is keeping things on budget. However, once you've figured out the cost of all the work on your must-list, the real fun begins. At this stage, you can assign the rest of the money available to the personal touches that make your home uniquely yours.
"Say there's a particular tile you're in love with," explains Cowan. "When there's a clear budget, we can plug in the cost of the tile and multiply by how much will be needed. It's helpful to see how those types of design decisions will impact the overall budget. It brings a lot of clarity, especially for people who haven't done a renovation before."
With your goals and priorities already defined, it's easier to pinpoint where you can splurge and where you can try to save a few dollars. Ask your project manager or contracting team to show you how each modification will impact the overall cost of the renovation and help you make the most informed decisions possible.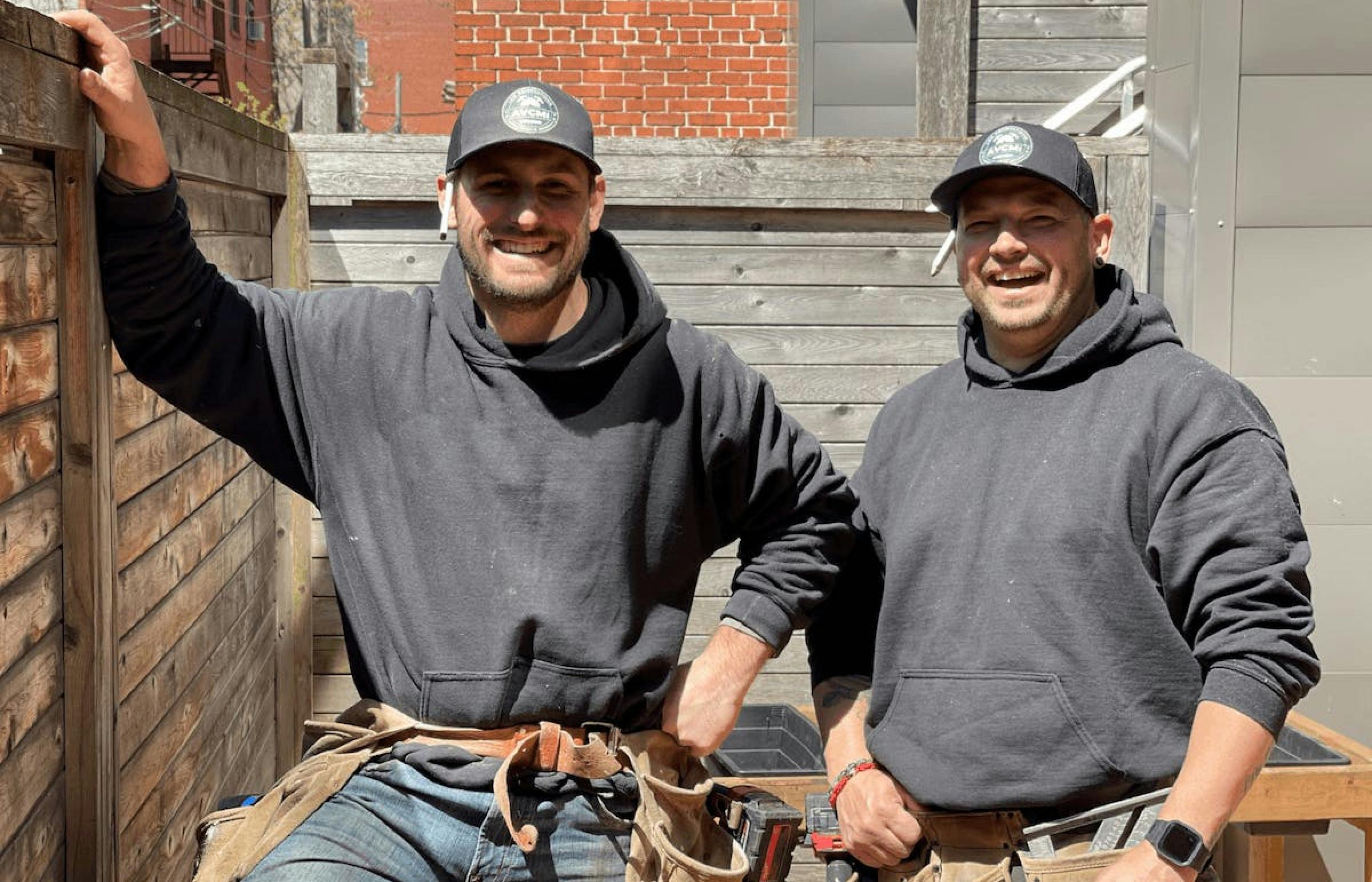 Hire the right contractors
Choosing the best team for the job may be the most important step. With reliable professionals, it's much easier to make sure the project happens on time and within budget. "Having project management helps you understand what you don't know, what questions to ask, and what info to provide upfront," Cowan explains.
When vetting contractors, effective communication and trust are essential. Look closely at their previous work, don't be afraid to ask questions, and trust your gut when it comes to selecting the right team for the job. For major renovations, it's crucial to establish a good relationship that can see you through to the end of your project.
Before work starts, establish a game plan with your project manager. With all the moving parts like material and contractor availability under their purview, they're in the best position to propose where and when groundbreaking or wall painting should begin. They'll guide you through the most efficient and practical way to tackle your renovation, whether room by room, step by step, or a bit of both.
Our best stories,
once a month.
By providing your contact information, you consent to Billdr sending you monthly emails. You can unsubscribe at any time.
Author

Nicole is a writer, podcast producer, and journalist based in Toronto, Canada. Follow Nicole on Twitter.
About
Billdr Magazine is an online publication packed with design trends and inspiration, expert insights, and personal home renovation stories. From planning a major renovation to navigating construction and maintaining your beautiful home, Billdr Magazine is here for you.