Steps by steps process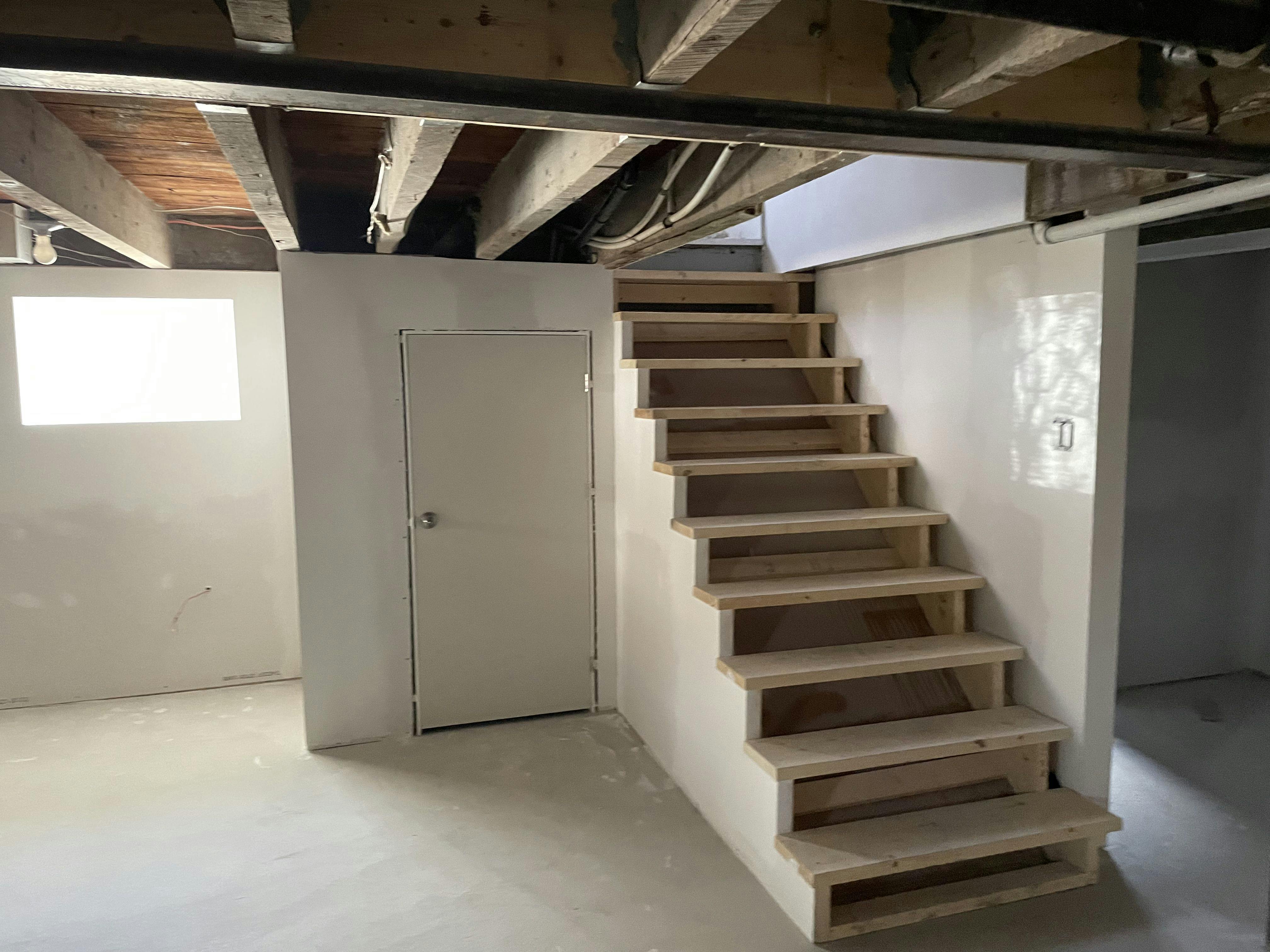 Scope of work & municipality requirements
Clarify what you want exactly from your basement in terms of room you'd like to add or remove or if you'd like to increase the ceiling height as well.
View example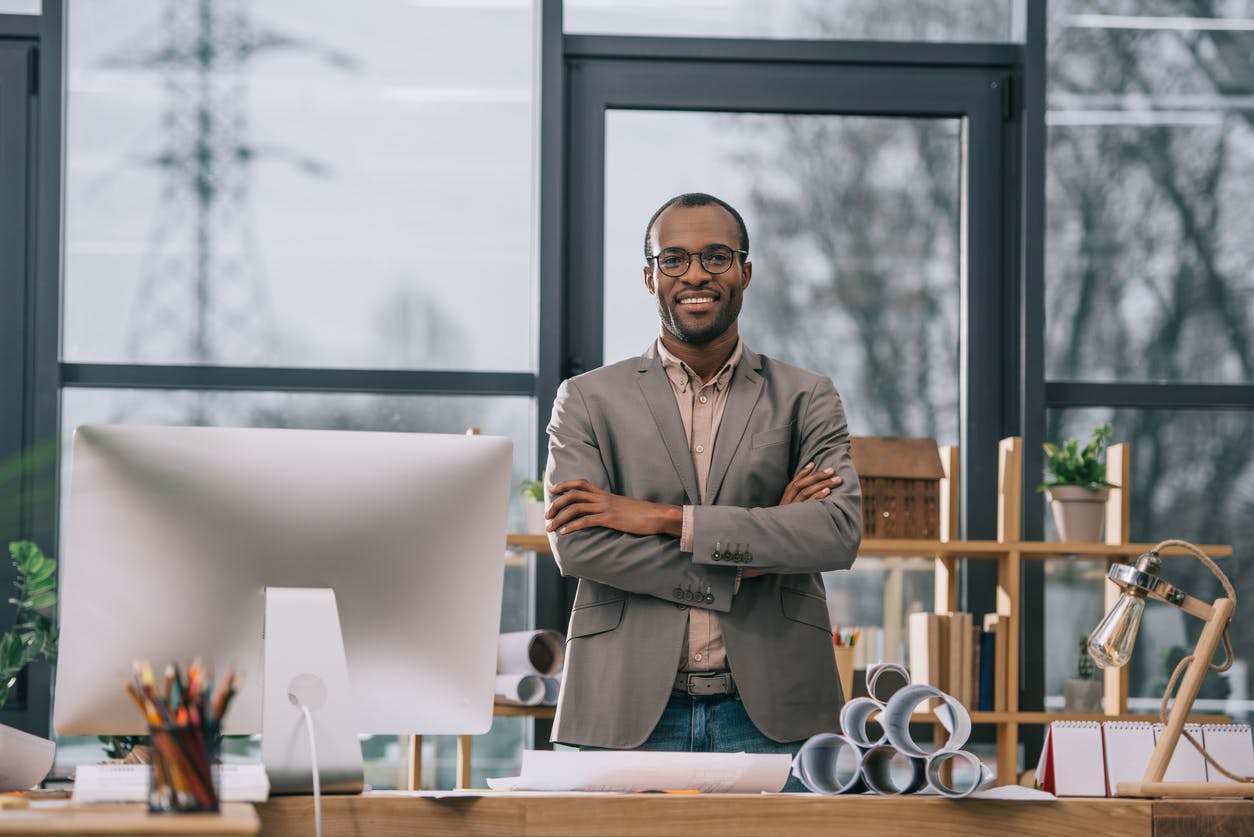 Hire an architect & engineer
You can hire an architect and structural engineer via the Billdr platform.
Learn more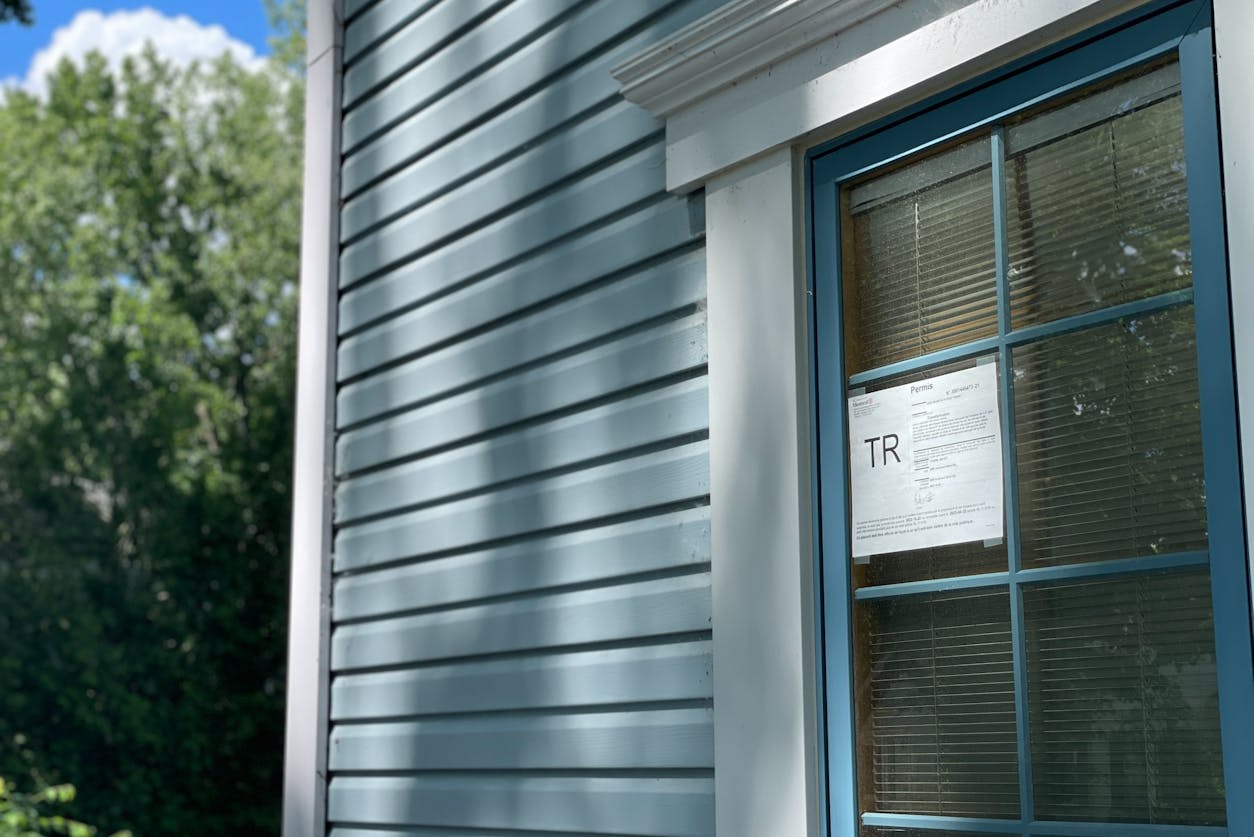 Apply for a permit at your municipality
Permitting can take 3-6 months to complete so make sure you're well prepared ahead of time. In the meantime you can also work on securing your financing.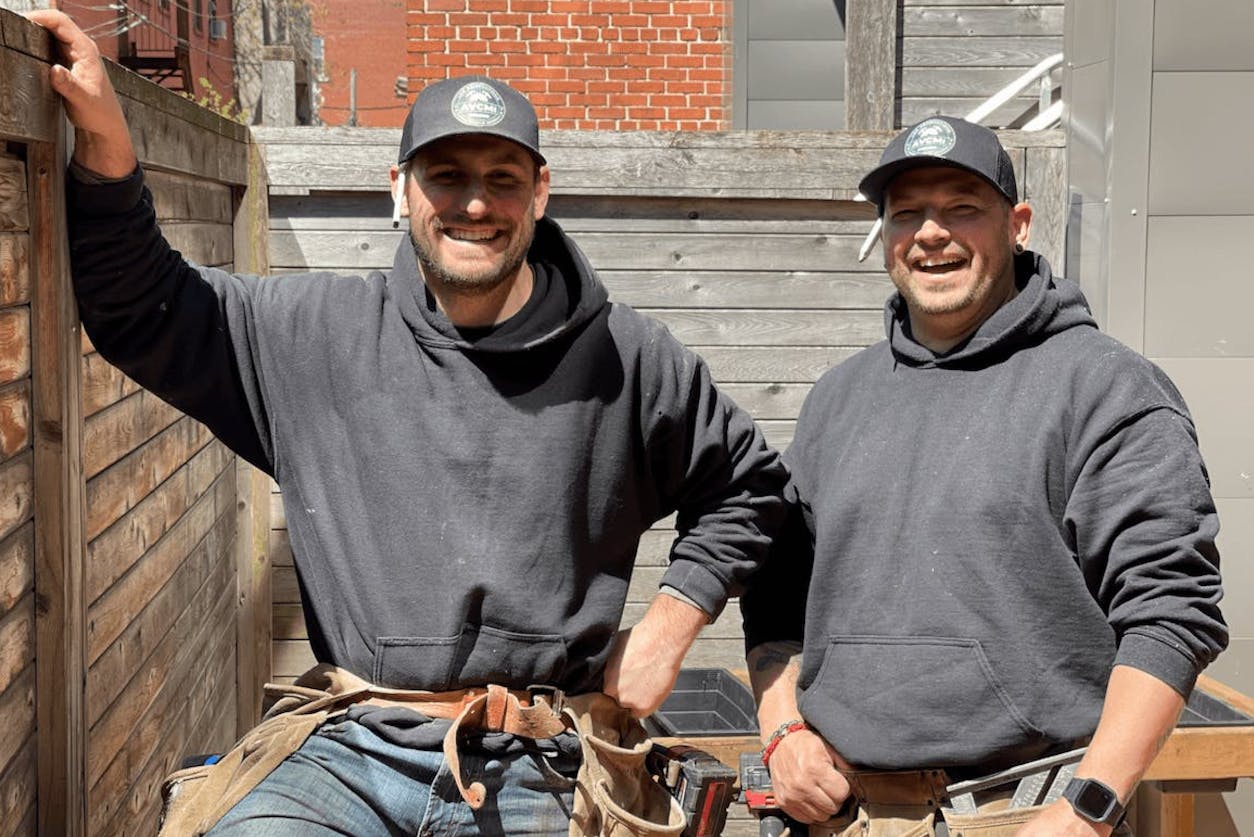 While you're waiting for your permit, we recommend you start getting quotes from vetted GCs that have experience building a home addition.
See how Billdr vet GCs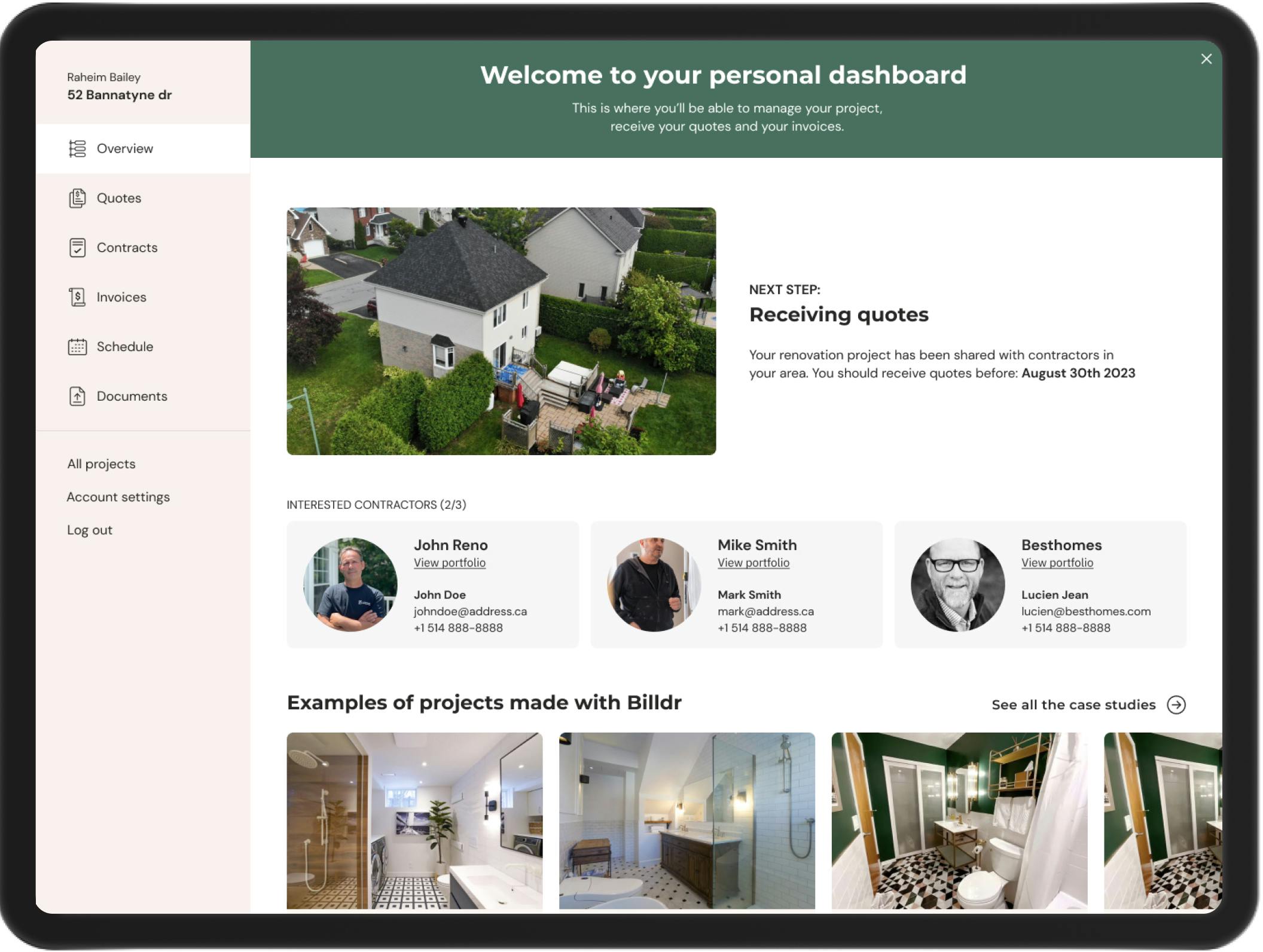 Manage your construction project from your dashboard
We built a dashboard to help you manage your home addition experience with ease with General contractors
 Basement renovation case studies