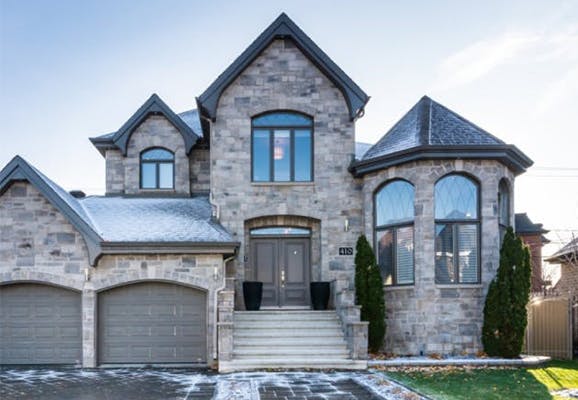 Licensed General Contractors in Laval
Find licensed general contractors in Laval from our certified professional network. Billdr provides support for your renovation projects from start to finish.
Start your renovation
How it Works
Project assessment
Detailed assessment
Meet with pros
Project management
Project assessment
Briefly tell us about your project online and then book a consultation with one of our Project managers to discuss next steps.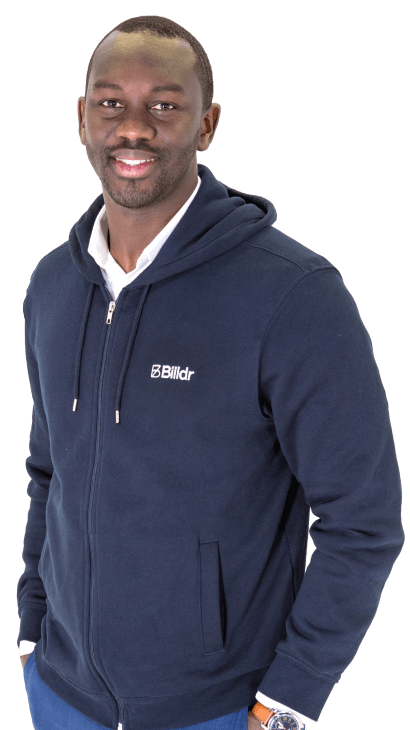 Detailed assessment
We visit your home, define the project scope, and send you a budget estimate within a week.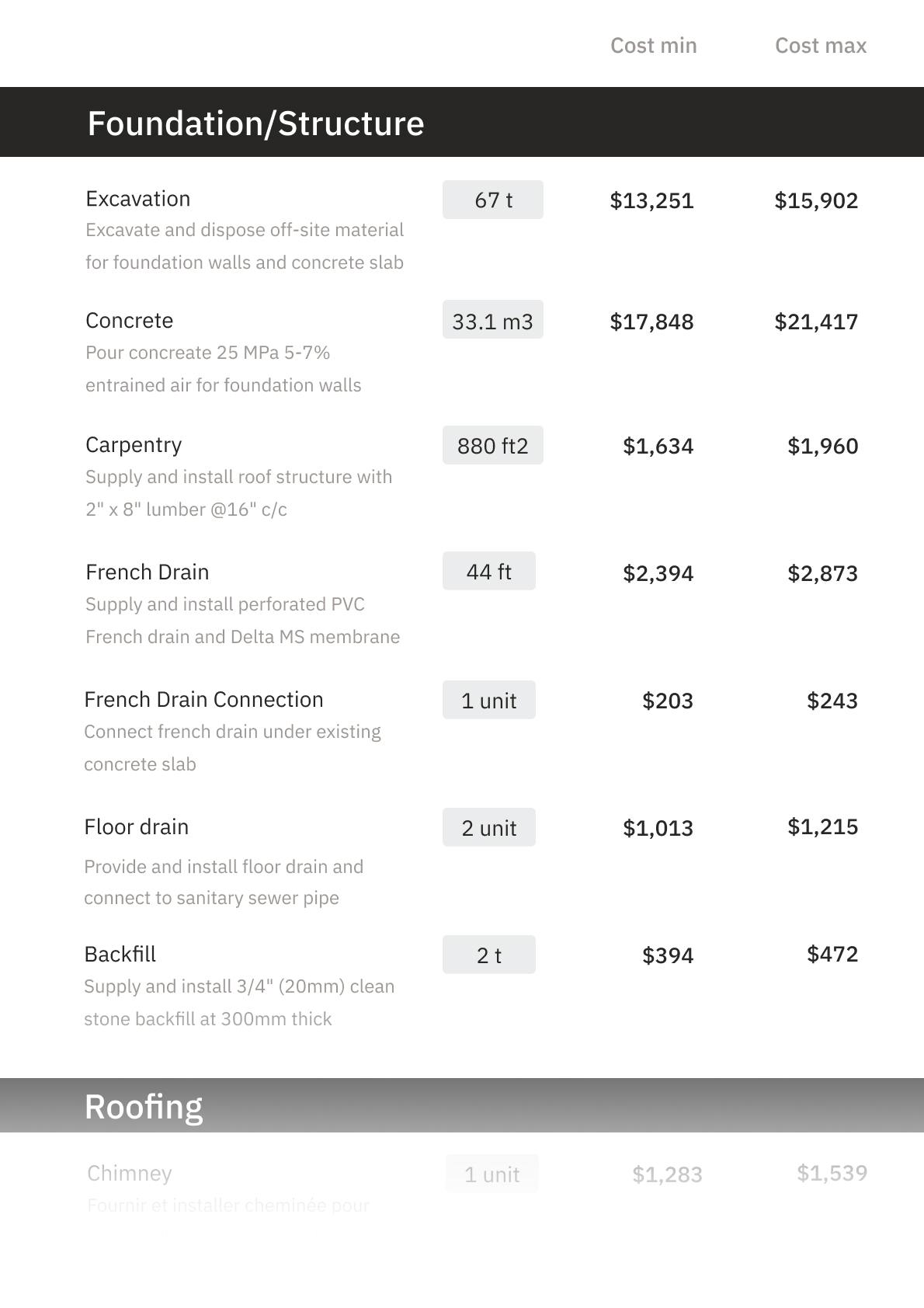 Meet with pros
Meet with Billdr certified general contractors. We'll review the quotes together.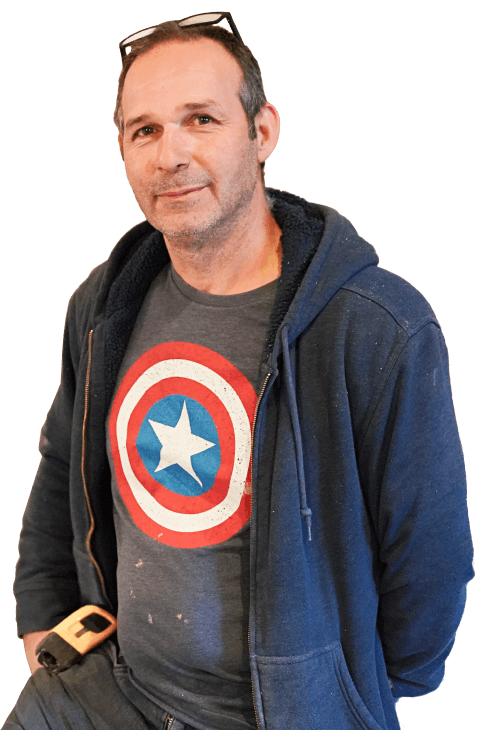 Project management
We provide you with support and complete project oversight until the job is done.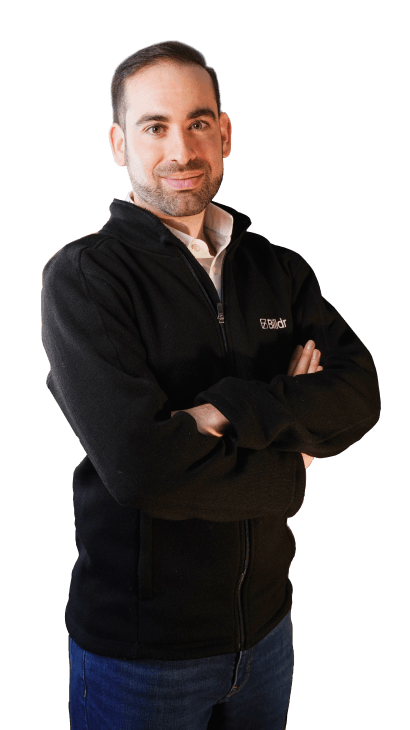 Client reviews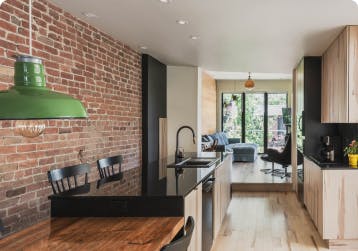 Two words: human touch. I felt that Billdr was really invested in the project. You could tell that the project was important to them and that we weren't just another number. We needed that support throughout the construction work. We're very satisfied, very happy. It's really nice, it's bright. We've achieved our goals.
View project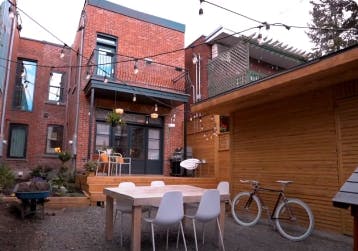 We used Billdr to renovate our backyard. Their services were highly valuable. They put together a clear scope of work that both us and the general contractor could understand, making communications way easier. They also helped validate our budget, so that we knew exactly what to expect in terms of costs and timeline.
View project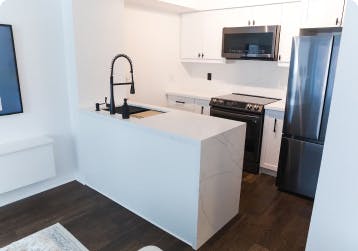 Working with the Billdr team and our dedicated project manager gave us the confidence to move forward with our renovations. Their detailed estimate gave us more transparency into what our project would cost and how much time it would take, helping us complete it on time and on budget.
View project
Work with Billdr-certified, licensed general contractors
Finding a licensed and insured general contractor with a track record of high-quality work is essential to the success of your renovation project. We have a rigorous process to vet and certify every general contractor in our professional network.
To become certified, general contractors must hold a valid Régie du bâtiment du Québec (RBQ) license, valid civil liability insurance of $2,000,000 or more, a minimum of two years of relevant experience, and supply references from former customers.
Beyond the paperwork, the Billdr team meets with each contractor on active job sites to observe the way they work and make sure they are a good fit for the Billdr network. As we get to know our partners, we build strong trust relationships.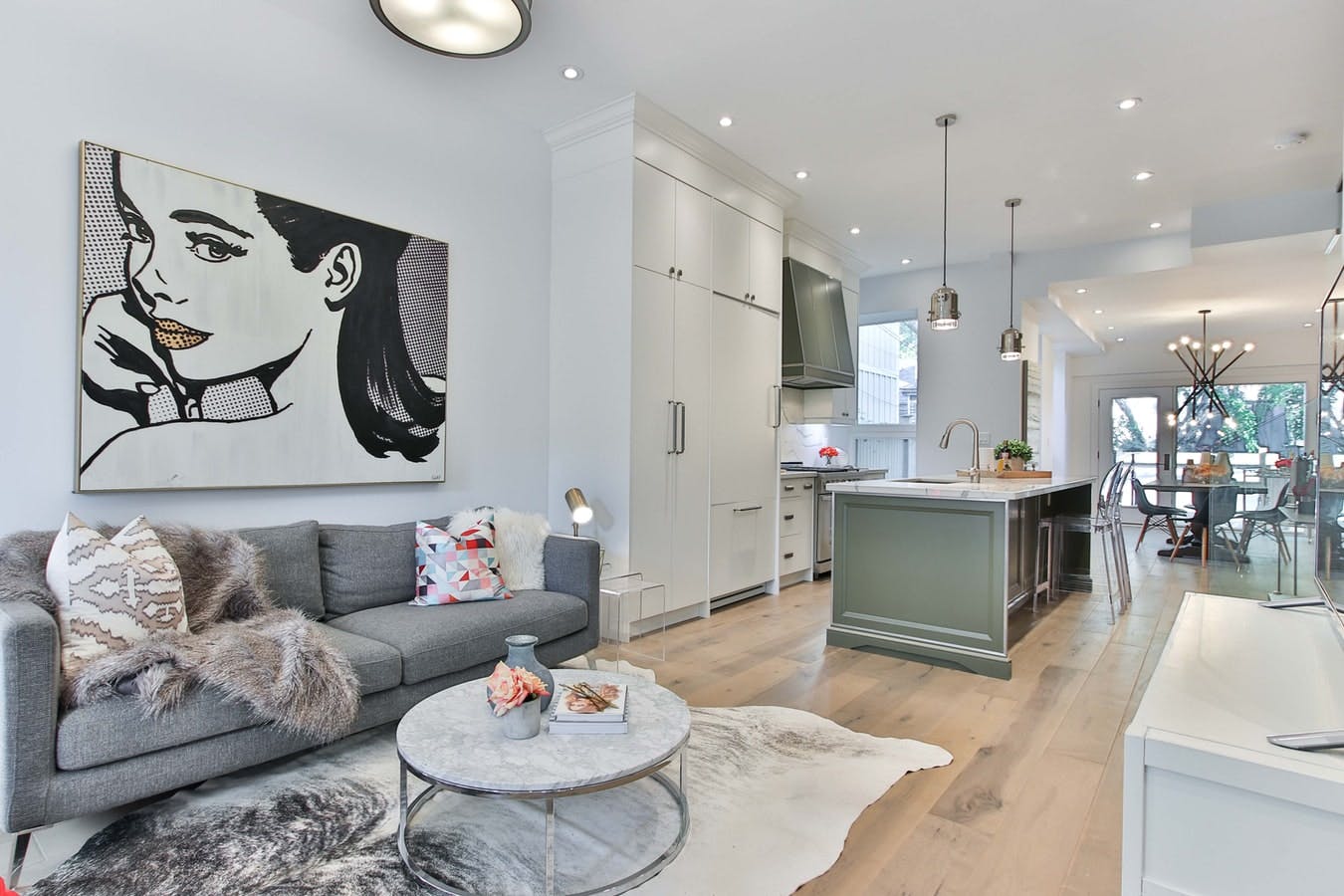 Residential renovation in Laval
Like many Lavallois owners, you have just invested in an apartment or a house, and you now want to arrange it to your taste. Do you have an enlargement and extension project, or the need to renovate an old house in Laval?
Our personalized support service offer guides you throughout your project, from design (architectural plans, interior design, 3D modeling, engineer's plans) to the completion of construction work (assistance in applying for a building permit, putting in contact with various contractors, acceptance of the works).
The estimates of the different contractors and the final prices will vary depending on the scope and nature of your work. Our renovation advisers will help you build a first estimate free of charge, which will be used when meeting with the various contractors.
Grants for heritage homes?
Find out about your property, because if it is designated of heritage interest, you could then receive financial assistance to restore and renovate it. This concerns more certain types of exterior work required for the restoration of the building.
Financial assistance put in place for the renovation of houses said to be of heritage interest or located on a protected territory. The amount allocated is around 30% of the expenses incurred in the works with a ceiling of $ 25,000.
However, this subsidy only takes into account certain categories of work, namely exterior work (woodwork, doors and windows), insulation for energy saving and work to bring housing up to standard.
Work Expertise
Apartment, condo renovation
Exterior installations (patio, shed, etc)
Exterior stairs and balcony
Kitchen renovation Laval
There are qualified contractors to take over the renovation of the kitchen from A to Z at prices generally between $ 25,000 and $ 40,000 for a kitchen depending on the quality of the materials selected.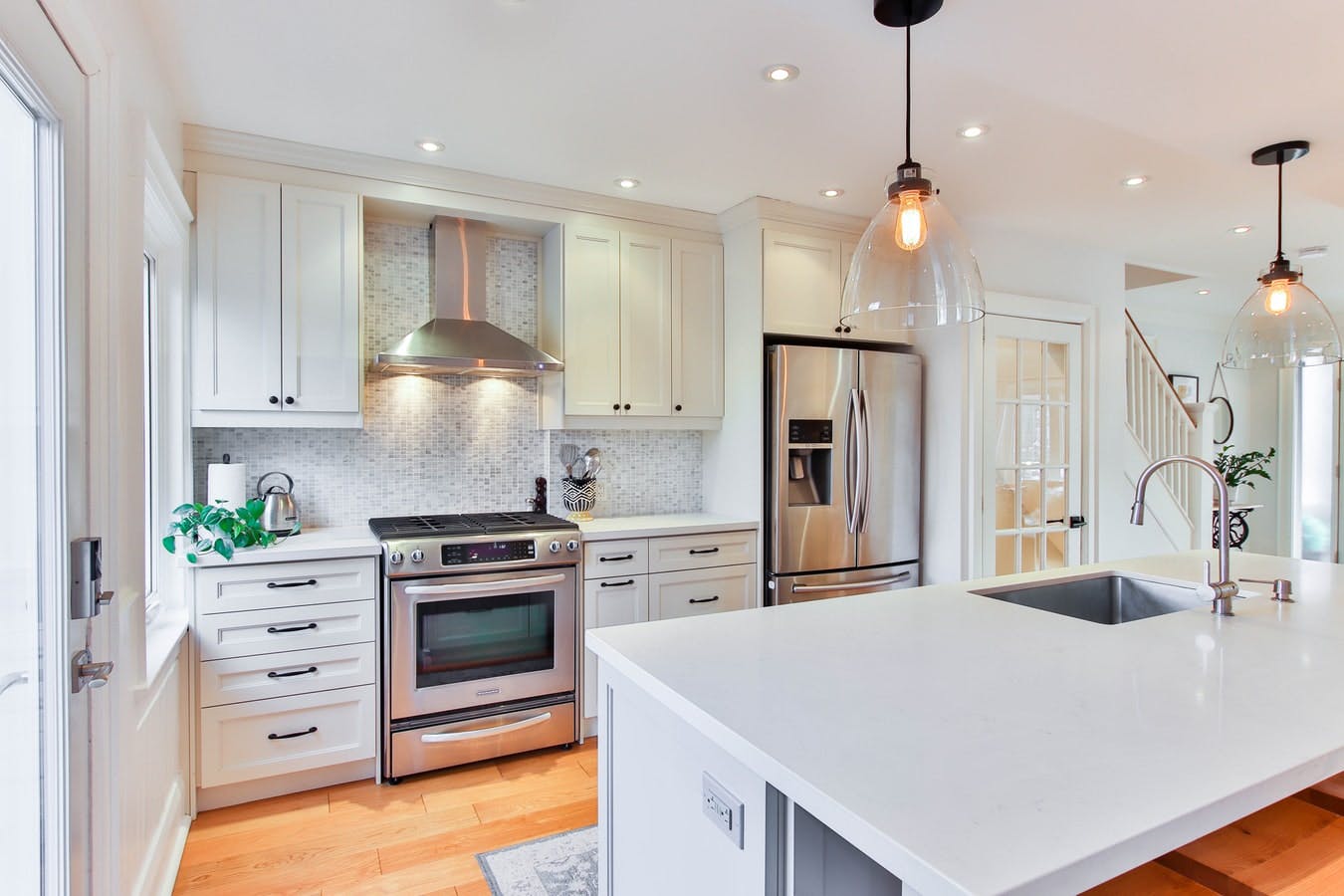 Whether it's demolishing a load-bearing wall to create an open space, or redesigning the entire kitchen, they can guarantee you good prices, and also better installation of your cabinets and counters, your backsplash, kitchen island, lighting and other accessories essential to the functioning of a kitchen.
Billdr, it is the assurance of having a dream culinary space through qualified entrepreneurs, for your project.
To get an idea of average prices, we invite you to use our kitchen renovation estimation tool. The costs considered are for the Greater Montreal area.
Bathroom renovation Laval
With the Billdr platform, you will find general and qualified contractors capable of meeting your expectations in terms of bathroom renovation.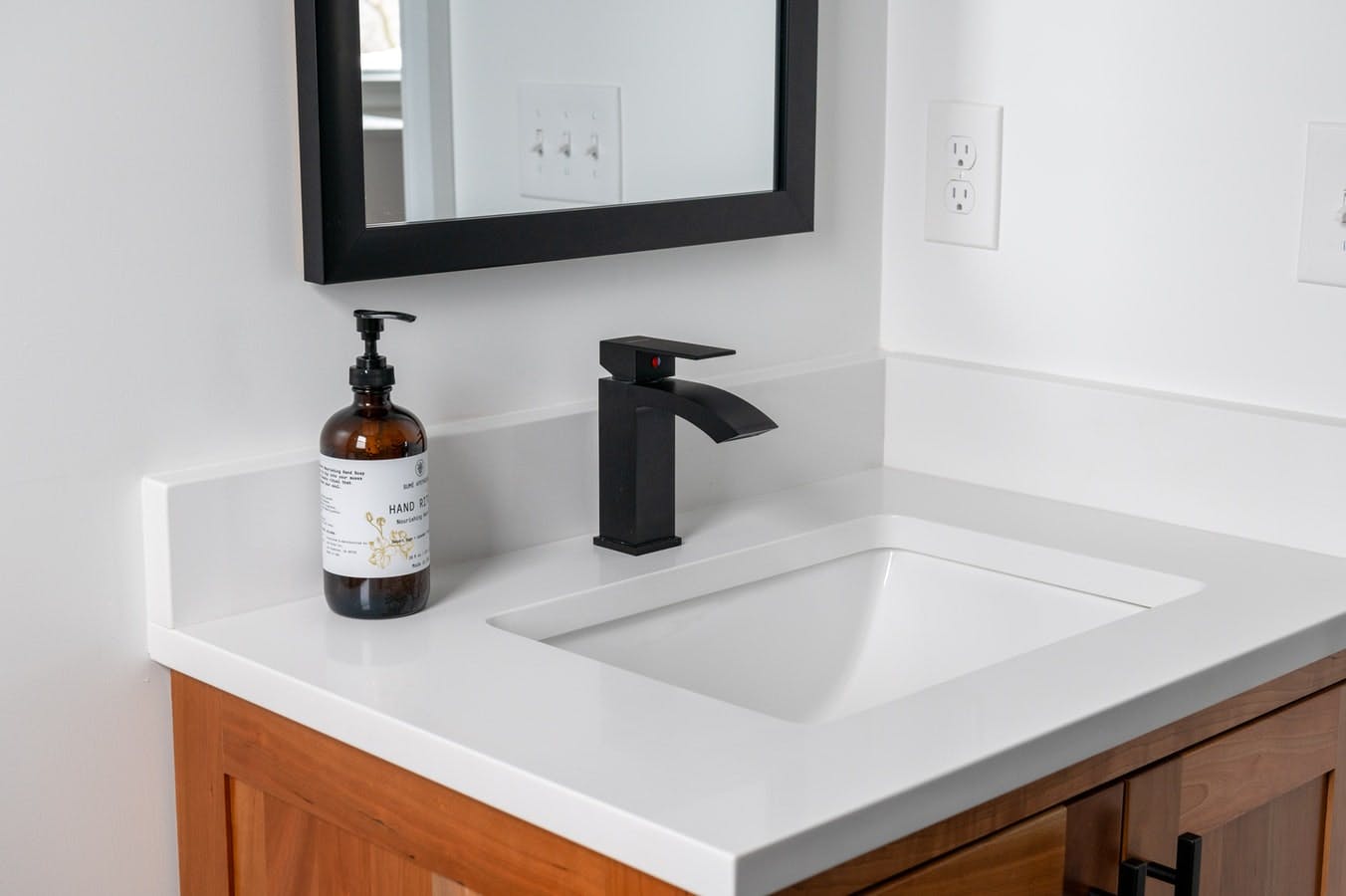 In general, the price of a bathroom varies between $ 15,000 and $ 35,000 depending on the quality of the materials selected. You should keep in mind that in most cases, the cost of materials generally represents one third of the costs incurred!
The general contractors will be able to take care of all the bathroom work including: planification, demolition, plumbing and electricity, installation of equipment and various types of finishing.
The vanity, the counters, the sink, the shower, the taps, the ceramics and other equipment could possibly be redesigned.
The Billdr team built a bathroom renovation estimation tool based on more than 200 products and service references.
To get an idea of average prices, we invite you to use our bathroom renovation estimation tool. The costs considered are for the Greater Montreal area.
Laval basement renovation
Like the first two services mentioned, Billdr also supports you in renovating your basement in Laval. We put you in touch with the right contractors for your project.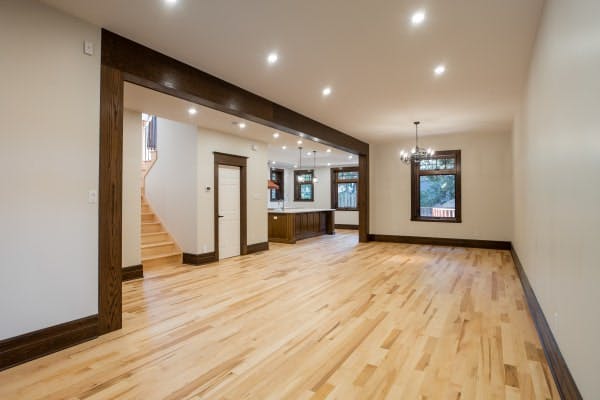 Between finishing work, adding divisions to create new rooms, repairing the foundations or adding a habitable basement under the crawl space, the transformation of a basement can be a complex project! Our remote support service, free of charge, will guide you to help you optimize your project.
Major renovation projects in Laval
Are you planning to replace your doors and windows or to renovate your exterior staircase and balcony?
Are you thinking of a complete renovation of an old house, the enlargement of your property or work in the basement, or even the conversion of a basement into an apartment?
Our serenity plan provides you with the personalized support you dream of.
Just to monitor the progress of the site, you will have to devote a significant amount of time each week. This is why Billdr can communicate directly and effectively with the general contractor, and understand the synergy between the different providers involved, whatever the stage of the project or the request in question. In addition, we manage unforeseeable and occasional situations, in order to offer you maximum visibility, whatever the size of your renovation project in Laval.
Get a Project manager by your side
Josiane Payeur
Pairing the vision of your dream home with my industry expertise is what I consider key to your project's success and quality work
Tell us about your project
Laval service areas
As well as all other neighborhoods in Laval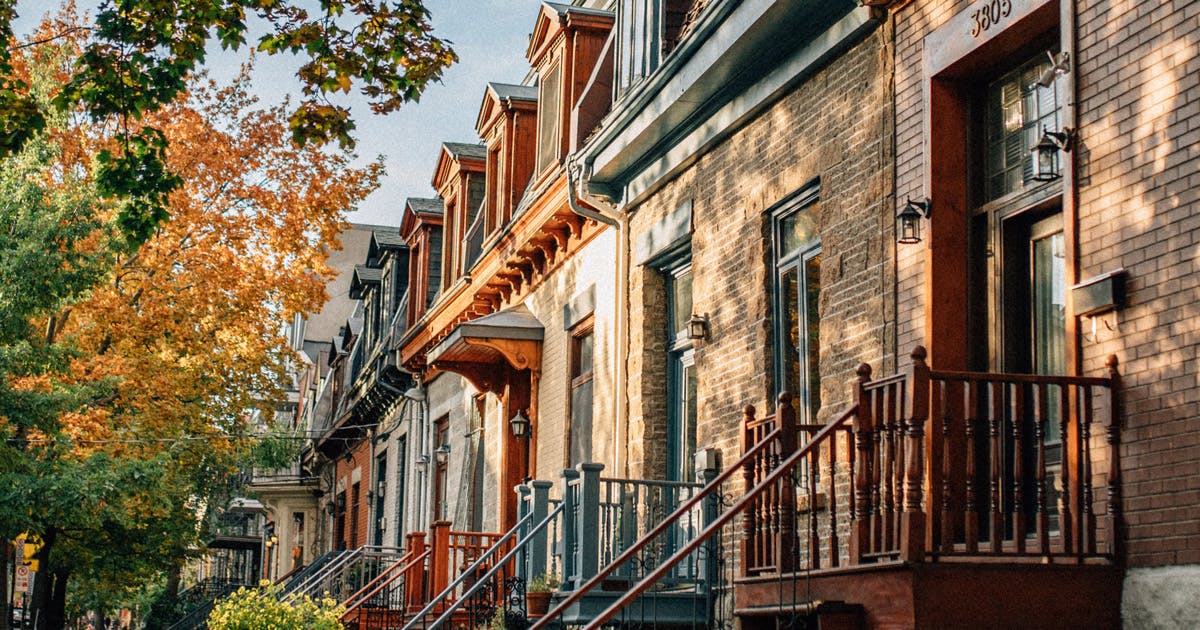 Montreal (HQ)