How it Works
Project assessment
Detailed assessment
Meet with pros
Project management
Project assessment
Briefly tell us about your project online and then book a consultation with one of our Project managers to discuss next steps.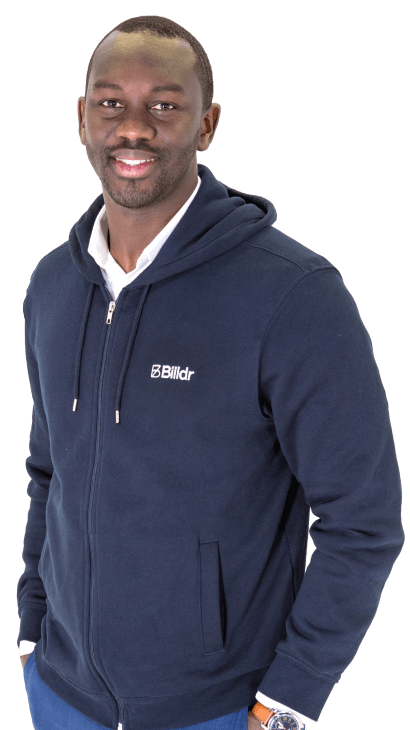 Detailed assessment
We visit your home, define the project scope, and send you a budget estimate within a week.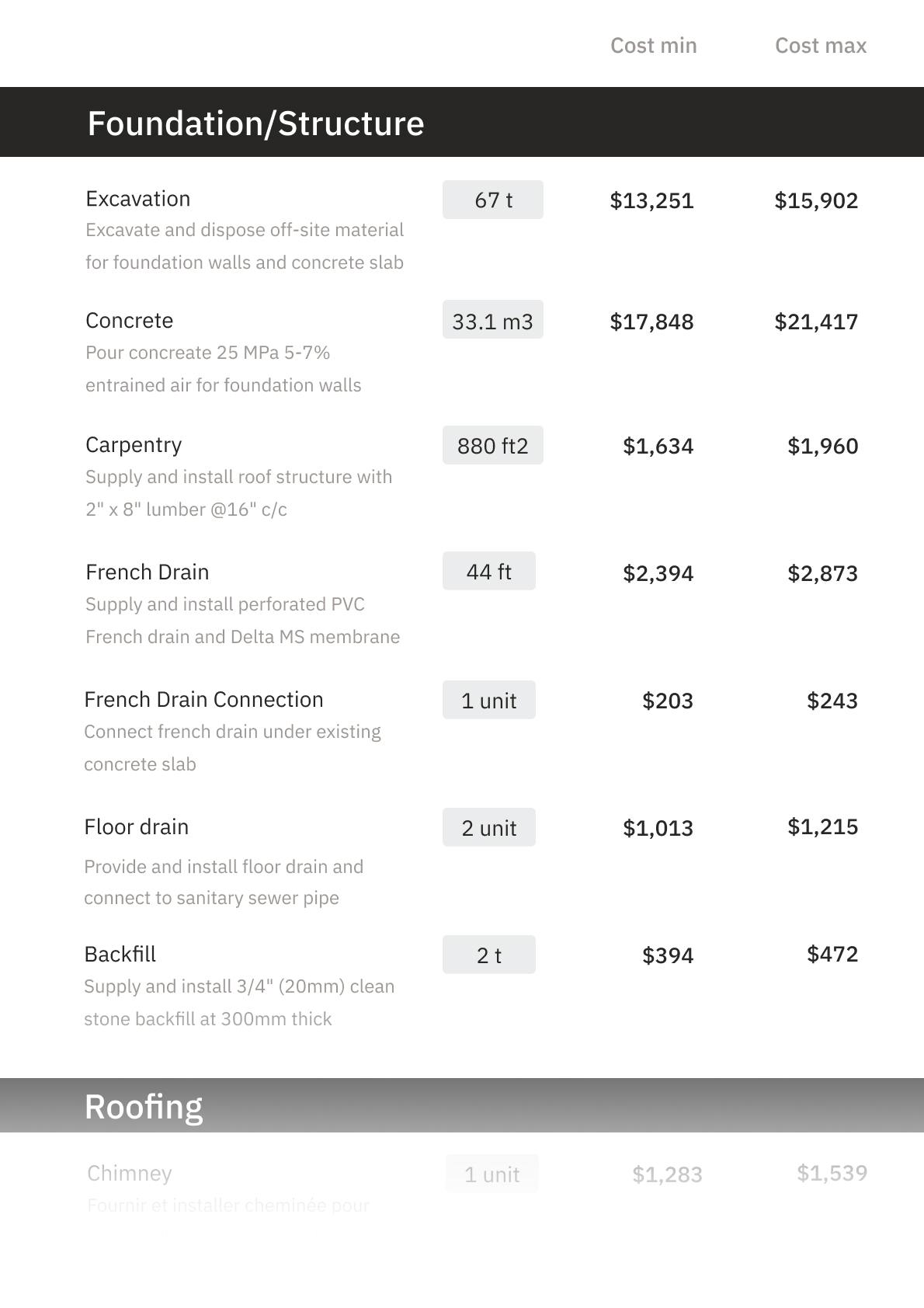 Meet with pros
Meet with Billdr certified general contractors. We'll review the quotes together.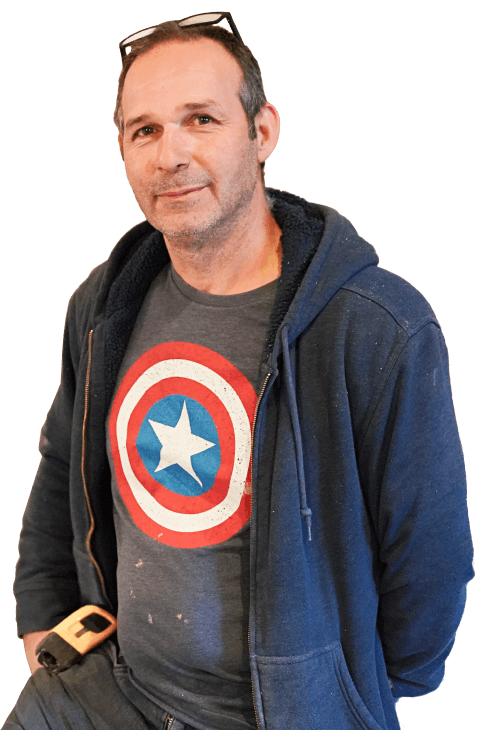 Project management
We provide you with support and complete project oversight until the job is done.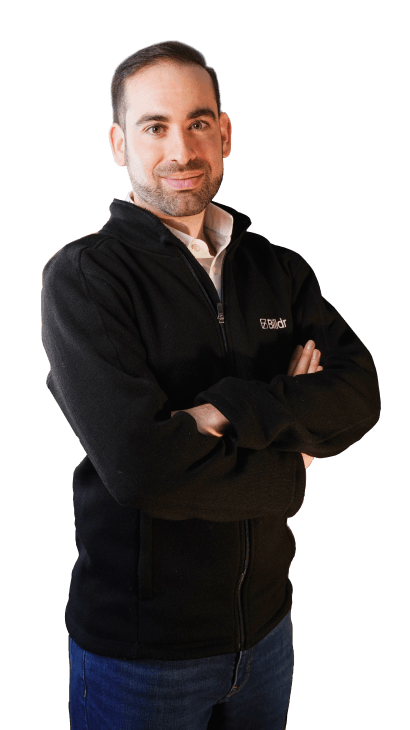 Work with Billdr-certified, licensed general contractors in Longueuil
Finding a licensed and insured general contractor with a track record of high-quality work is essential to the success of your renovation project. We have a rigorous process to vet and certify every general contractor in our professional network.
To become certified, general contractors must hold a valid Régie du bâtiment du Québec (RBQ) license, valid civil liability insurance of $2,000,000 or more, a minimum of two years of relevant experience, and supply references from former customers.
Beyond the paperwork, the Billdr team meets with each contractor on active job sites to observe the way they work and make sure they are a good fit for the Billdr network. As we get to know our partners, we build strong trust relationships.
Home renovation pricing
How much does it cost to renovate a house in Longueuil?
The price of your renovation depends on the scope of the project. Our Project managers will help you define your project scope and send you a detailed budget estimate before you meet with general contractors.
Financial assistance program for a heritage building
If your property is designated of heritage interest, or registered in a protected territory, you could benefit from financial assistance for your renovation project.
The amount awarded is approximately 30% of the work's cost, to a maximum of $25,000.
Your renovation work must correspond to certain categories in order to receive a subsidy. In general, assistance is granted for exterior work (doors, windows, woodwork) necessary for the restoration, energy-saving measures, and even work to bring a building up to standards.
Kitchen renovation pricing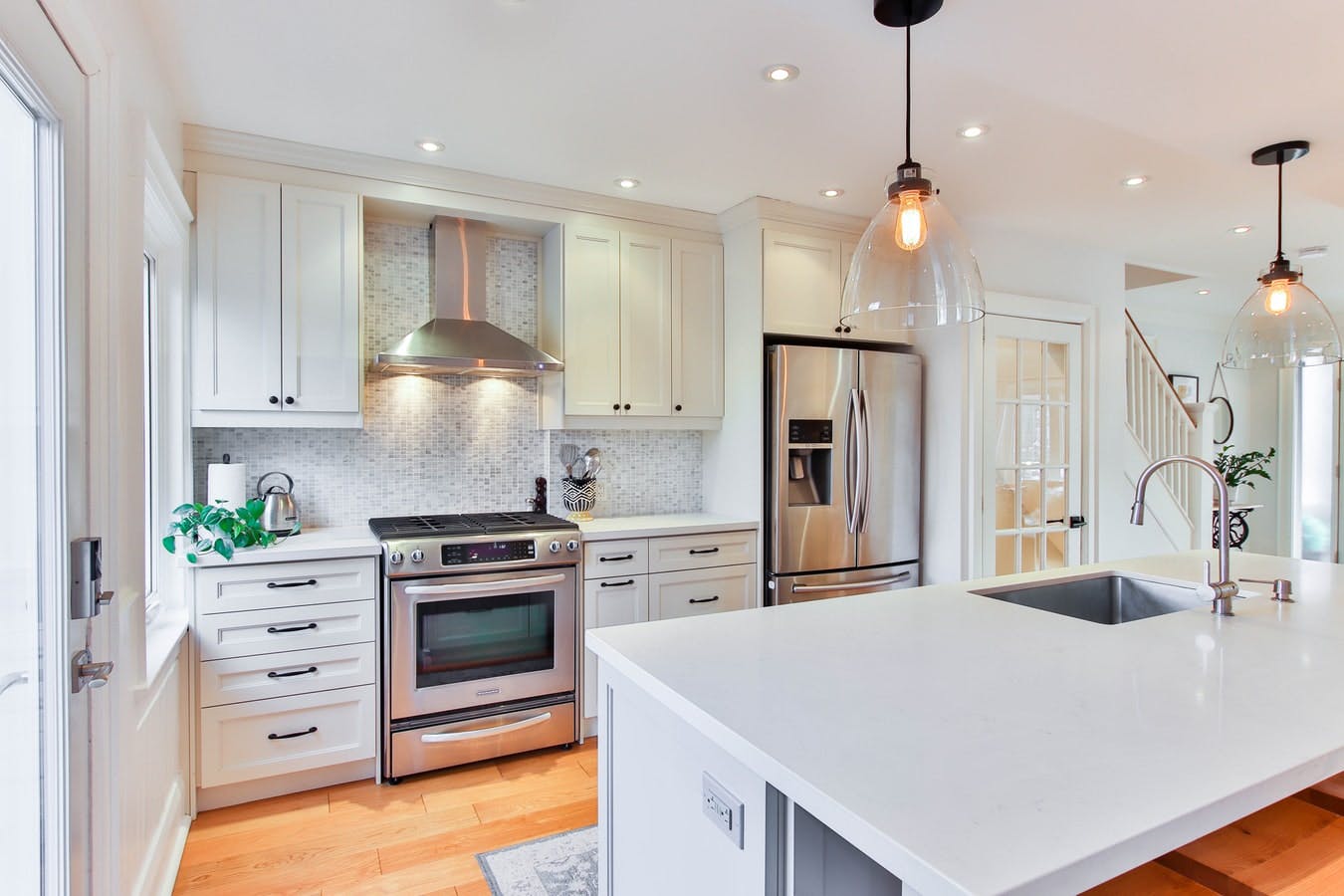 The costs of a kitchen renovation in Longueuil are generally between $150 and $500 per square foot and can take between two to four weeks.
If your renovations do not involve major structural work (e.g. demolition of a load-bearing wall to create an open space) or displacement of plumbing and gas pipes, prices will be lower. When you choose premium materials the costs will go up.
Use our kitchen renovation estimation tool to get a free estimate for your project. Pricing is based on average renovation costs in the Greater Montreal area.
Bathroom renovation pricing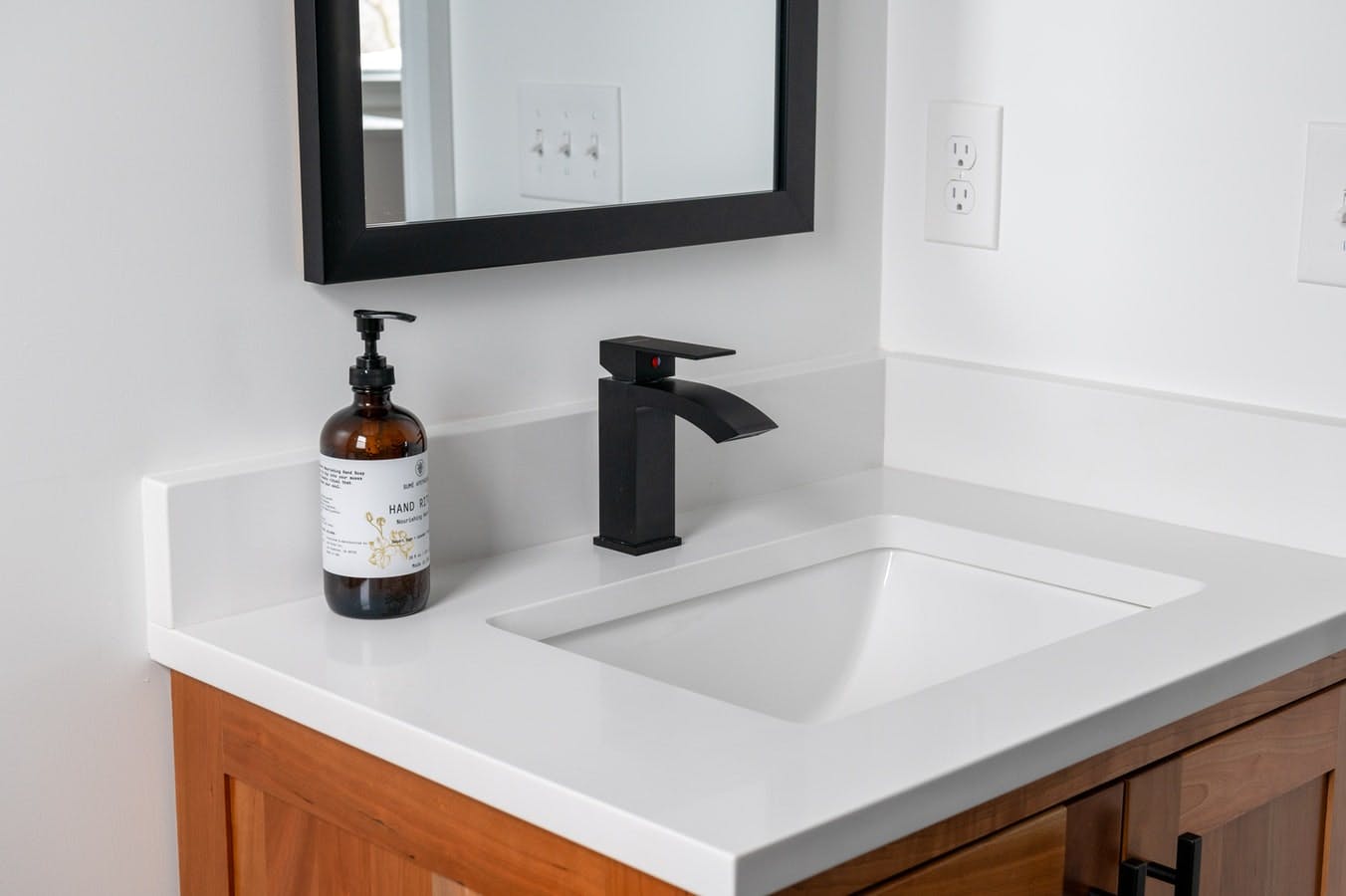 In Longueuil, the price of a bathroom is between $250 and $500 per square foot. Materials generally represent 50 percent of the total amount.
Bathroom renovations typically take between three and four weeks, including planning, demolition, plumbing, electricity, installation of new equipment, walls, ceilings, tiling, and other finishing. Past Billdr bathroom projects in Longueuil have included the installation of walk-in showers, wall-mounted toilets, and ventilation systems.
Use our bathroom renovation estimation tool to get a free estimate for your project. Pricing is based on average renovation costs, referencing more than 200 products and services in the Greater Montreal area.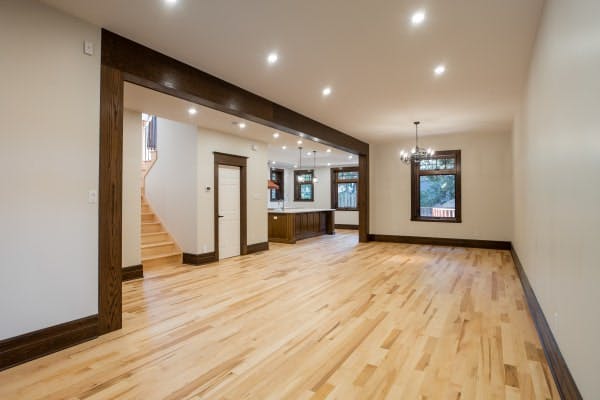 Several aspects should be considered when planning a basement renovation. If you're planning to transform it into a rental unit, then it is mandatory to ensure a minimum height of 6'11" (2.1 m) in a living space.
Then we advise you to check the humidity. In particular, potential water infiltration inside your basement is more likely to occur when it is not heated or cooled. Take the opportunity to sanitize your basement before you move into it.
Basement renovation costs depend on the type of work required (bathroom, kitchen, bedroom, etc.) and the square footage. We recommend that you schedule a time with o Billdr Project manager to get a free consultation.