case study
Live project: Four-Story Renovation and Extension
Cost: $650,817
Duration: 8 months
Homeowner Lanie's home renovation project is no small operation. With implementation of underpinning, extension, addition, and a newly constructed carport at this full 4-story renovation, this project takes the prize as being one of Billdr's largest renovations in the Toronto area.
The homeowner's addition/extension plan entails transforming the 3rd-story existing patio into an entirely new room that will significantly add more room in the home and improve the flow of the space.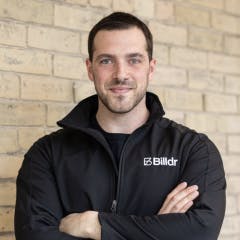 project manager
Jesse Cowan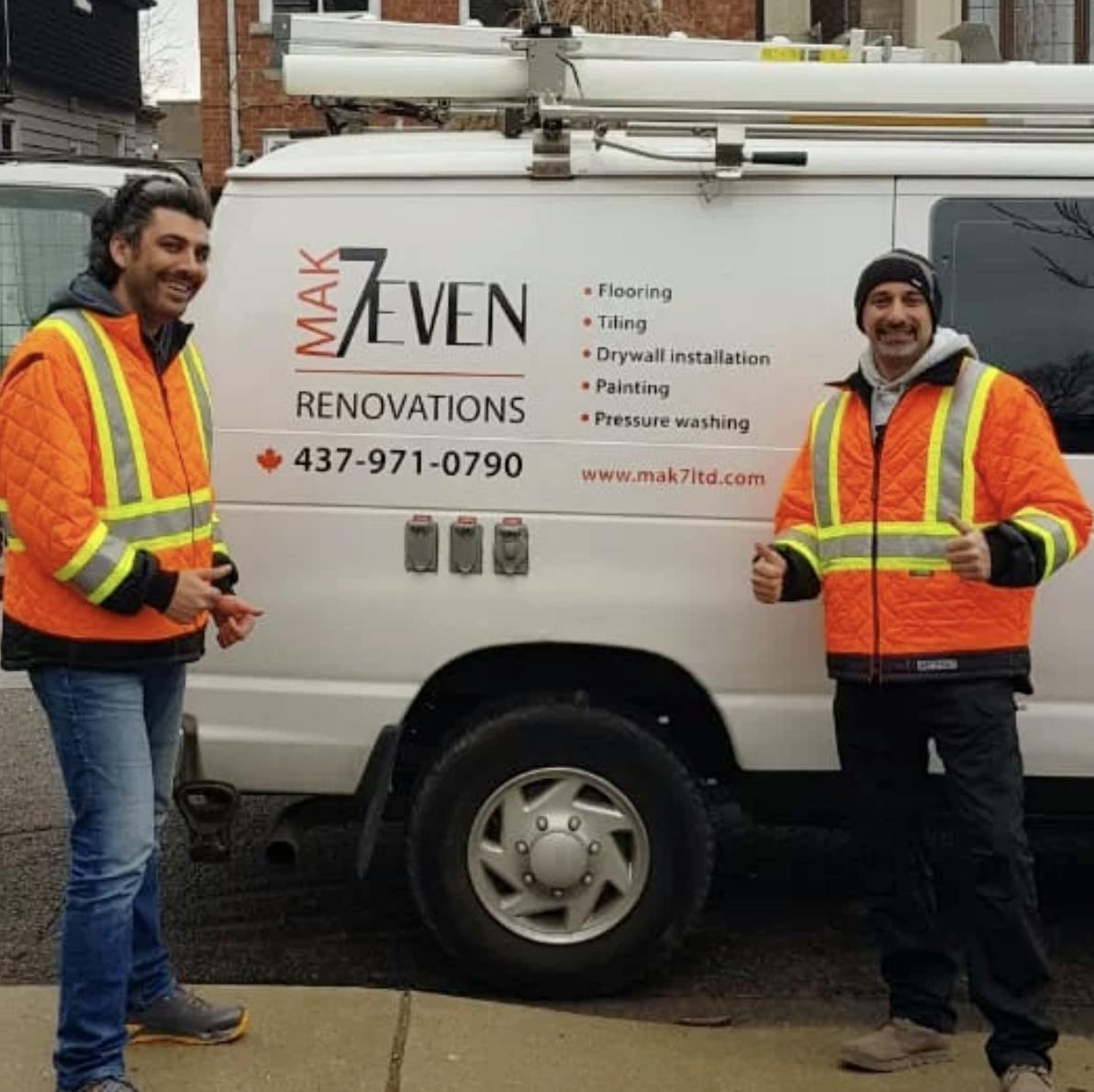 general contractor
Majd & Mazen
Tell us about your project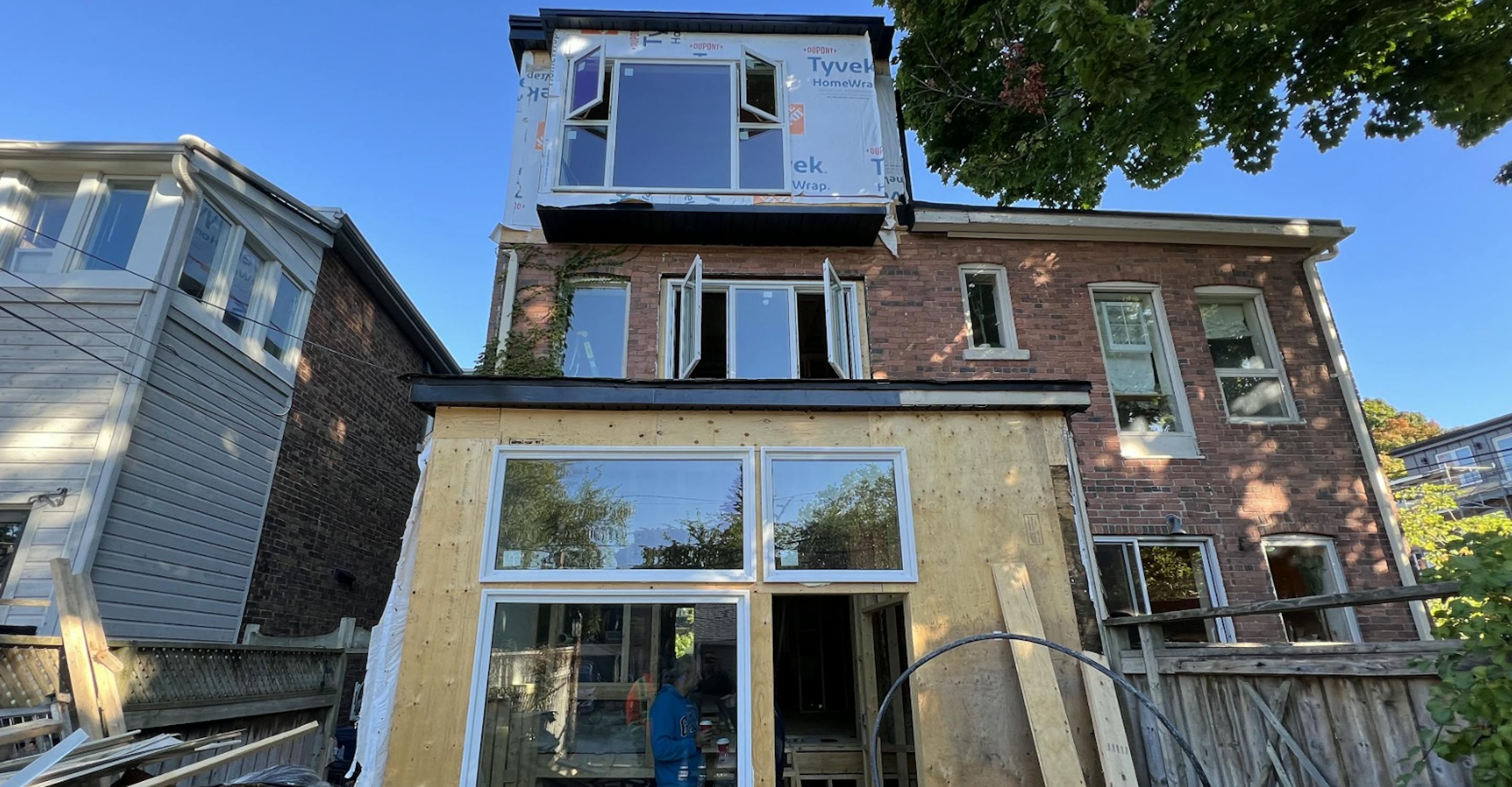 Unique details for a new home
In addition to this being an extensive project, the homeowner has also included some stylish design features that are making this substantial renovation even more exciting. These design highlights include archways used for door openings, and original exposed brick and stained glass that are giving this home an unconventional yet chic look.
With general contractors Majd & Mazen at Mak 7even Ltd. by her side, Lanie's renovation has been running smoothly and is set to give her the revamped and spacious home she has been waiting for!
Photo gallery - During construction