case study
Live project: Toronto townhome extension
Cost: -
Estimated Start Date: Early 2023
New homeowners Lauren and Dev are currently in the process of planning their west-end Toronto townhome extension. With all of the original design finishes and a pre-existing extension still in place, this 1895 historical townhome is ready for some modern changes and has incredible potential to be the new and improved space that this couple is envisioning.
After contemplating how to maximize the use of their home, Lauren and Dev are ready to install a new extension that will greatly improve the flow of the space and do this townhome justice.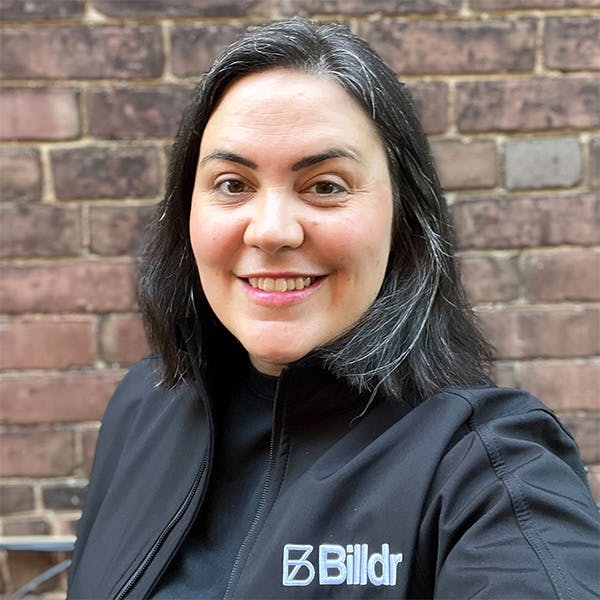 project manager
Megan McMurray
Tell us about your project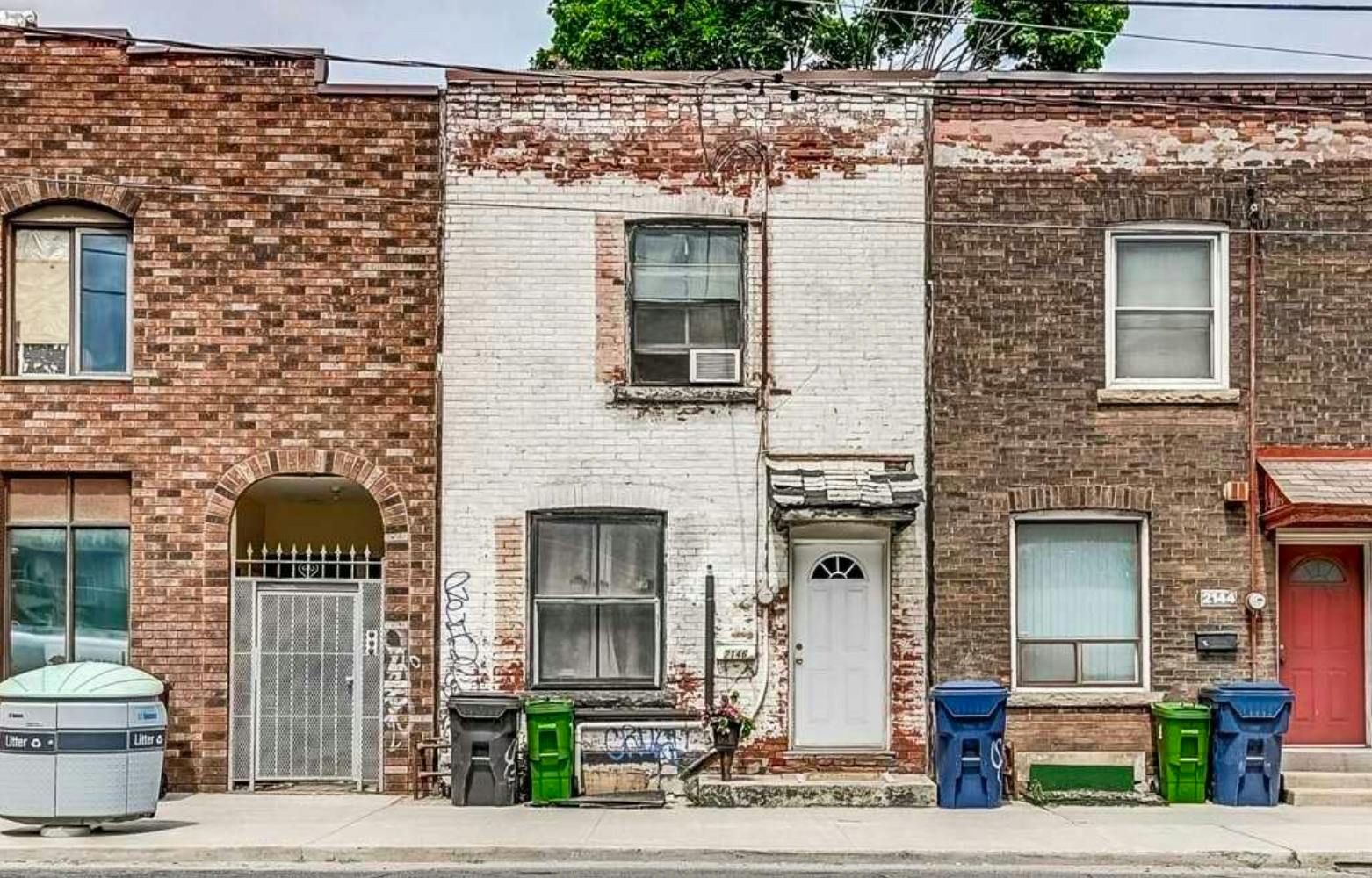 A historical home with a modern future
Considering this home is accompanied by other properties on either side, Lauren and Dev requested a high-level feasibility study from Billdr to ensure that their vision for an extension was a practical one. After going through the study and obtaining permits to move forward, the project is now in design with GTA Permits and the extension is on its way. On top of their extension plans, Lauren and Dev are looking to implement as many sustainable additions to their townhome as possible to truly make it a modern space.
Planning for a new build or extension project can take months. A feasibility study is a first step that can help you rapidly identify 2-3 viable options for your project, with a combined view of both zoning considerations and construction cost.
Even though this is a project for their personal living space, the couple is prioritizing building a team of like-minded individuals to get the job done. For them, it's all about building a space together that reflects not only their project plans and design style, but who they are as people and what they stand for. They want a space where they can live comfortably and as themselves, and where everyone who visits feels welcome.
Existing and proposed plans